Parents Built Their Autistic Son A Mini-Blockbuster Video After The Local Rental Store Closed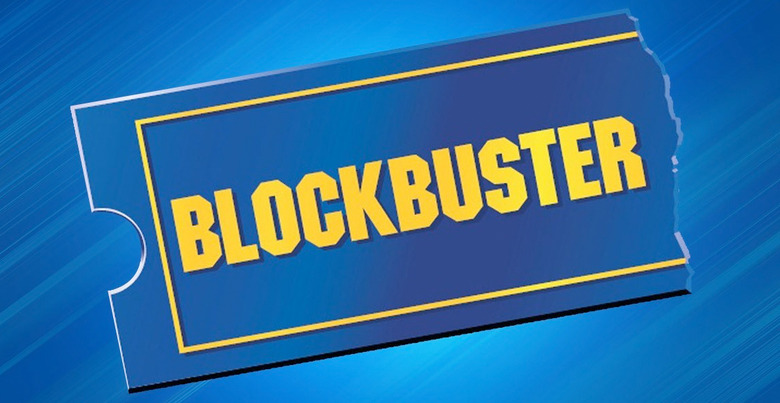 We may receive a commission on purchases made from links.
Believe it or not there are still some Blockbuster Video locations that are still open for business. Pretty much all of them are located in Alaska, but there were a couple still open in Texas. Sadly, one of the locations in The Lone Star State closed recently, and that was very bad news for one loyal customer.
Hector Zuniga is a 20-year old autistic man who lives in Sharyland, Texas, and part of his all-important routine was going to one of the last remaining Blockbuster Video stores there at least twice a week. This kind of consistency is very important to someone on the autism spectrum and any disruption to their routine can be a big problem for them. In this case, Zuniga was heartbroken, inconsolable even when his local Blockbuster Video closed. But his parents came up with a wonderful, touching solution to make him feel better.Fox 31 Denver (via Uproxx) called our attention to this post on Twitter from Hector Zuniga's brother:
MY AUTISTIC BROTHER WAS SAD THAT BLOCK BUSTER WAS CLOSING DOWN SO MY PARENTS MADE A MINI ONE AT HOME FOR HIM! 😭❤️ pic.twitter.com/B4oo74NBvi

— jav✨ (@jxviizun) April 23, 2017
After one final trip to the store, Hector's parents created a Blockbuster Video in their home, complete with signs from the store and all his favorite movies on the rack. All of his favorites, including Elmo in Grouchland, Veggie Tales, Rugrats and more were on the shelf for him to pick from.
Even though Hector his non-verbal, his brother indicated that he was smiling, clapping and laughing when the mini-Blockbuster was unveiled. No, I'm not crying. Someone just turned the sprinkler on in my house.
If you'd like to learn about another uplifting tale involving an autistic boy being moved by the power of movies, you can watch the documentary Life, Animated for free on Amazon Prime Video right now. The movie appeared on our Top 15 Movies of 2016 that were voted on by the entire /Film staff, and it's one of the most moving documentaries I've seen recently.