'Star Wars: Episode 9,' 'Indiana Jones 5,' 'Frozen 2' And More Receive New Release Dates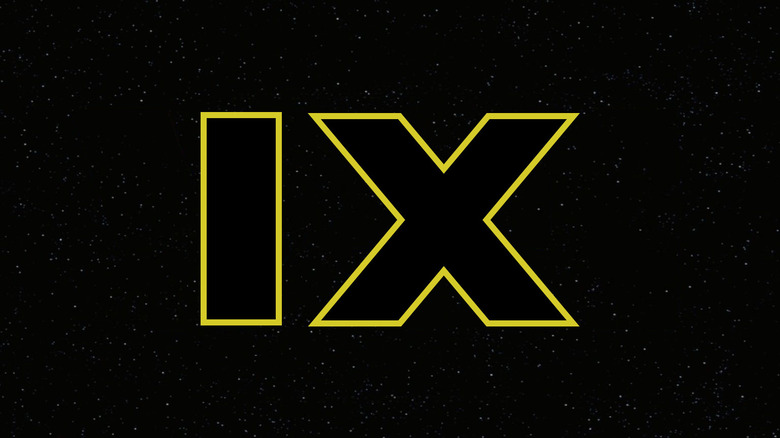 One side effect of announcing a schedule of movies years in advance is that, sometimes, you have to completely shift that schedule to accommodate reality. Today, Disney announced new and changed release dates for a number of its movies, including Star Wars: Episode 9, Indiana Jones 5, Frozen 2, Gigantic, The Lion King, and Ralph Breaks the Internet: Wreck-It Ralph 2.
The news of the release dates come our way via The Wall Street Journal's Ben Fritz, who shared the updates on
.
The biggest news of the bunch is the release date for Colin Trevorrow's Star Wars: Episode 9: May 24, 2019. This represents a major shift from Lucasfilm scheduling its Star Wars movies for the holiday season, but it also represents the franchise going "home," so to speak. Until Star Wars: The Force Awakens, this series ruled Memorial Day weekend. Next year's Han Solo movie will reclaim the date for the Star Wars saga, but Episode 9 will really dig in its heels. The franchise is going back to the summer and it plans to stay there.
Disney also revealed that the untitled Indiana Jones 5 will no longer hit theaters in July 2019 and will now arrive on July 10, 2020. There was no given reason for the delay, but it's easy to imagine the studio trying to accommodate the busy schedule of director Steven Spielberg. However, Indiana Jones' former month won't be bereft of Disney movies. Jon Favreau's remake of The Lion King has been set for July 19, 2019. Meanwhile, Ava DuVernay's A Wrinkle in Time will now open on March 9, 2018.
Disney's animated slate also received a bit of shake-up, with Ralph Breaks the Internet: Wreck-It Ralph 2 being pushed from March 2018 to November 21, 2018, a fairly reasonable delay for a major animated movie. However, Gigantic, which was originally set to arrive in November 2018, will now open on November 25, 2020. That's a huge delay and one that suggests the film is undergoing some pretty serious reworking (which, again, is pretty common for a major animated movie).
And brace yourselves: Frozen 2 arrives on November 27, 2019. You only have two and a half more years before everyone starts singing "Let It Go" again.
For the record, here's the updated Disney schedule:
And here is the full Disney movie slate through 2021 (though Star Wars titles stop at 2019 after Ep. IX). pic.twitter.com/4BvkkSvT55

— Adam B. Vary (@adambvary) April 25, 2017