Cool Stuff: Mondo's Alien Day 2017 Offerings Include A Tyler Stout Vinyl Release & More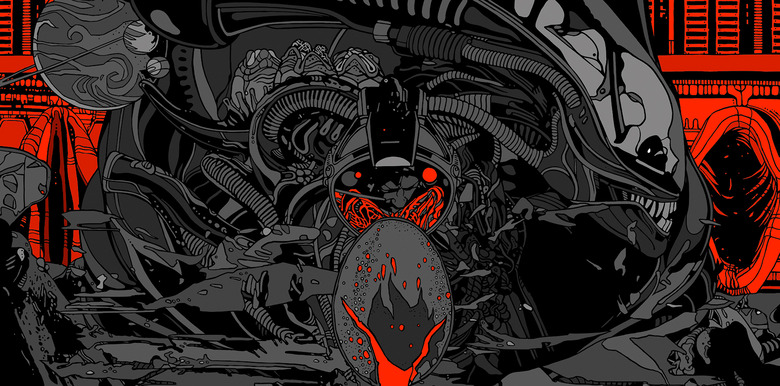 Tomorrow brings a new Alien Day for fans of the sci-fi franchise that 20th Century Fox started with Alien all the way back in 1979. Inspired by the mysterious planet labeled LV-426, last year became the first official, annual Alien Day in honor of the 30th anniversary of the sequel, Aliens. This year's celebration is also a big one because there's an all-new film in the franchise to promote, Alien: Covenant.
Though there will be plenty of Alien: Covenant reveals, product tie-ins and more, Alien Day is just as much about celebrating the franchise as a whole. That's why Mondo has a handful of limited edition items they'll be selling in honor of both the original Alien and the sequel Aliens. Check out the Mondo Alien Day 2017 items below!
First up, there's a 4XLP of Jerry Goldsmith's entire Alien score with artwork by Tyler Stout: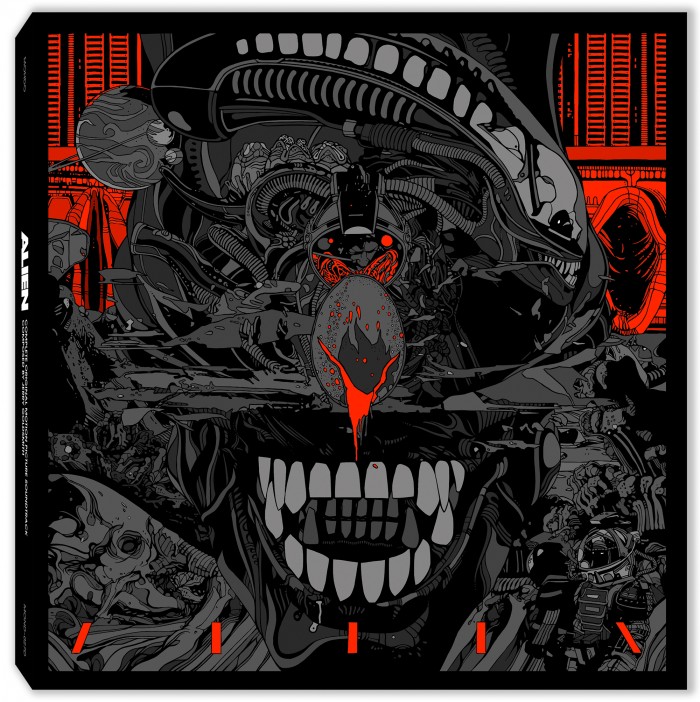 Each record from the soundtrack set will come in one of these sleeves:
And each set sold will also include one of these screen-printed handbills: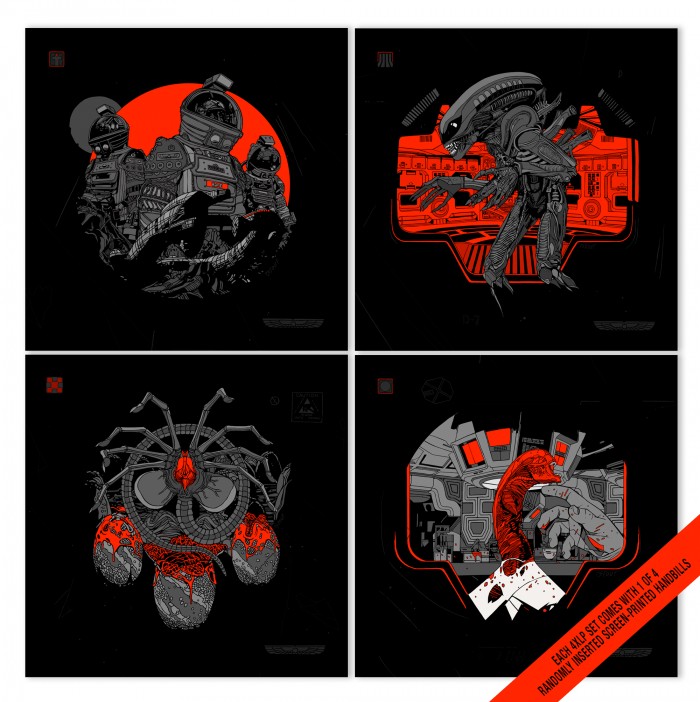 The good news is that this vinyl release will be a timed edition that will be on sale for $75 starting April 26 through May 19. That means Mondo will make as many as the number sold before stopping production. The vinyl itself is supposed to be colored, but we don't know what color as of now.
If that's too expensive, the Mondo store will also have this Alien soundtrack 2XLP: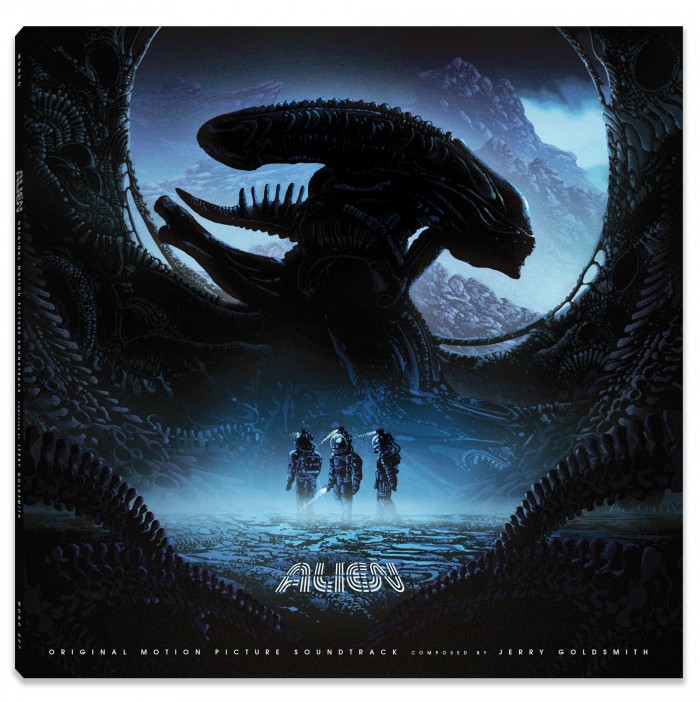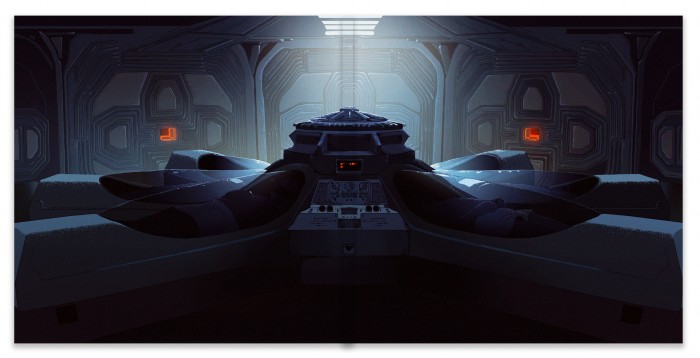 With artwork by Kilian Eng, it will be available for $35 on black and colored vinyl (again, we don't know what color as of now) and the pre-order begins on April 26. There doesn't appear to be a limited edition number for this one, so you should be able to get it at anytime from Mondo's online store, though the ship date hasn't been made clear yet.
Next up, there's this t-shirt featuring some of the same artwork from the Tyler Stout vinyl:
And for all you enamel pin collectors out there, here are two new xenomorph pins designed by DKNG for $10 each:
All of these items will be available to purchase/pre-order on Mondo's website on Alien Day tomorrow. Make sure you check out our previous post for all of the other activities happening online for the Alien franchise celebration. Plus, there will be plenty of other goodies that Alien fans will be able to pick up at various online retailers tomorrow. If anything else worth picking up surfaces, we'll let you know.
Thanks to Collider for bringing these items to our attention.