Sequel Bits: 'War For The Planet Of The Apes,' 'Toy Story 4,' 'Alien: Covenant,' Bond 25,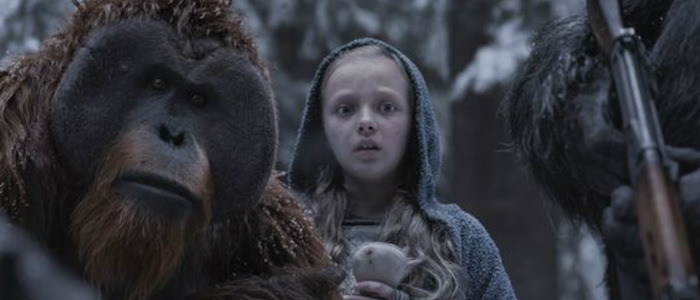 In this edition of Sequel Bits:
Matt Reeves talks about one of the new characters in War For the Planet of the Apes.
A weird new poster for Alien: Covenant arrives.
Don Rickles had not recorded his lines for Toy Story 4 before he passed away.
Mission: Impossible 6 begins filming and adds another actor.
Sharknado 5 will debut this summer for some reason.
Demian Bichir will star in The Nun.
Pirates of the Caribbean: Dead Men Tell No Tales reveals new character posters.
Is Jeffrey Wright teasing a Bond 25 role?
A series of video teasers for Transformers: The Last Knight.
A new image from War For the Planet of the Apes was released via USA Today (see above), and with it comes this quote from director Matt Reeves, who spoke about Amiah Miller's character – a human girl named Nova:
The war has been so brutal and has brought him to places where he has these feelings about humans that he's never had, and yet there's this other part of us that knows that, for the lack of a better word, because it's really about empathy, there is a humanity to Caesar that is just inescapable. And so the girl represents a part of himself that he has to push away if he's going to be fierce.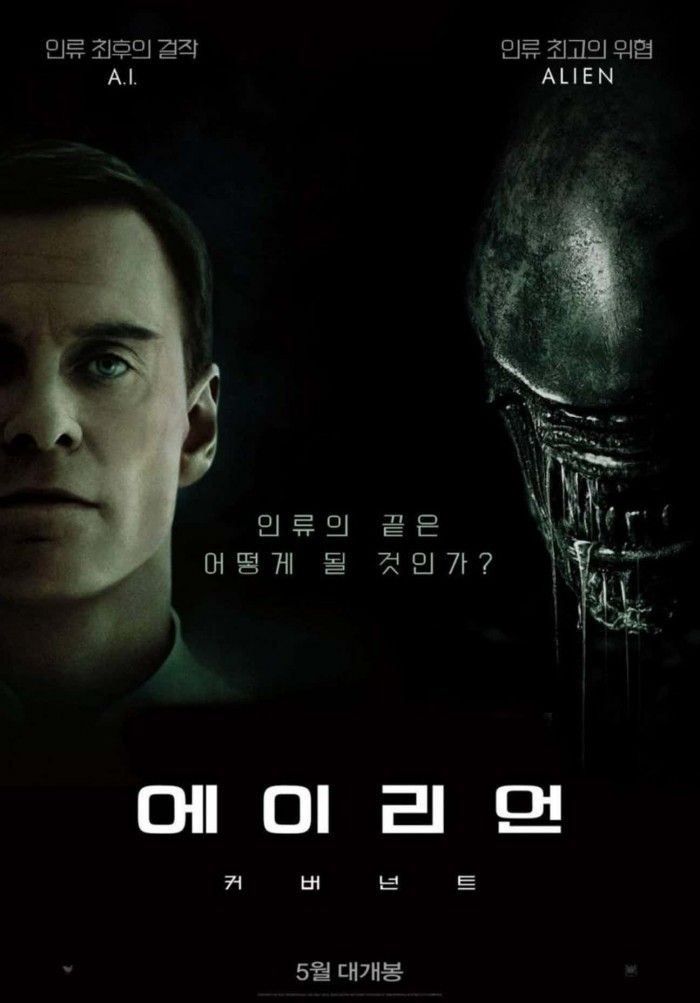 This Korean poster for Alien: Covenant is deeply weird and one of the worst examples of photoshopped floating heads we've ever seen! I'm not sure how it manages to pull both of those off at the same time, but here we are. That tagline roughly translates as "What will be the end of mankind?", suggesting that Michael Fassbender's David is just as dangerous as the Xenomorph.
The legendary comedian Don Rickles passed away last week at the age of 90. And unfortunately, he was unable to reprise one of his most famous roles: Mr. Potato Head in the Toy Story movies. The Hollywood Reporter has confirmed that Rickles had not recorded his lines for Pixar's upcoming sequel, which is still being written. This will not the best first time the series has recast a major character following the death of an actor – the late Jim Varney was replaced by Blake Clark for Toy Story 3.
Christopher McQuarrie took to Twitter to reveal that Mission: Impossible 6 has begun filming, making him the first director in the series' 21-year history to helm more than one entry. Meanwhile, Supergirl actor Frederick Schmidt has joined the cast in an unknown role.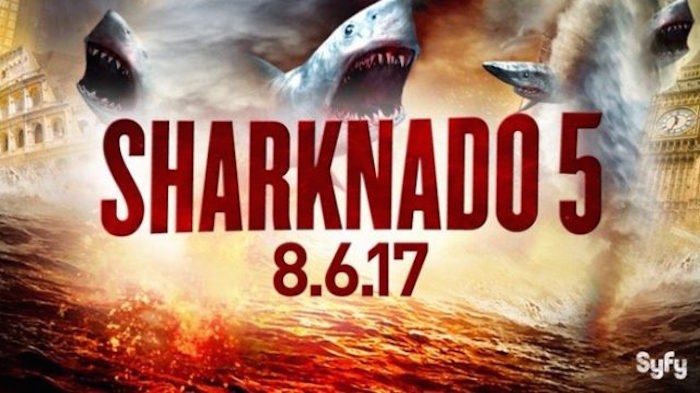 Because the world is an ugly and uncaring place, Syfy has announced that Sharknado 5 will premiere on Sunday, August 6, 2017 at 8:00 P.M. The plot of this one involves a "global sharknado" arriving to obliterate the entire planet. The ongoing success of these movies (cynically made garbage produced solely to create the illusion of a "bad" movie) is the greatest argument for burning down pop culture as a whole.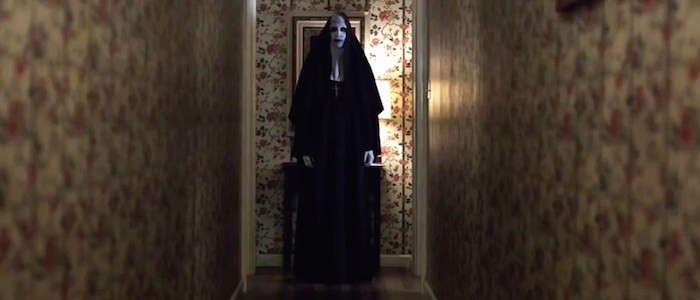 Academy Award nominee Demian Bichir has been cast in The Nun, a spin-off about the demonic villain seen in James Wan's The Conjuring 2. This film is the second Conjuring spin-off, following Annabelle (which is getting a sequel of its own later this year). Bichir was nominated for an Oscar for his work in 2012's A Better Life and starred in Quentin Tarantino's The Hateful Eight. He will be seen this summer in Alien: Covenant.
Pirates of the Caribbean: Dead Men Tell No Tales has revealed a new batch of character posters, showing off old and new characters from the upcoming fifth movie. While these are better than some of the monstrosities this movie's marketing campaign has released thus far, they're not especially great...and they're guilty of indulging one of the worst modern trends in poster design: filling any empty space with random sparks and debris.
Bellas for Life. Can't believe we are wrapped. I love these beautiful women #pitchperfect3 A post shared by Brittany Snow (@brittsnowhuh) on Filming on Pitch Perfect 3 has officially wrapped and actress Brittany Snow shared a brief celebratory video on her Instagram feed. That song choice is hopeful and melancholic, neither confirming or denying plans for a fourth movie in the series.
  Eh, who's that brother? #007   A post shared by Jeffrey Wright (@jfreewright) on
Is actor Jeffrey Wright suggesting that his version of Felix Leiter will be in the next James Bond movie? Or is he just sharing a picture of himself for hell of it? The 007 movie series has seen its fair share of Felix Leiters over the years (only Wright and David Hedison have played the character twice), but Wright may very well be the best of them. If Daniel Craig does come back for another movie, the least they can do is bring back Felix for one final hurrah as well.
Michael Bay's website has debuted a series of brief teaser videos showing off characters from Transformers: The Last Knight. Some of these are familiar, some are brand new. Some are adorable and some are...Cogman