Take Solace In The 'Master Of None' Season 2 Trailer As 'Man Seeking Woman' Gets Canceled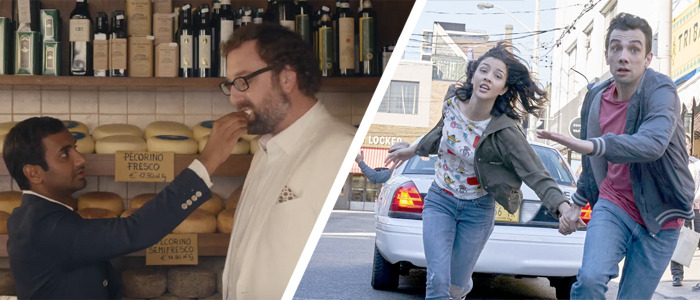 We have good news, and we have bad news.
The bad news is that FXX has officially canceled the comedy series Man Seeking Woman after three seasons after the ratings just weren't strong enough to support another season of the series.
The good news is that you can take solace in knowing that the second season of Aziz Ansari's Netflix series Master of None is just over a month away, and a new trailer gives us some more insight into what's in store for Dev after the first season finale took everyone by surprise in the fall of 2015.
Find out more about the Man Seeking Woman cancellation and watch the Master of None season 2 trailer below.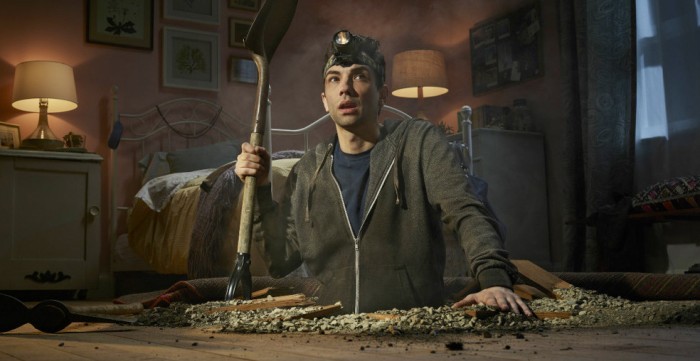 Man Seeking Woman Canceled
Deadline reports the cancellation of Man Seeking Woman after the third season concluded about a month ago with an average of 367,000 total viewers, including 268,000 adults in the coveted 18-49 demographic. Despite the critical acclaim of the comedy series, general audiences just didn't connect as much with the series. Could this be because audiences have trouble connecting to the admittedly strange series, or because FXX hasn't really yet turned into a channel that can sustain itself or any original programming that isn't It's Always Sunny in Philadelphia?
Man Seeking Woman started fairly strong in its ratings from the first season, but started to decline quite a bit in the second season. For the most recent third season, it was only holding on to 35% of the audiences watching the lead-in of It's Always Sunny in Philadelphia. Each was dark in their own way, but I'm not sure It's Always Sunny was the best show to precede Man Seeking Woman style-wise.
At the very least, the end of the third season felt like a natural conclusion for the series if it didn't get picked up, so fans don't really having any unresolved issues other than the show being canceled in general. Here's hoping Jay Baruchel and Eric Andre can find something else to work on together, because they were both fantastic on that show.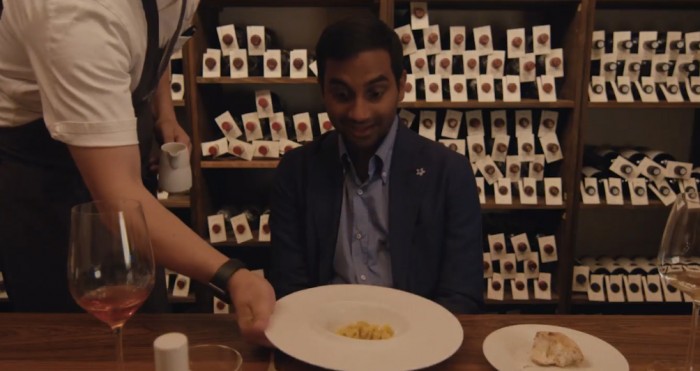 Master of None Season 2 Saves the Day
Now here's that good news. We already know that the second season Master of None is finally coming to Netflix next month after a year and a half without any new episodes. The teaser trailer released not too long ago showed us that we'd see how Dev was enjoying his time spent in Italy, including a visit from his best friend Arnold (Eric Wareheim). Now a new trailer shows even more of their fun times in Italy, as well as what happens when Dev (Aziz Ansari) returns to New York City:
In this trailer we see Dev partaking in some kind of speed dating event, having some fun with a couple other prospective romantic interests, all back in New York City. Plus, we get to see more of his adventures in Italy, which appears to include an episode (or at least segments) in black and white, hopefully echoing a Federico Fellini movie.
Here's the brief, official synopsis of the second season:
After traveling abroad, Dev (Aziz Ansari) returns to New York to take on challenges in his personal and family life, a new career opportunity, and a complex, developing relationship with someone very meaningful to him.
Master of None returns to Netflix on May 12.