See The Best Of 366 Minimalist Movie Posters One Artist Created For Each Day In 2016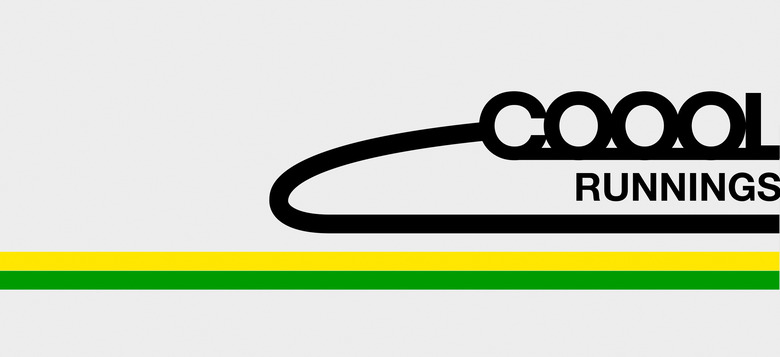 When the previous year ends, people like to set a goal to achieve in the new year. Whether it's losing weight, reading more books, seeing more movies, or eating less pizza, people always hope to accomplish something they can be proud of. In the case of artist Pete Majarich, he decided to create a minimalist movie poster every single day in the entire year of 2016. That's right, he created 366 minimalist movie posters, and you can see them all after the jump.
When you're creating 366 minimalist movie posters (it was a Leap Year last year), they're not all going to be winners. There are some that feel half-baked or phoned in, likely created on a day when there was something better to do. But there are plenty that are absolutely fantastic as and are even better than the real movie posters from the studio. Here are some of our favorites (via Creators):
Some take clear cues from the real posters for these movies while others are entirely original. Some are sleek while others are quirky. What I love most about this endeavor is that there's so much variance in the style of the posters that were created. It shows how talented Pete Majarich is as an artist.
Some of the posters he created are available to buy right now over here, so pick one up if you want. Otherwise, if you want to see all of the posters (or at least try since some of them go by quickly), watch this video that rounds them all up: