The Weekend Read: Every /Film Original From The Past Week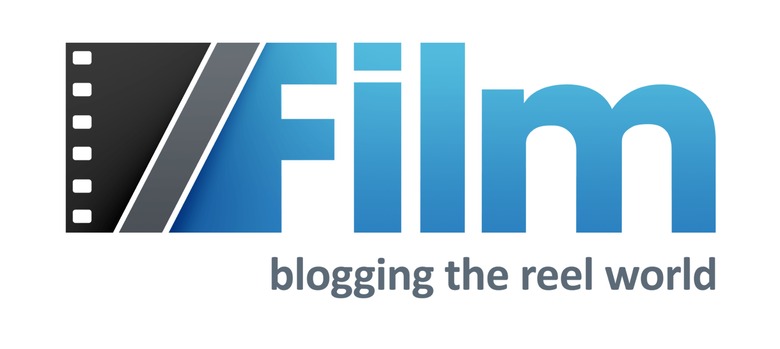 If you're looking for something to read over the weekend, we've got you covered. Here's every review, editorial, list, feature, column, and rant published by the /Film staff and our team of freelancers over the past week.
Jacob Hall led a spoiler-filled discussion about the crazy final 15 minutes of Life.Ethan Anderton broke down the new Justice League trailer frame-by-frame.Jacob Hall went deep on the new Power Rangers movie.Hoai-Tran Bui counted down her 15 favorite movies of all time.Chris Evangelista launched his Now Stream This column and wrote about 10 movies you have to stream this month.
The /Film staff shared their favorite comedies that also make them cry.
Jacob Hall interviewed The Big Sick writers Kumail Nanjiani and Emily V. Gordon.Ben Pearson spoke with director Luc Besson about the Valerian and the City of a Thousand Planets trailer.Jack Giroux interviewed Life director Daniel Espinosa.Alex Riviello dove into the Power Rangers mythos to see where a sequel could go.In the latest edition of Movie Mixtape, Scott Beggs writes about the movies that influenced (and were influenced by) Ghost in the Shell.Jacob Hall went through the new Spider-Man: Homecoming trailer frame-by-frame.Peter Sciretta attended CinemaCon and wrote about the Warner Bros., Paramount, Sony, and an early screening of Pirates of the Caribbean: Dead Men Tell No Tales.
The /Film crew discussed who could play Barbie now that Amy Schumer has left the role.
Jacob Hall reviewed the tremendous season finale of Legion.Ben Pearson wrote about the five key things to note in the It trailer.Chris Evangelista assembled an extensive, nerdy breakdown of the first It trailer.Alex Riviello dove into X-Men lore to see where FX's Legion could go next.Jack Giroux conducted a great interview with acclaimed film composer Hans Zimmer.Hoai-Tran Bui wrote about five franchises that could follow Power Rangers to the big screen.Josh Spiegel reviewed Ghost in the Shell...and didn't care for it much.Alex Riviello discovered how George Lucas helped invent the video game jump scare.Kristin Hunt explained how Pictures at a Revolution could be the next great Netflix documentary series.
The /Film readership shared their favorite comedies that make them cry.
Peter Sciretta pondered how Spider-Man: Homecoming could be a metaphor for Sony mishandling the franchise.