STX Announces New Animated Films From Robert Rodriguez, Eddie Murphy And More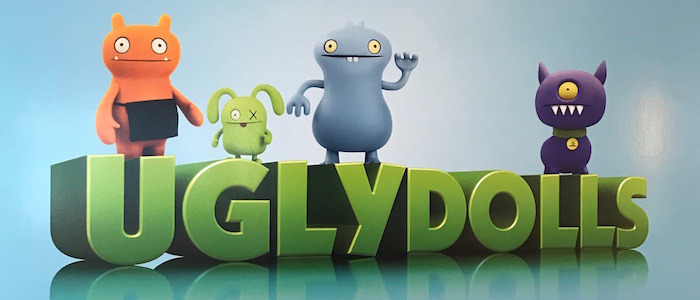 CinemaCon 2017 is underway in Las Vegas right now and STX Entertainment have announced three new animated movies. One will come our way courtesy of Robert Rodriguez, another will star Eddie Murphy, and the third will bring one of Andrew Lloyd Webber and Tim Rice's musicals to movie theaters. Let's run down what we know.
The first of the bunch looks to follow in the the footsteps of The LEGO Movie and Trolls by bringing a toy brand to the big screen. That toy brand is Uglydolls, which Sin City and Altia: Battle Angel director Robert Rodriguez will "creatively shepherd" to the big screen on May 10, 2019. According to the presentation, Rodriguez bought the dolls in a local toy shop for his son and brought them to Troublemaker Studios, where he fell in love with them. The movie will espouse the message of "Be bold, be unique, be you" and our own Peter Sciretta (who saw some animation at the presentation) said that the footage they saw was comparable to Monsters, Inc. in its basic look There doesn't seem to be much of a story behind the Uglydoll toys, but they're certainly cute (and not at all ugly) character designs.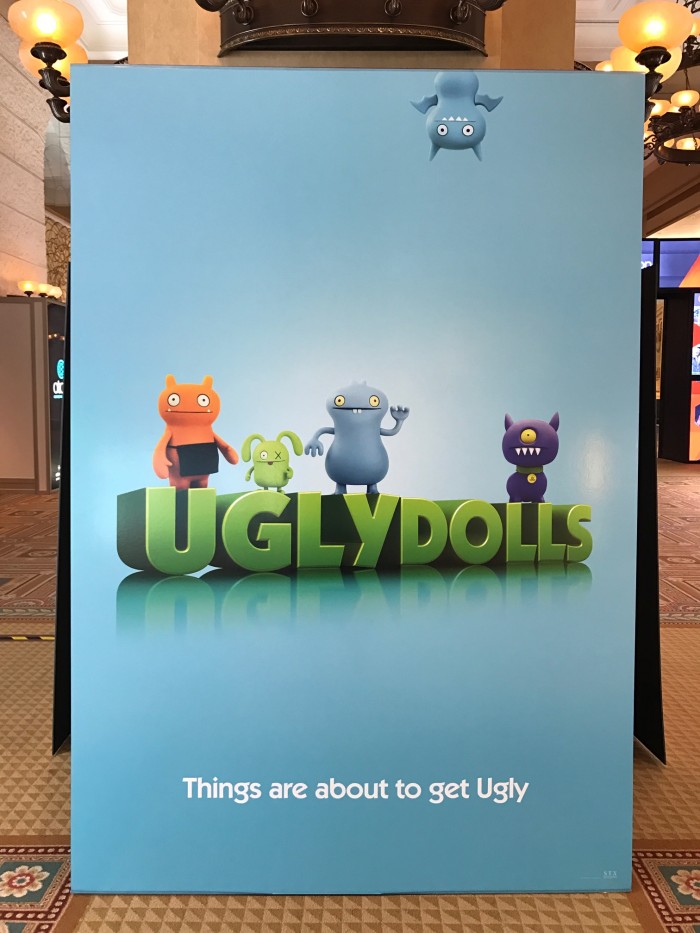 The second movie doesn't have a title yet, but it does have a star in the form of Eddie Murphy. Currently known as "The Eddie Murphy Project," this film is about Bo, "the fiercest bull in rodeo history," and his son, Bo Junior, who dreams of being a rodeo clown. There was no release date attached, but it appears to be some kind cross country movie, perhaps a father/son road trip tale.
And that brings us to STX's animated adaptation of Joseph and the Amazing Technicolor Dreamcoat, which premiered in 1970 has been regularly performed all over the world in the decades since. The musical is loosely based on the biblical tale of Joseph, whose brothers sell him into slavery (it's an unlikely tale to build a family-friendly musical around, to say the least). Composer Andrew Lloyd Webber and lyricist Tim Rice are heavily involved, along with an unspecified writer of The Lion King and an unspecified producer of Gnomeo and Juliet. The film adaptation is clearly in the early stages, as the CinemaCon audience was only shown some storyboards.
We will have a more detailed look at the presentation, along with the live-action film announcements, a little later.