'Suicide Squad 2' Screenwriter Doesn't Give Us Any More Confidence In This DC Sequel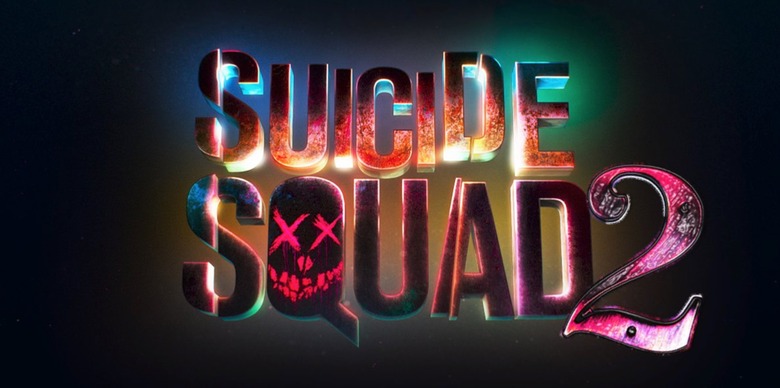 We still don't know if Mel Gibson will be directing the Suicide Squad sequel or not, but Warner Bros has hired a screenwriter to begin on the DC comics follow-up. The Suicide Squad 2 screenwriter has been revealed as Adam Cozad. Learn more, after the jump.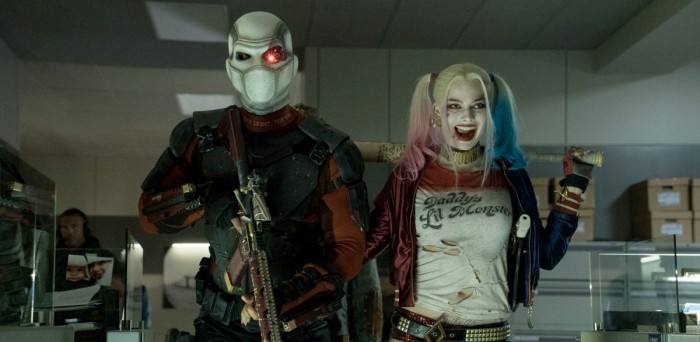 THR has learned that Adam Cozad is in negotiations to write Suicide Squad 2, which is "a priority for the studio." This is probably not a promising sign for fans and critics alike. Cozad is credited for writing the bad Jack Ryan reboot Jack Ryan: Shadow Recruit (56% on rotten tomatoes) as well as the even more horrible The Legend of Tarzan (liked by only 36% of critics).
Cozad is also in development on a Joseph Kosinski/Ridley Scott sci-fi film called Archangels and a Justin Lin-directed spy thriller adaptation The Grey Man starring Charlize Theron. He also wrote an adventure script titled Underwater which has Kristen Stewart on board to star at Fox. This wouldn't be Cozad's first comic book work. The scribe also worked on the Valiant adaptation Bloodshot.
Now the obvious should be mentioned that a screenwriter is not responsible for the final product. Many other hands become involved in a project before it hits the big screen, and I've seen the great work of writers be turned into crap in the production process. We also don't know about the quality of any of his unproduced screenplays. If Cozad is like any other screenwriter I know then he's probably written countless projects we'll never hear about, many of which might be good. But judging by his produced credits alone, his involvement doesn't give me much confidence in this sequel.
David Ayer wrote and directed the original 2016 movie which was met with a polarizing response. The film was notoriously reworked, and the consensus is that it was a bit of a mess despite the best efforts of the all-star cast. The film was a success, however, grossing $745 million worldwide, which is why Warner Bros is keen to get a sequel going. Ayer is not returning for the sequel, instead he is developing Gotham City Sirens which would reunite him with Suicide star Margot Robbie.
To be honest, I don't have much hope for Suicide Squad as a franchise. The studio's DC adaptations post-Nolan have been rather lackluster. The fact that Warner Bros was (is?) courting Mel Gibson to direct made me even less interested in the sequel. And this screenwriter gives me even less confidence in the project.