This Week In Trailers: Meld, Hampstead, Becoming Bond, Shot! The Psycho-Spiritual Mantra Of Rock, The Commune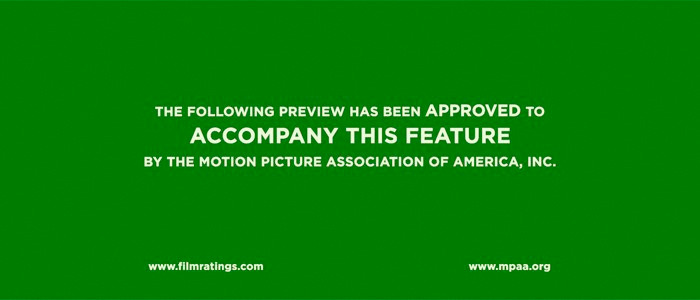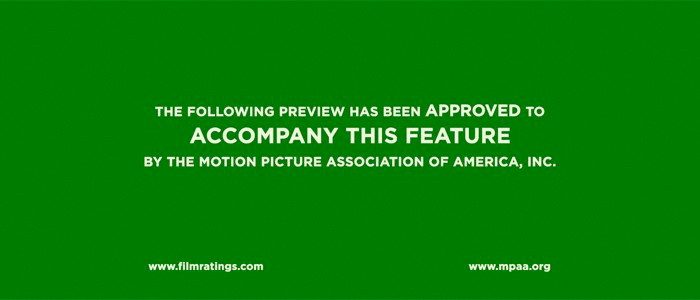 Trailers are an under-appreciated art form insofar that many times they're seen as vehicles for showing footage, explaining films away, or showing their hand about what moviegoers can expect. Foreign, domestic, independent, big budget: What better way to hone your skills as a thoughtful moviegoer than by deconstructing these little pieces of advertising? This week we decide to live with a pack of strangers, reflect on a famous rock photog, get our mom a date, obtain a super power, and try out to be the next Bond.Becoming Bond Trailer
I'm in.
When you think of all the footnotes and asides in history, facts set off with asterisks, there is no other cinematic fascination for me than the story of the guy who would play James Bond exactly one time: George Lazenby. Director Josh Greenbaum is the guy who will provide context around what happened, why it happened, and the aftermath for what should be a great yarn. The entire trailer is a howl as you have George playing the part of the source and then all the recreations that follow, including getting Jeff Garlin to be a part of this nonsense. No idea if there will anything of value here but the vibe is just as fun as the story.
Hampstead Trailer
What can I say?
Director Joel Hopkins, who is coming in hot off his two latest films The Love Punch and 2008's Last Chance Harvey, brings us what I can only guess is yet another attempt to give our parents something to look forward to at the movies. It's not meant as a slight so much as it is an assessment that there isn't anything particularly novel about anything here. The only reason you're seeing it here is because I enjoy Brendan Gleeson and because this was written by Robert Festinger who gave us 2001's In the Bedroom, one of the best adaptations I've ever seen. It gives me hope this could be more than the sum of the parts on display here.
Shot! The Psycho-Spiritual Mantra of Rock Trailer
Bygone.
I'm not sure where rock photographers fit within today's pantheon of important pieces to what makes a rock star a rock star but this seems like a simple enough exploration into how they fit into the whole. Director Barnaby Clay appears to be taking a photographic look back with some of our subject's most famous stars, throwing in a little Unsolved Mysteries-level recreation magic for context. I'm not sure how in-depth this will get but, like Bill Cunningham New York, this feels like a quaint exploration into a person who has a story to tell.
The Commune TrailerThe Hunt.
A movie that completely engaged my every emotion, The Hunt was a smart meditation on what can happen when a lie gets out of control. Director Thomas Vinterberg was able to tease a phenomenal performance out of Mads Mikkelsen and based on the strength of that film I'm willing to give this a go. While it seems like a slight movie that just focuses on the lives of some hippies who are on a collision course with reality I'm pulling for Vinterberg to make something novel out of this story.
Meld Trailer
Two years seems about right.
It's interesting that at times when I follow a filmmaker who is out there trying to make a go at living the life of being a filmmaker that, at times, they have one film that is their sole product. Years will go by and it will be the one film that they keep promoting no matter how small the update ("Now on Vimeo!") but, for others, they realize they have to move on to the next work. Director David J. Fernandes, who I've featured twice before, has been out there hustling with new projects and new ideas. His latest shows him stretching from the comedic and dramatic into something more action oriented. I just find it heartening to know there are people looking to keep creating and stretching their boundaries. Looks like he's doing just that right here.
Nota bene: If you have any suggestions of trailers to possibly be included in this column, even have a trailer of your own to pitch, please let me know by sending me a note at Christopher_Stipp@yahoo.com or look me up via Twitter at @Stipp
In case you missed them, here are the other trailers we covered at /Film this week: