The 'It' Remake Gets Stephen King's Stamp Of Approval [Updated]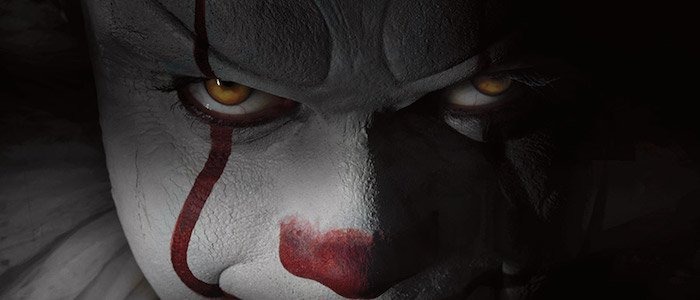 UPDATED: Stephen King has shared his thoughts on the movie on Twitter. You can find that below.
There's a chance that Stephen King's It may be the finest horror novel ever written, the work of a legitimate genius spending 1,000-plus pages working through the kind of stuff we don't like to talk about. Few tales of terror are this long and complex and maddening. Even fewer find a permanent home at the bottom of your psyche and linger there. To finish It is to grant this particular story real estate in your mind for as long as you live.
So, when it comes to the director Andrés Muschietti's film adaptation due out on September 8, 2017: no pressure, everyone. At the very least, we now know that King himself has a seen a cut of the movie and he has apparently given it his stamp of approval.
The news that King has seen the movie and liked it comes not from the man himself (although his Twitter feed is a daily dose of fantastic), but from producer Seth Grahame-Smith. He took to his Instagram with the news that King apparently approves of the adaptation:
I can die now. Goodbye. I'm dead. ????
A post shared by Seth Grahame-Smith (@instagrahamesmith) on
If you can't see that embed for whatever reason, here's what it says:
Steve asked me to pass along that he saw a screening of IT today and wanted to let everybody know that they should stop worrying about it as the producers have done a wonderful job with the production.
Okay, so it's not a direct text message from King saying "Wow, this is amazing!" or an exuberant tweet declaring it the best adaptation of his work ever, but we'll take what we can get. After all, King hasn't been shy about calling out past adaptations of his work that he hasn't enjoyed. His vendetta against Stanley Kubrick's adaptation of The Shining is legendary at this point.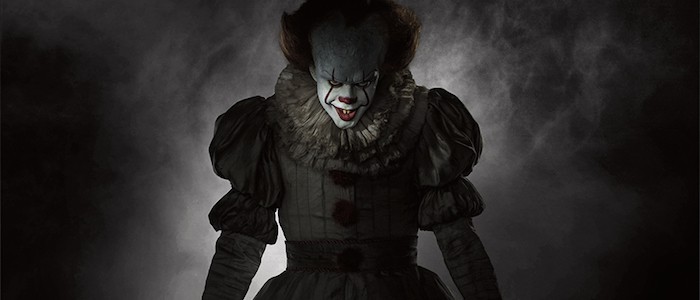 The Trouble With Adapting It
Anyone who has read It can tell you why this book is a tough nut to crack. At over 1,000 pages, it's a beast to read, let alone trim down to reasonable length. More than that, it's technically two intertwined stories, following a group of kids who battle a supernatural force and when reunite 30 years later to finish the job. The novel ups the tension by rotating between the two timelines, setting up events and relationships that only pay off 30 years in the future.
It also makes the entire ordeal all the more upsetting. Very early in the book, an adult character commits suicide rather than return to battle It, making every flashback to his youth all the more morbid and tragic.
The film adaptation will adapt the childhood half of the book, leaving the adult half open for a potential future sequel. This is similar to the 1990 television miniseries adaptation, which told the two halves in chronological order. While this choice certainly streamlines the process and allows the film to tell a more streamlined story, so much of It's power comes from the direct juxtaposition of childhood and adulthood and the way it examines how the characters have aged since their first encounter with this monster.
King's novel is about a shape-shifting creature who hunts children, but it's also about childhood and what we leave behind as we age. To remove the structure is to fundamentally change the story. That doesn't mean the movie will be a bad adaptation by any means – it just means we'll have to unpack it in a different way.
But hey, if Stephen King likes what they did...
UPDATE: King has since taken to Twitter to share more thoughts.
Andy Muschietti's remake of IT (actually it's Part 1–The Losers' Club) succeeds beyond my expectations. Relax. Wait. And enjoy.

— Stephen King (@StephenKing) March 7, 2017