VOTD: A Visual Comparison Of 'Moonlight' And The Films Of Wong Kar-Wai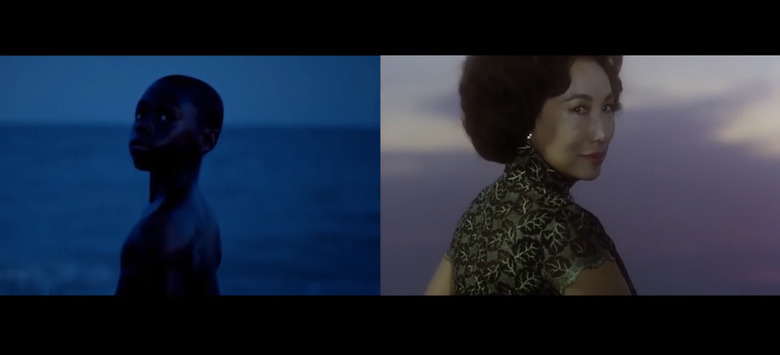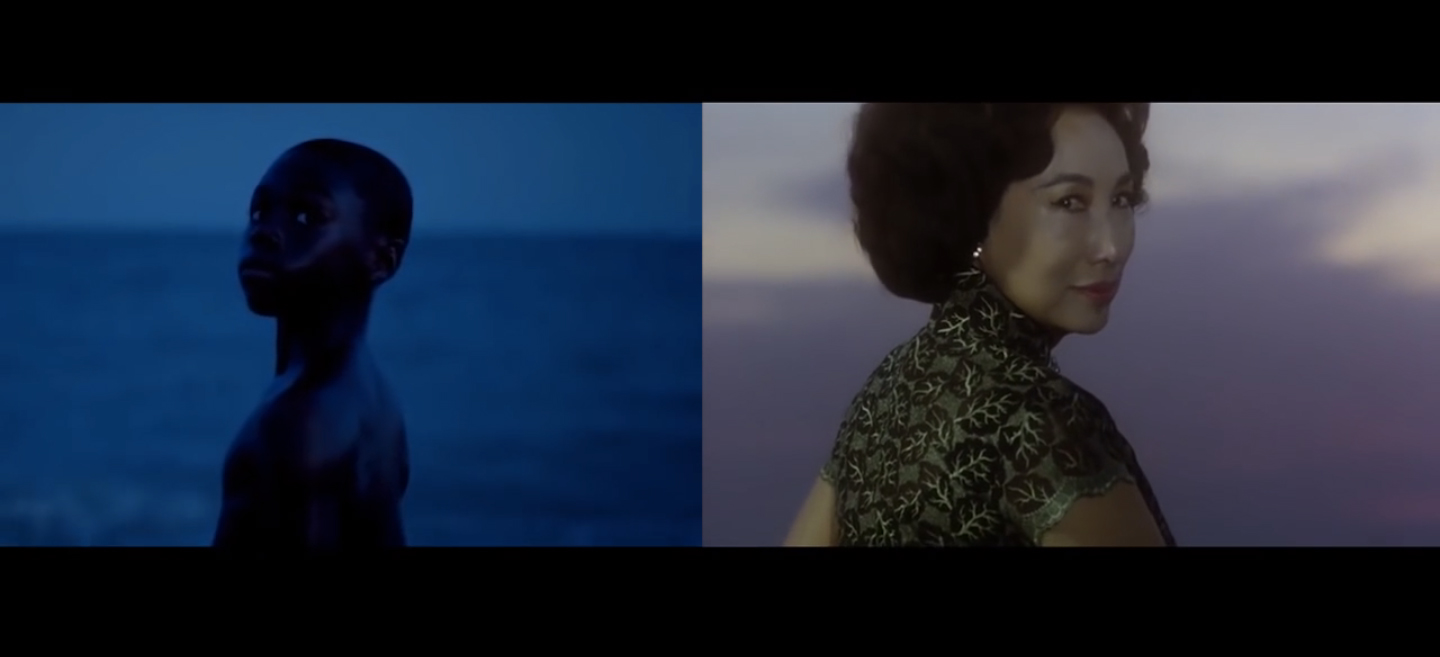 After Moonlight won Best Picture at the Academy Awards in the most spectacularly crazy fashion last weekend, hopefully more viewers are heading to theaters to seek it out. The film from director Barry Jenkins is truly a masterpiece, telling a story that is relevant, timely, powerful and moving. And when you pay closer attention, you'll see that the film takes clear influence from the work of master filmmaker Wong Kar-Wai.
A new video essay takes footage from Moonlight and puts it alongside the visuals of Wong Kar-Wai's films such as Days of Being Wild, In the Mood for Love and Happy Together, which all seem to inform some of the decisions that were made behind the camera in order to tell the story of this young boy discovering and embracing who he is. Watch the Moonlight and Wong Kar-Wai visual comparison after the jump.
Occasionally video essays like this make certain assumptions about the visual influences in films and point out references and inspiration that may not have been done intentionally by the filmmaker in question. In the case of this comparison, director Barry Jenkins has not been shy about his love for the films of Wong Kar-Wai and the influence the Hong Kong filmmaker has had on him. When you see some of these shots and sequences from Moonlight compared to Kar-Wai's work, it's undeniable how much influence and inspiration is there, and Moonlight is certainly all the better for it.
Thanks to IndieWire for bringing this video to our attention.