'Alien: Covenant' Trailer: New Crew, New Xenomorphs, Same Promise Of Death [UPDATED]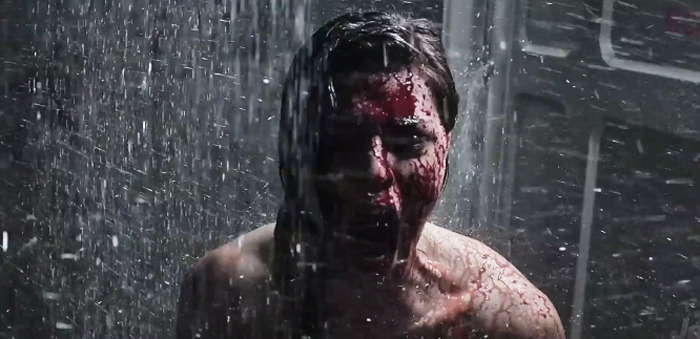 UPDATE: We've added a red band version of the Alien: Covenant trailer after the jump.
With Logan hitting theaters this week, we're getting a bunch of new movie trailers for audiences to feast their eyes on. That includes 20th Century Fox giving us an even better look at their sci-fi horror sequel Alien: Covenant.
Ridley Scott is back with another installment of the Alien franchise that feels like it's going back to the roots of the original 1979 film that terrified us. This time it's the crew of the Covenant encountering some deadly creatures on a distant planet. There are facehuggers, full grown xenomorphs, and even one new monster being added to the mix in the new Alien Covenant trailer the 20th Century Fox decided to release early after it leaked online this evening. Watch it below!
UPDATE: Here's the official red band trailer with a few grisly shots, more blood and an f-bomb:
Here's the more tame green band trailer released earlier this week:
I don't want to make it sounds like I'm bored, but yes, another crew is being torn apart, literally and figuratively, by the monstrous xenomorphs. However, it appears there might be a threat in addition to the xenomorphs as microscopic organisms appeared to have maybe destroyed almost all life on this planet, except for the xenomorphs. Or maybe this is just a more advanced version of the xenomorph and they can spread through the air.
The good news is that we'll be getting some answers soon enough, because we have some pieces running from a set visit that our own Jacob Hall went on last year. There you will learn even more about the story, characters, and just how Ridley Scott decided to find the roots of the Alien franchise again.
For me, the most interesting part of Alien: Covenant is the cast. Michael Fassbender, Katherine Waterston, Billy Crudup, Danny McBride, Demián Bichir, Carmen Ejogo, Amy Seimetz, Jussie Smollett, Callie Hernandez, Nathaniel Dean, Alexander England and Benjamin Rigby all star in the movie, and there's supposed to be an appearance by James Franco in a small role as well. Most of them will probably end up dead, but that's part of the fun.
Alien: Covenant arrives on May 19.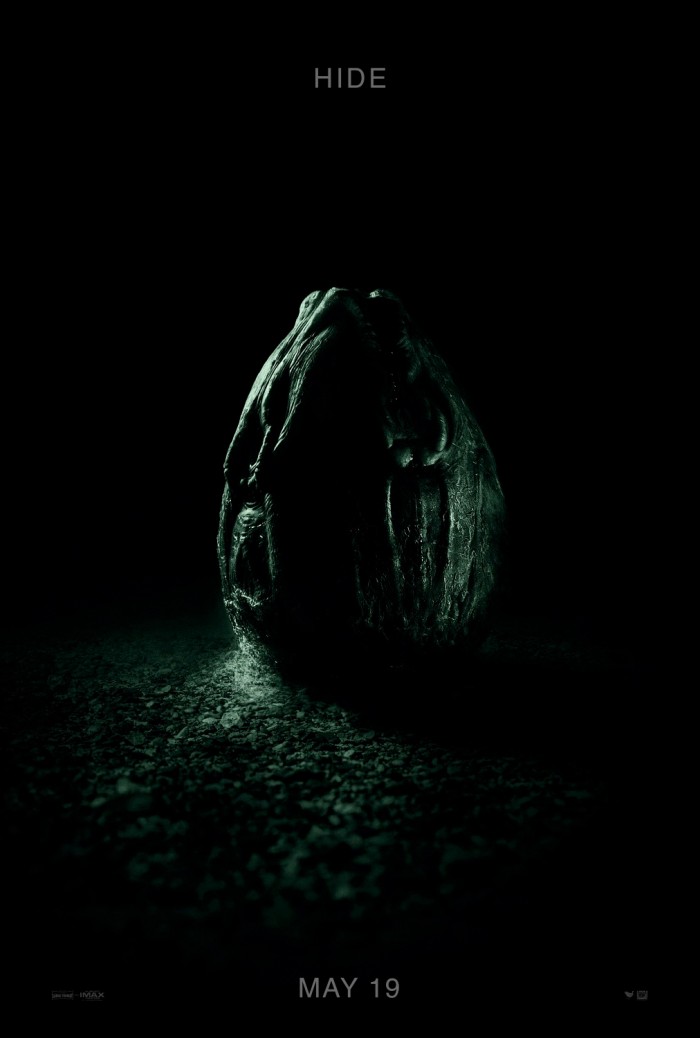 The path to paradise begins in hell.
Ridley Scott returns to the universe he created, with ALIEN: COVENANT, a new chapter in his groundbreaking ALIEN franchise. The crew of the colony ship Covenant, bound for a remote planet on the far side of the galaxy, discovers what they think is an uncharted paradise, but is actually a dark, dangerous world. When they uncover a threat beyond their imagination, they must attempt a harrowing escape.