'The LEGO Batman Movie': Surprising Non-DC Villains, How It Connects To 'The LEGO Movie 2,' And Box-Office Results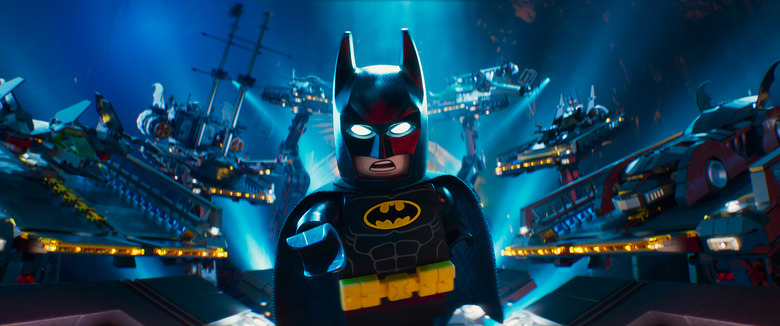 We'll wait and see if The LEGO Batman Movie will get a sequel, but the lego character will return in The LEGO Movie 2, coming out on February 8th, 2019. director Chris McKay recently teased the character's future in addition to discussing some LEGO villains he considered for the film (Spoilers below).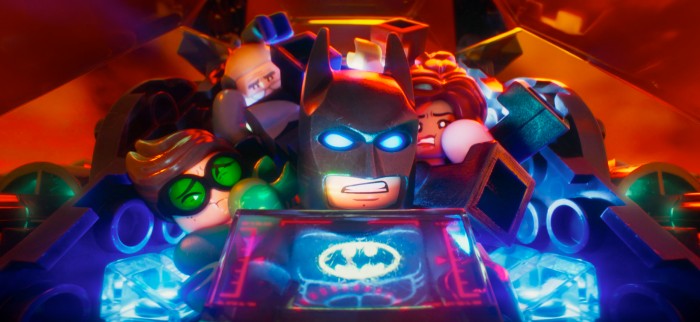 The LEGO Batman Movie Box Office
It's a tad surprising The LEGO Batman Movie's opening weekend didn't surpass The LEGO Movie's opening numbers, but perhaps like that film, it'll have strong legs at the box-office.  Considering audiences and critics championed The LEGO Batman Movie this past weekend, word-of-mouth may help the movie, which made over $55 million this weekend domestically but was on track to make north of $60 million. Even though the animated pic didn't match box-office expectations it is still performing well, and likely raking in more cash with all the merchandise.
The Lego Batman Movie cost under a reported $90 million and is faring very well overseas. It made more money than The LEGO Movie did its opening weekend in international territories (Source: Deadline). In the states, it had to go up against two other major releases and a snow storm on the East Coast, so The LEGO Batman Movie also faced some competition domestically. 
Enough about box-office, though. Let's talk more about the movie millions of people enjoyed this past weekend.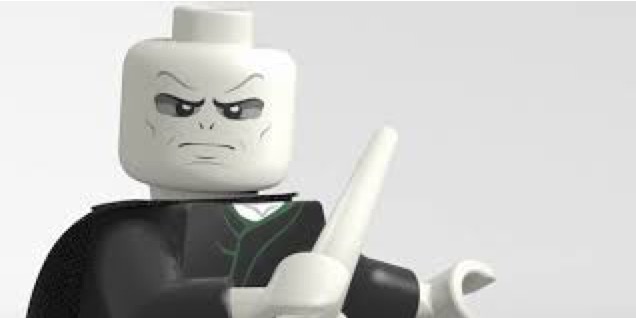 Unexpected Villains That Didn't Make The Cut
Voldemort and other famous villains from the Warner Bros. catalog were present during the third act of The LEGO Batman Movie. There were, however, a few great characters most kids are likely unfamiliar with that McKay wanted to incorporate, like Gangs of New York's Bill the Butcher (a.k.a. William Poole) or Misery's own Annie Wilkes (Katy Bates).
The director mentioned a few other villains we didn't see in the movie to Entertainment Weekly:
I would have had Kathy Bates from Misery, and [Sherlock Holmes nemesis] Moriarty, and at one point I pitched Daniel Day-Lewis's character from 'Gangs of New York' and David Carradine from Kill Bill. At a certain point, though, you have to weigh what characters the kids going to get. In LEGO, it's sometimes hard to get a really quick interpretation of something. I was already worried that we weren't doing enough with some characters. Also, at one point, we did put HAL from [2001: A Space Odyssey] into the movie, but it was a tough read. Maybe in future movies, we'll try to bring more characters in.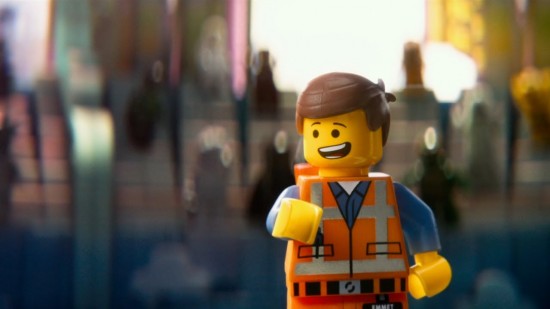 How LEGO Batman Movie Connects To The LEGO Movie 2 and Ninjago
We may see Lego Batman's arc continue in The LEGO Movie sequel. Expect to see some repercussions:
There's definitely a part for Batman in LEGO 2. Everyone loves Will Arnett and the Batman character. There are going to be the repercussions of what's happened in [LEGO Batman]. If you agree that he went through some change, there's more stuff in store for Batman in LEGO 2.
One question fans may have on their mind after seeing The LEGO Batman Movie: Will we ever see LEGO Batman's world collide with our world? "I think over the course of the movies, we're building out the relationship between those," McKay told EW. "There's no mandate necessarily to do that, but we are very actively working to find all of the rules and develop that relationship between the real world and the LEGO world." The director added that relationship is explored further in Ninjago and The LEGO Movie 2.
The LEGO Batman Movie is now in theaters.