Pixar Veteran Andrew Stanton Will Direct Two Episodes Of 'Stranger Things'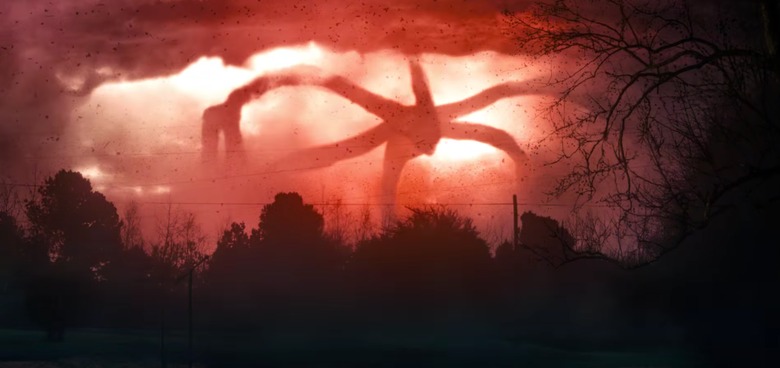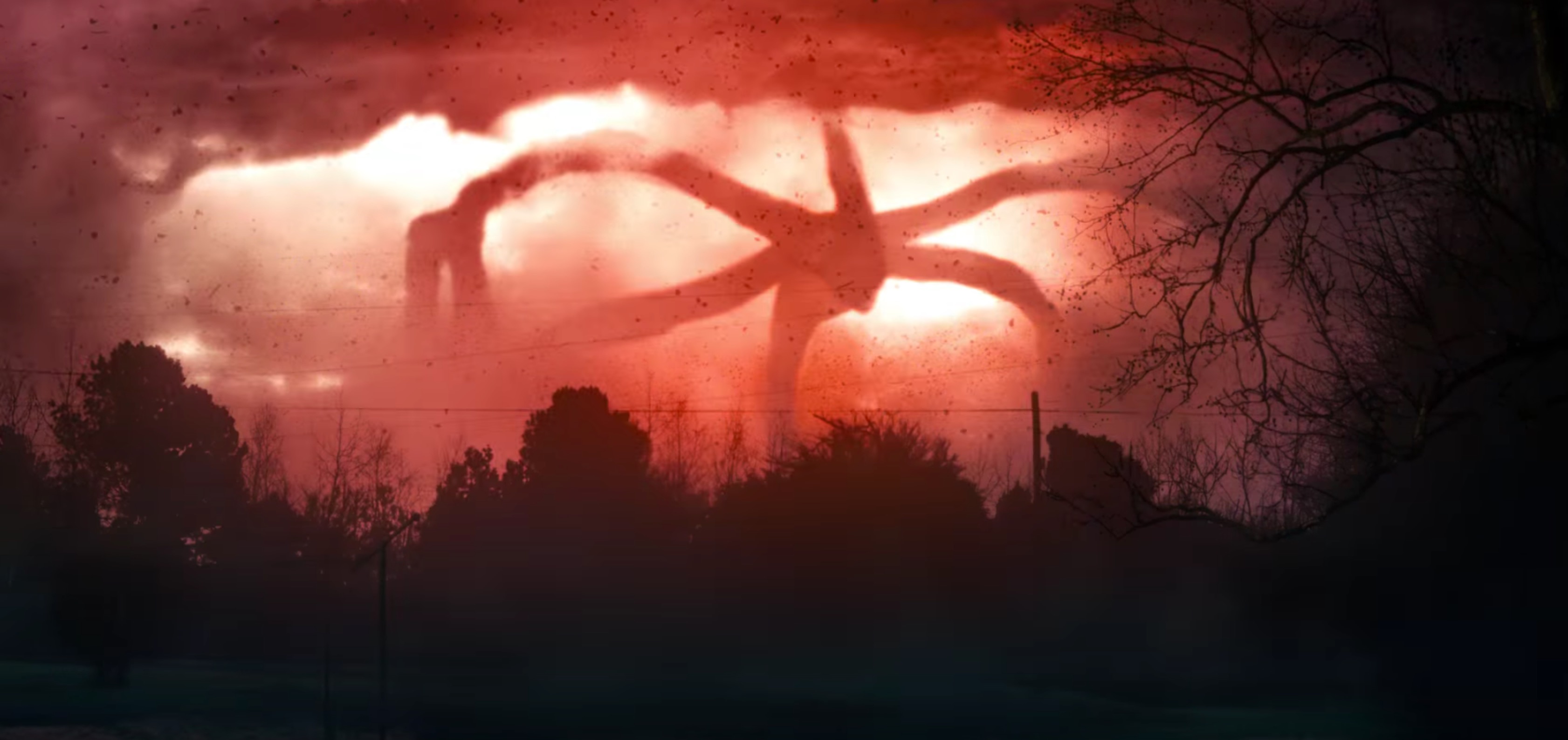 The bulk of Stranger Things season one was directed by series creators and showrunners Matt and Ross Duffer, who helmed ultimately helmed six of the original eight episodes. The other two episodes were helmed by executive producer Shawn Levy, a veteran film director and producer with credits like Night at the Museum, Date Night, and Real Steel to his name (he's also a newly minted Oscar nominee for producing Arrival). Now, season two is looking to open things up a little more by allowing another recognizable director to direct a few episodes. Welcome to the club, Andrew Stanton.
Entertainment Weekly revealed the news, reporting that Stanton will direct episodes five and six of the new season (for the record, those chapters are tentatively titled "The Storm" and "The Pollywog"). Stanton is best known for being a member of the Pixar Animation Studios senior creative team, a legit genius who worked as a character designer, story artist, and executive producer on films like Toy Story, A Bug's Life, and Monsters Inc. before directing the great Finding Nemo, the greater Wall-E, and the perfectly entertaining Finding Dory. Approximately 50% of the feature films he has directed have won Oscars, which are pretty good odds.
And it turns out that Stanton is a big fan of Stranger Things and personally called Levy asking to have a role in the new season. As Levy explained:
Andrew called me out of the blue and said, 'I love it. I would be honored to be part of it.'
This will be Stanton's television debut, but it will not be his live-action debut. For that, you'll have to look to 2012's John Carter, one of the past decade's biggest financial busts and also one of the past decade's most under-appreciated big budget movies. John Carter has its flaws (we probably shouldn't take the otherwise lovely Taylor Kitsch outside of the 21st century), but it's bold and spirited and infused with a genuine sense of wonder and adventure. In other words, it reveals that Stanton has all of the necessary live-action chops to join the Stranger Things universe.
The complete director line-up for Stranger Things season 2 hasn't been announced yet, but we know that Levy will also helm two more episodes. The complete season will drop on Netflix in October, as specified by the new trailer. And if you want to scratch your Stranger Things itch, we did break down that new trailer into easily digestible chunks for your reading pleasure.