VOTD: Watch The Evolution Of Keanu Reeves' Acting Career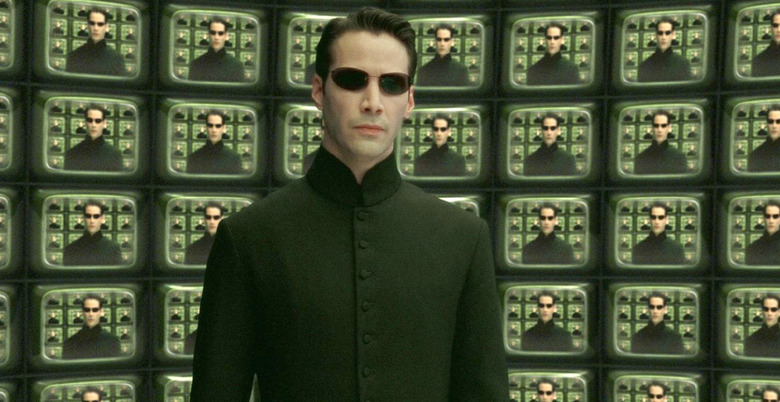 Keanu Reeves has had a broad range of praise and criticism in his career. He's been downright awful, surprisingly good, gleefully stupid endlessly charming, creepy as hell and a total badass throughout several roles in his career. While Keanu Reeves might not be the first or even 54th name you think of when you think of the best actors of all time, when we look back at his eclectic career, it's hard to deny that he's gotten better over the 30+ years he's been on screen.
You'll see what we mean when you watch the Evolution of Keanu Reeves after the jump.
The video starts all the way back with Keanu Reeves' first big screen appearance in the 1985 film One Step Away and runs all the way through his kick-ass return in John Wick: Chapter 2, in theaters this weekend. The video encompasses everything from his perfect turn as Neo in The Matrix franchise to his abysmal accents in movies like Bram Stoker's Dracula and The Devil's Advocate.
But there's more good than bad throughout Keanu Reeves' career. There's something that's incredibly endearing and simple about his performances, which is where a lot of his charm comes from, especially if he's on screen with Sandra Bullock. Plus, he still has some surprises up his sleeve every now and then, such as his role in The Gift.
If there's one thing that this video proves though, it's that Keanu Reeves is at his absolute best when he's an action star, and John Wick just might be his best role yet. Here's hoping he's got even more goods in store as his career continues to take surprising twists and turns.
What's your favorite Keanu Reeves performance?