Sequel Bits: 'Friday The 13th Part 13,' 'Mission: Impossible 6,' 'Jurassic World 2,' 'Pitch Perfect 3'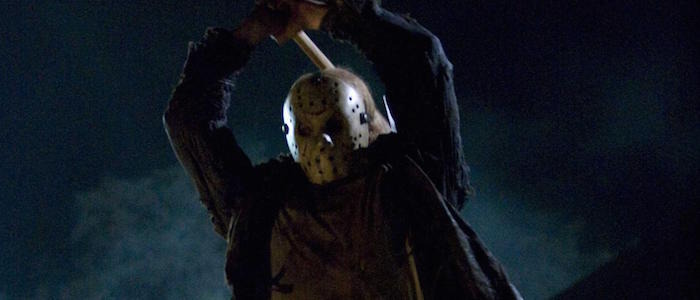 In this edition of Sequel Bits:
The new Friday the 13th is still on and it's apparently titled Friday the 13th Part 13.
Mission: Impossible 6 is looking to film in Paris.
Bryce Dallas Howard says Jurassic World 2 is about to begin filming.
Escape Plan 2 is still happening and it will be a Chinese co-production.
Tom Felton talks about returning as Draco Malfoy...in 20 years.
Trinidad James has joined the cast of Pitch Perfect 3.
So, are they actually going to make that new Friday the 13th movie or not? They've been hemming and hawing since the (really good!) 2009 remake, but it actually seems to be happening. There's a new casting call and everything, with the production seeking 12-year old identical twins to play a young Jason Voorhees. While you could wonder if there is some kind of a big plan to retcon the Friday the 13th mythos to introduce a sibling for Jason, it's far more likely that they need two kids to efficiently shoot while, you know, not breaking child labor laws. The casting call also features a very interesting new title for the production: Friday the 13th, Part 13. Whether this ends up being a pseudo-sequel to the whole series or a direct follow-up to the previous film, at least they're acknowledging this particular landmark.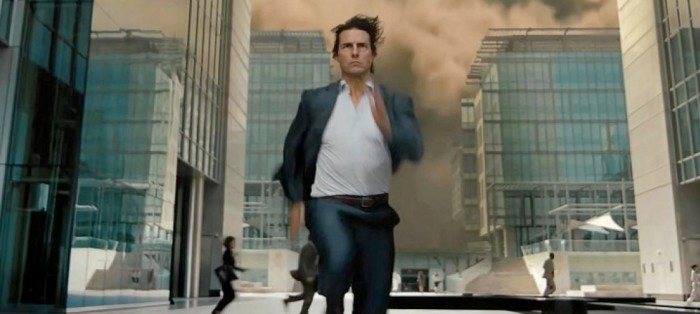 Following a dispute over Tom Cruise's salary that temporarily halted things, Mission: Impossible 6 is back on track and speeding toward its July 27, 2018 release date. According to The Hollywood Reporter, the production is currently looking to shoot parts of the film in Paris, France, which should provide a lovely backdrop for the latest Ethan Hunt spy shenanigans. Christopher McQuarrie, who directed Mission: Impossible – Rogue Nation, is back at the helm this time. Since that was probably the best Mission: Impossible movie so far, it's hard to find anything to complain about here.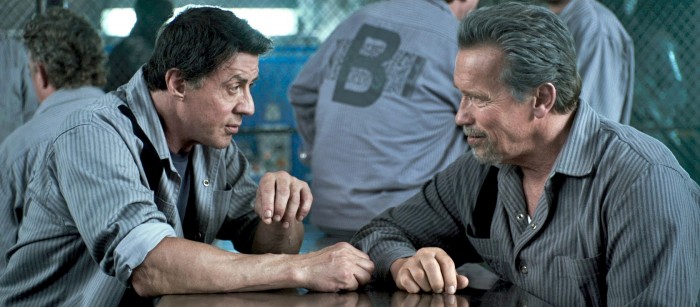 While Escape Plan didn't do particularly strong business in North America, it made its money back on the international stage. And since a large chunk of its overall gross came from Chinese audiences, it shouldn't be too surprising to hear that the upcoming sequel will be a Chinese co-production, with Leomus Pictures and Emmett/Furla/Oasis teaming up to bring the film to life. Sylvester Stallone is already set to return for part two, with Arnold Schwarzenegger still in talks. It also shouldn't surprise you to learn that the script will "feature some Chinese story elements to deepen its local resonance."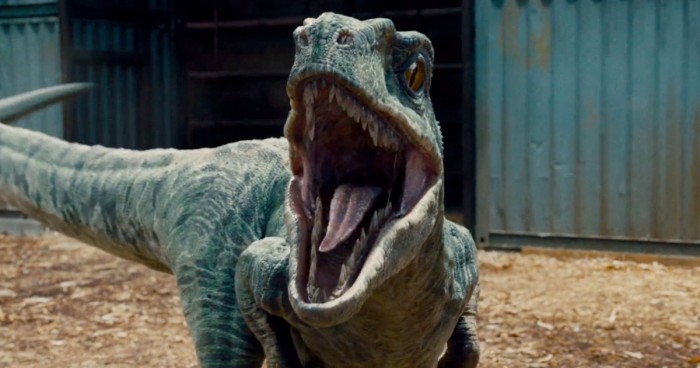 Another Sequel Bits, another piece of news about how Jurassic World 2 is about to begin filming! This new update comes from Bryce Dallas Howard, who says that filming is close enough that she's already preparing the special contact lenses that protect her eyes from bright lights (she has a sensitivity, you see):
I'm getting ready to go to [film] Jurassic [World 2] and I got contact lenses to block off my pupil, I'm leaving really soon. It's awesome. Now we're in the flow of things where everyone is talking every day and we're gonna go put on a show!
Meanwhile, it's looking increasingly likely that portions of the film will be shot in Brecon Beacons, Whales.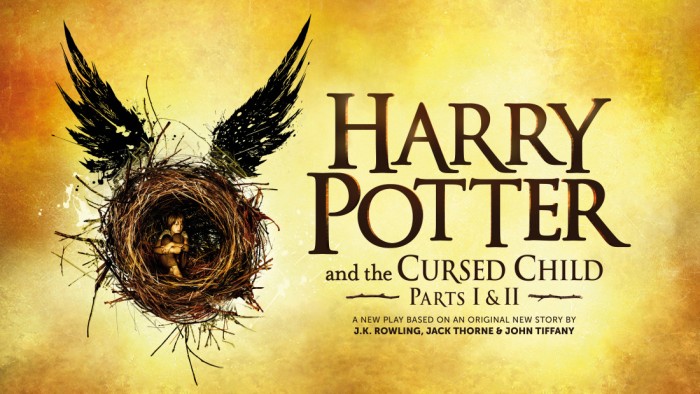 Warner Bros. is currently milking the still-healthy Harry Potter cow with Fantastic Beasts and Where to Find Them, which will be a five-film series and will wrap up in, oh, about a decade or so. But after that, will they actually pull the trigger on a Harry Potter sequel? Let's examine a new quote from Tom Felton, who played Draco Malfoy in the films:
I'm too keen on Malfoy. I might go near it when they do the 4D scratch-and-sniff version in 20 years when I get to be an old man. But yeah, no. I'm far too keen on Draco.
There have been rumors that Warner Bros. is interested in bringing Harry Potter and the Cursed Child to screens after the actors have aged up, but author J.K. Rowling has insisted that it will remain a stage play and nothing more.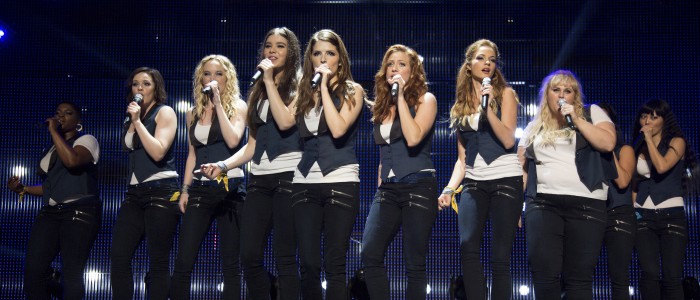 Rapper Trinidad James has joined the cast of Pitch Perfect 3, playing " a member of a competing singing group." As with everything else about this movie, we don't know much more than that. However, we do know that Anna Kendrick and the rest of series regulars will return while Trish Sie directs.