Bryan Singer Says The Next 'X-Men' TV Show Is A ''Family Drama''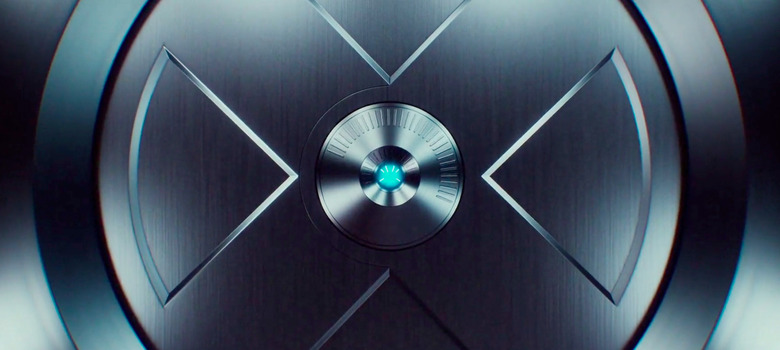 After 17 years and 10 movies, it makes perfect sense that the X-Men are finally heading to live-action television. It would be unfair to say that the cinematic potential for these characters have been exhausted (the possibilities are infinite and Logan looks great!), but X-Men: Apocalypse made it very clear that it's time to shake things up and break away from the formula. A shift in mediums may be just what the professor ordered.
So I'm intrigued by the new X-Men TV show that Fox is working on at the moment and Bryan Singer, who helmed four of the X-Men movies and will direct the pilot, has started chatting about it.
Fox's new upcoming show is technically the second X-Men series coming our way. FX's Legion is right around the corner, although it's been repeatedly said that it will have no connection to the films or their universe. It's not clear if or how this second show will slide into the increasingly convoluted series continuity, but Singer (who is also an executive producer on Legion) told Mashable that he's working closely with Marvel Television on this one:
Marvel Studios, they do their own films, then Fox Studios, we sort of do them separately when I make the X-Men films. Marvel Television is different. Their TV division works more closely with Fox. I'm actually directing one for Fox network, an X-Men related television show, which we started prepping today. Their television people work with us. It's nice because we get backstory, we get information. I can't read every comic book. So I want as much input as possible.
This is interesting because Marvel Television also produces shows that are set in Marvel Studios' cinematic universe, like Agents of S.H.I.E.L.D., Daredevil, Jessica Jones, and Luke Cage. While the new X-Men shows won't co-exist in the same world as those, it's certainly interesting to hear that some level of cooperation exists between the Marvel and Fox.
Singer went on to talk about the new X-Men show itself, which will follow a family that goes on the run after they learn their children are Mutants. As that set-up suggest, it'll be a family drama:
I'll tell you, it's very different from [Legion], visually, and yet it's very different from the X-Men films as well. It's mostly about a family. It's a family drama. There'll be effects, powers, and things like that. But at its heart, it's about a family. It's an emotional story. [...] It's another standalone. That's our design. We developed it together — not together, but like at the same time. The only reason I was able to direct it was because the movie I want to make next, I'm not going to be able to make until September, so it gave me four months, and I suddenly said, "Why don't I take the helm?"
I'm still not convinced Singer is the guy who should be calling the shots on future X-Men projects (maybe it's time for some new blood?), but I'll never fully leave the corner of the guy who directed The Usual Suspects and X2. Then again, he also directed Jack the Giant Slayer, but we all make terrible mistakes. In any case, I know I'll be watching at least the first episode or two of this new X-Men series...and you probably will, too.