Which Foreign Country Is ''Best'' At Winning Oscars? [Infographic]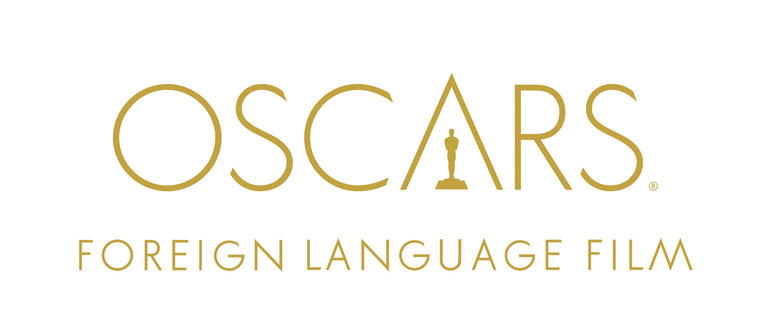 The nominees for the 89th Academy Awards were announced last week, and we're in for a few more weeks of campaigning until the ceremony hands out Oscars to the winners on February 26.
Leading up the ceremony there will be plenty of awards chatter, but since we don't dive too deep into the race, we thought it might be fun to dive into some Oscar trivia from years past every now and then. Today an infographic helps us take a look at which foreign country is the "best" at the Oscars. More specifically, which country is the best at winning Best Foreign Language Film? Find out after the jump
Here's the infographic showing the most foreign language film Oscar wins (via @TroelsHundtofte):
The infographic explains how it determined that Denmark was the country who was "best" at the Academy Awards by creating a point system based on how many nominees there are and dividing the total points by the population of the country.
Personally, I don't think that seems like the best way to make this determination, if only because a country's population has surely fluctuated over the years that Best Foreign Language Film has been handed out. Even just at a glance it seems silly that a country like Italy, with 31 nominations and 14 wins, wouldn't be on top, simply because they have a population that's 12 times the size of Denmark.
Later this month we'll get to see who takes home the Oscar for Best Foreign Language Film this year. Denmark added another nomination to their tally with the nomination for Land of Mine. The other nominees include A Man Called Ove from Sweden, The Salesman from Iran, Tanna from Australia and Toni Erdmann from Germany. Find out who wins in a few weeks.