Liam Neeson Will Be Out For Revenge In The Rockies In 'Hard Powder'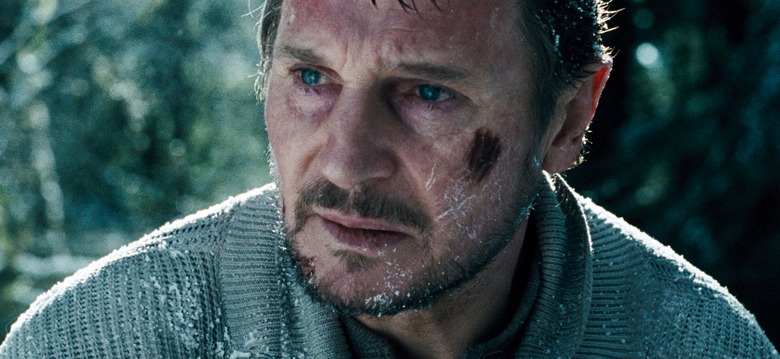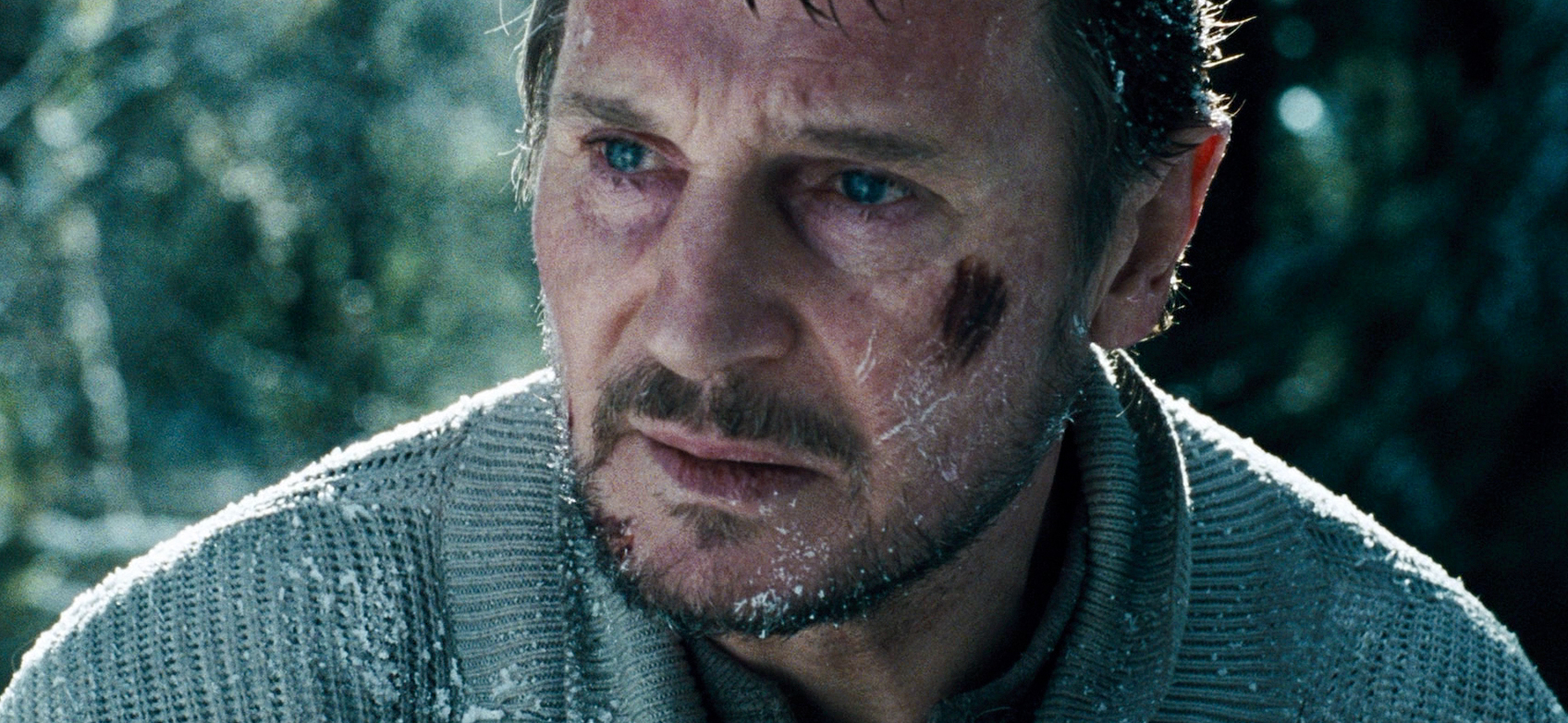 Ever since Liam Neeson fought through a long line of bad guys to get his daughter back in Taken, he's starred in more than enough action thrillers where he's out for revenge or trying to save someone he loves. We thought we may have finally seen the last of them with Taken 3 in 2014 and Run All Night in 2015. But we were mistaken.
At the Berlin Film Market next month, an action thriller called Hard Powder will be shopped around that has Liam Neeson seeking vengeance in the Rocky Mountains. So it's not unlike The Grey meets any other Liam Neeson thriller from the past decade. Find out more about Hard Powder after the jump.
Here's what the synopsis for Hard Powder says (via
):
Nels, an upright snowplow driver, awarded a Citizen of the Year prize by his glitzy Colorado ski town, has his life turned upside down when his son is murdered by a powerful local drug kingpin. Fueled by an unwavering drive for vengeance and armed with heavy machinery, this unlikely hero sets out to dismantle the cartel with extreme prejudice, and he's not stopping until he gets to the top of the food chain.
However, this drive for revenge ends up creating a turf war between a Native American mafia boss and the Viking, described as "a fastidious gangster who wears Tom Ford suits, is a vegan, drives a Tesla and murders people." Well, this sounds like it just might be ridiculous enough to be entertaining.
Hard Powder will be directed by Hans Petter Moland (Aberdeen), written by Frank Baldwin (The Warriors reboot) and produced by Michael Shamberg (Pulp Fiction, Eric Brockovich). The film, which is based on a Norwegian film called In Order of Disapperance, already has full financing from Studiocanal, who will distribute the film in several international territories, though a US distributor still has to be found.
Studiocanal is making some pretty bold comparisons by saying Liam Neeson's character in Hard Powder is "a hero in the mold of Clint Eastwood in Unforgiven or Bruce Willis in Die Hard." I guess if you're going to shoot for the moon, those are two solid action characters to help drum up some excitement. Making even more references to other cinematic inspirations, Studiocanal's executive vice president Ron Halpern says the movie is aiming for a "cool tone and classic archetypes" along the lines of Get Shorty and Out of Sight.
This could either turn out surprisingly good, or it could just be another generic action movie. Since this is coming out of the Berlin Film Market, there's a chance it could just disappear and never be heard from again. But with all these pieces in place, it sounds like we'll see it eventually.