More Directors In Contention For 'The Batman' As Kevin Smith Takes Himself Out Of The Running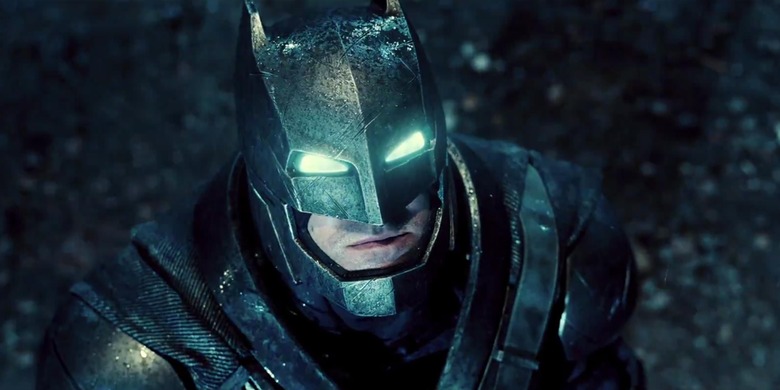 When it was announced that Ben Affleck will no longer be directing The Batman, we immediately assumed that it would take at least a few days before the names of potential filmmakers started to emerge. I even wrote a list and everything. But this morning has been full of news related to next solo Batman movie, which will take place after the upcoming Justice League. First, we heard that Dawn of the Planet of Apes director Matt Reeves and Captain Fantastic director Matt Ross were in the running. Now, a few more names have crept out of the woodwork.
An article over at Forbes has added three new names to the list: Gavin O'Connor, Denis Villeneuve, and George Miller. Naturally, all of this should be taken with a grain of salt the size of your fist until we learn something concrete. Even if Warner Bros. is interested in these folks for the job, they presumably exist as nothing more than names on a list at this point.
But let's break them down, shall we?
Gavin O'Connor, best known for directing the very good MMA sports movie Warrior, feels the most convincing of the bunch. First of all, he's a working director, a filmmaker who seems more than happy to work on projects that originate with other writers and creators.
Second, he has experience jumping on to projects that seem to be in trouble, having leapt into action on Jane Got a Gun when that production went haywire. And most importantly, he recently helmed The Accountant, which teamed him with Ben Affleck and saw a very healthy return at the box office for Warner Bros. He may be the exact kind of filmmaker the studio needs for a project like this and he's worked with everyone before.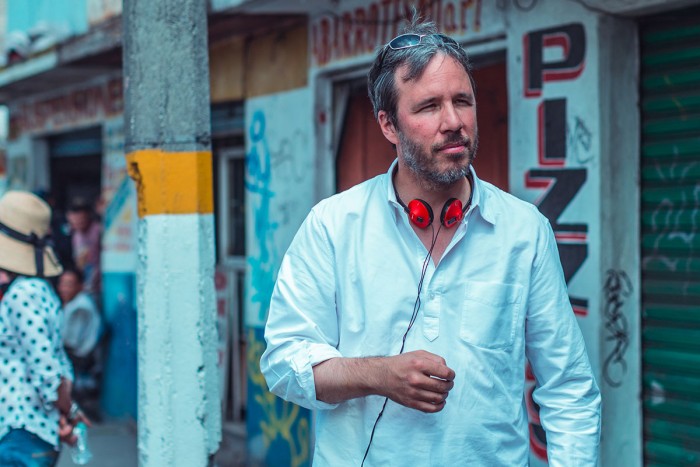 Denis Villeneuve (a newly minted Oscar nominee for Arrival) feels far less likely, mainly because he's a pickier filmmaker who tends to impose his personal style on his projects. In other words, he may not be willing to play as nice as other directors when it comes to delivering the exact Batman movie the studio wants.
Then again, he has been filming Blade Runner: 2049 for Warner Bros., so who knows? Maybe they have a healthy relationship? Maybe he's ready and willing to leap into the superhero sandbox?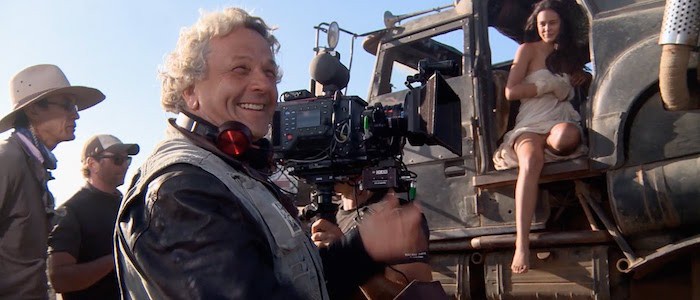 George Miller feels like the least likely of the bunch, mainly because he seems pretty intent on doing his own thing next. Whether that ends up being a proper follow-up to Mad Max: Fury Road (a hit for Warner Bros.) or the smaller movie he's been teasing is unknown.
However, Miller did almost direct a Justice League movie back in the day, so this could very well be an itch he still wants to scratch.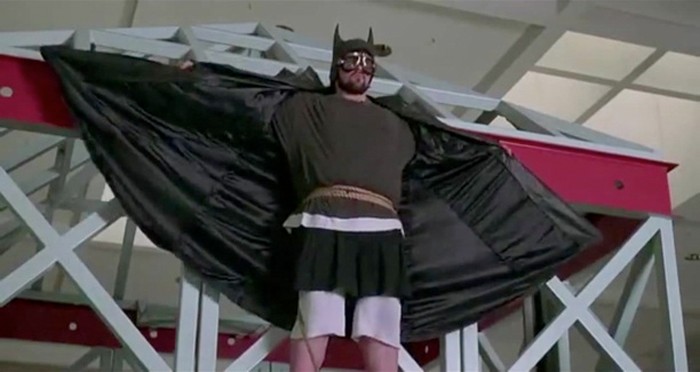 Meanwhile, Kevin Smith immediately removed himself from the equation after his fans started clamoring for him to get the job:
I'm flattered. But 3 things make me directing Batman impossible: 1) Haven't spoken to Ben in years. 2) I made @YogaHosers, 3) Common sense. https://t.co/oTIhA3FtjO

— KevinSmith (@ThatKevinSmith) January 31, 2017
Say what you want about Smith, but I admire that level of self-awareness.