'The Princess Bride' Honest Trailer: The Best Sappy, Swashbuckling, Medieval Love Story Ever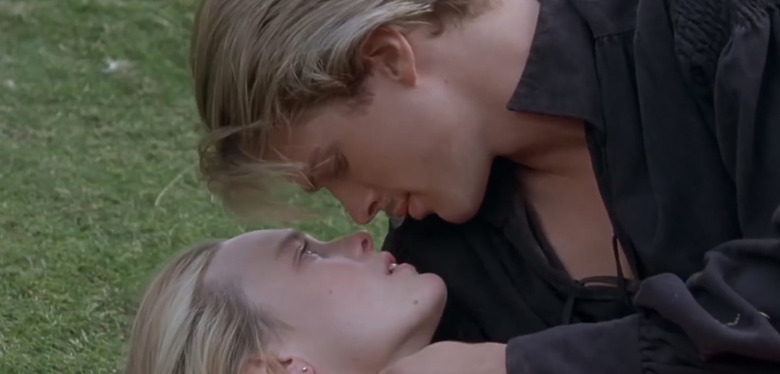 ScreenJunkies is continuing their Fan Appreciation Month with the next installment of Honest Trailers as voted on by their viewers. Bill and Ted's Excellent Adventure was the first one to get the Honest Trailer treatment this monthafter coming in at #5, and now we have the movie that landed the #4 spot.
The Princess Bride is one of those movies that you either watched endlessly as a kid and have an unwavering nostalgic love for it now, or you didn't see it until you were an adult and you just don't get why everyone rants and raves about it. And as Honest Trailers points out, even though it makes fun of the sappy, swashbuckling, medieval love stories of decades past (such as Robin Hood and Zorro), it actually turns out to be the best in that same niche genre.
Watch The Princess Bride Honest Trailer after the jump.