Netflix Releases A New App Specifically For Remaining DVD Subscribers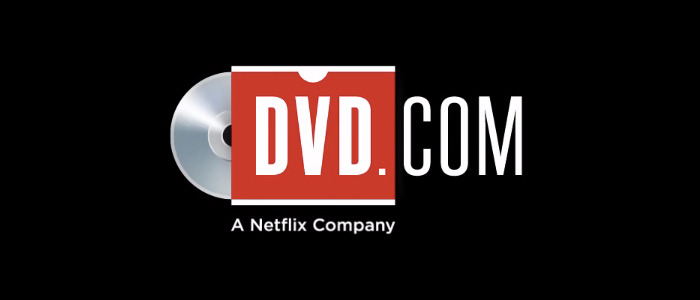 Even though Netflix is now known for making endless entertainment easily available to be streamed through various devices in your home and in your hand, don't forget that they began as the DVD rental company that sent discs to your house. While access to Netflix's streaming library is the most convenient way to enjoy all the programming they have to offer, believe it or not, there are still millions of people who have Blu-ray and DVD discs shipped to their house.
Sadly, when it comes to ease of accessibility for managing their queue, these customers have been left out in the wind when it comes to having a mobile app that allows them to access their account, manage their queue and get notifications of their next discs shipping. But that changes today as Netflix has built an app specifically for their DVD rental customers.
Find out what we know about the Netflix DVD app below.
Here's the announcement video for the Netflix DVD app straight from the company:
Subscribers haven't been able to manage their DVD queue from an official app since that feature was completely removed from the Netflix app back in 2011, opting for one that focused on all the company's streaming content instead. But that's not all the app will provide.
The new Netflix DVD app will allow users to receive notifications about when discs are being shipped out or when returning discs have arrived at the processing center. They'll also be able to take a look at the library of discs that Netflix has to offer, including searching and getting recommendations, just like the old days.
However, the only rub for users right now is that the Netflix DVD app is only available on iOS. There's no indication as to whether that will change in the near future, but I can't imagine this is something Netflix is spending much time thinking about since the number of DVD subscribers keeps falling.
As for me, I've stuck with my disc subscription plan along with my streaming plan simply because sometimes Netflix's streaming library doesn't have what I want to watch, especially when it comes to newer releases that I missed or classics that aren't in high demand by subscribers and thus likely never to come to streaming. So this is good news for people like me who are still dedicated to getting discs in the mail from time to time.