'Game Of Thrones' Has About 15 Hours Left To Kill Off Every Remaining Character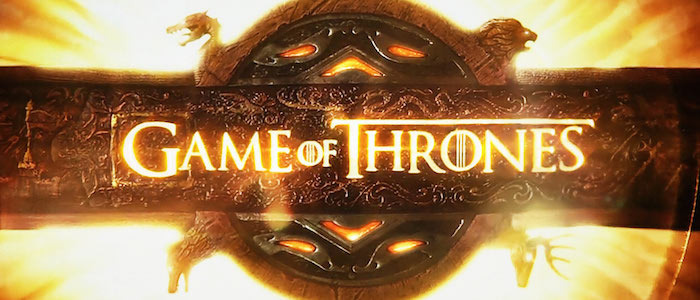 The
of Game of Thrones helped provide a soft cushion for the news that followed that blood-soaked season finale: HBO's flagship series
was coming to an end, the seventh season would air later than usual, and the final two seasons would be shorter than the usual ten episodes
. I'm a big fan of the "let the storytellers do what they need to do" approach to thinking and writing about popular culture, but that doesn't make the extended wait for our final, abbreviated visit to Westeros feel any less unbearable.
But while the final seasons won't have as many episodes as the others, a member of the show's cast says that seasons six and seven may be a little longer than expected.
Iain Glen, who plays disgraced knight Jorah Mormont on the series, recently spoke with the
 and confirmed that the next two seasons will be seven and six episodes long...while also adding that there are 15 hours remaining in the entire series:
They are taking the length of time it takes to shoot ten episodes to shoot just seven this year and six next year. There are fifteen more hours left in Thrones as we understand it, but that may change, but that's as far as we know. I think the scale and size of the set pieces, the world that is being created it's just getting more and more extraordinary and they feel they need that time to shoot seven hours as opposed to ten.
For those of you unable or unwilling to do basic mathematics, the average Game of Thrones episode is one hour long, which means that the final two seasons will sneak in an extra two hours at some point. This could imply two double-sized season finales or it could mean regular episodes that run longer than usual. In either case, more Game of Thrones is always a good thing.
The other interesting detail in that quote is Glen's comment on how the next seven episodes required the same amount of time and detail ten episodes would usually get. Since season six concluded with four major factions battling for control of Westeros (not including the army of merciless ice zombies marching from the north), it sounds like the next season of Game of Thrones will make up for its smaller number of episodes with a lot more bang and blood for your buck.
Game of Thrones season 7 doesn't have a premiere date yet, but it's expected to arrive this summer.