Paul Feig, Mike Birbiglia, David Lowery & More Directors Pick Their Favorite Films Of 2016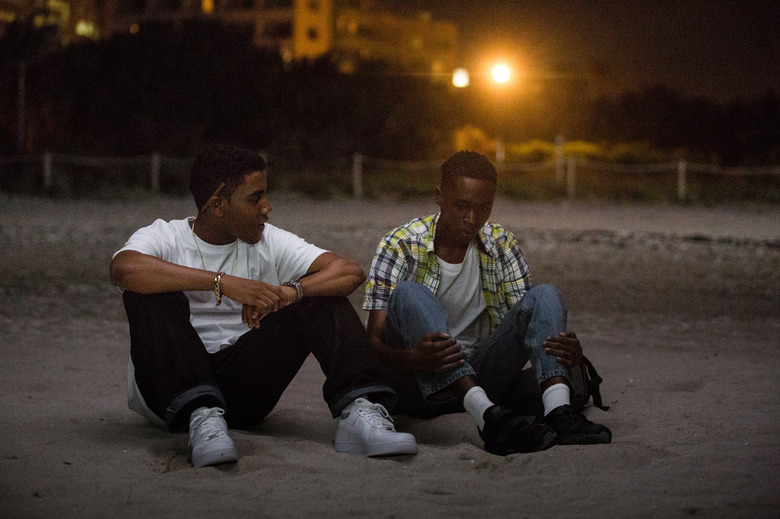 We've already started posting our own retrospective lists of the Top 10 Movies of 2016, each one different from the next (Jacob Hall and David Chen have posted their lists so far), and next week will bring our cumulative list of /Film's Top 15 Movies of 2016. In the meantime, why not find out which movies some of the most buzzed about directors loved this year?
A batch of filmmakers like Paul Feig (Ghostbusters), Chris Kelly (Other People), David Lowery (Pete's Dragon), Mike Birbiglia (Don't Think Twice), The Daniels (Swiss Army Man), Marielle Heller (The Diary of a Teenage Girl), Jay Duplass (Cyrus), Nicole Holofcener (Enough Said), Jonathan Demme (Silence of the Lambs) and many more each compiled a list of their favorite films from this year, and we've highlighted some of them to check out.
IndieWire deserves all the credit for getting these filmmakers to chime in on this year's best movies.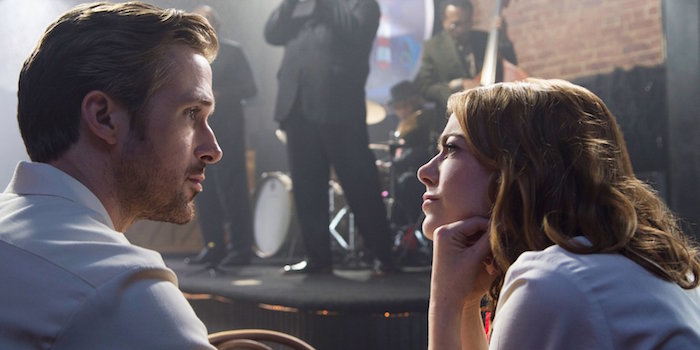 La La Land was a heavy favorite on plenty of the lists, with Paul Feig saying:
I love musicals and the fact that Damien Chazelle made a modern day musical without irony and embraced what so many of us have been missing from the movies these days makes it even more something we should celebrate. Hats off to Emma Stone, Ryan Gosling and all the amazing performers who were able to pull off so many of the movie's dance numbers in long single takes. A musical that doesn't rely on heavy editing to make its actors look great is a rare accomplishment these days.
However, Feig also was bold enough to put his own Ghostbsuters: Answers the Call on the list:
Yeah, that's right, it's my movie and I'm not ashamed to put it on here. I made it, I'm proud of it, everyone involved in making it was great and despite the media focusing on all our haters, a lot of people really liked it. So, it's my top ten list and I'm putting my own movie on it. Boom!  Suck it, trolls.
Feig admits that he's catching up on a lot of movies over the holidays, so he hadn't seen a lot of the great ones out there at the time he put the list together.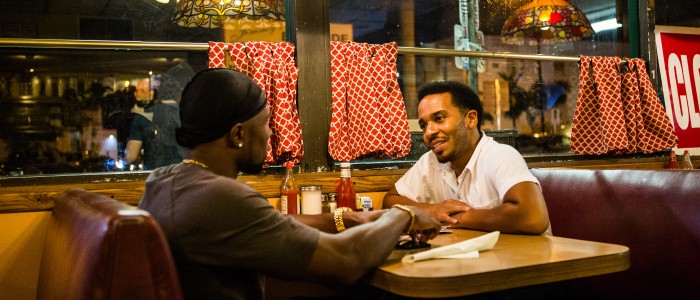 Moonlight was another movie that was mentioned over and over again. Other People director Chris Kelly wrote in his list:
God, I loved this movie. Especially the first third. There were such wonderful moments between Mahershala Ali and that little boy, Alex R. Hibbert. In the ocean, that scene at the dinner table where the little kid is asking all those questions. God. Such sweet, lovely moments. One after another. And the cinematography and editing were just beautiful. It was a masterpiece.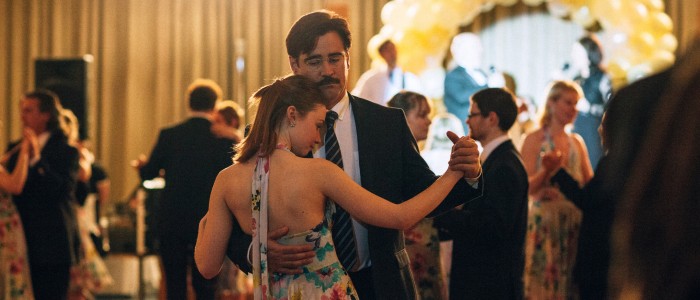 The Lobster wasn't quite as universally beloved, but it got plenty of praise. Daniel Kwan, one-half of the Swiss Army Man directing duo known as The Daniels wrote this:
If a movie from this year could be my spirit animal it would probably be "The Lobster." The dark rain cloud of sadness and yearning that hangs over every awkwardly mumbled interaction in this film is secretly how I imagine my life must look like from an outsider's perspective. But Yorgos Lanthimos manages to take all of this human desperation and strings together moments of laugh out loud comedy and soul crushing dread, often all at once. Even when the film wanders its way into its second half and the tone becomes less comedic and more fragile, I found myself thoroughly enraptured by the childlike relationship that managed to consistently find new ways to break my heart.
Here are some of the full lists of just a few of the filmmakers asked for their favorite 2016 movies: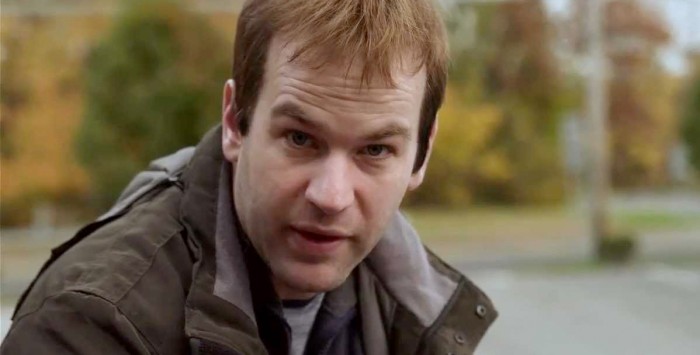 Mike Birbiglia
11 faves (sorry, amazing year for movies, and there are a ton more I loved)
"Moonlight"
"Hell or High Water"
"Captain Fantastic"
"20th Century Women"
"Manchester by the Sea"
"Tickled"
"Weiner"
"Sausage Party"
"Where To Invade Next" (2015/16)
"Pop Star"
"Black Mirror" (S. 3 episode 4 "San Junipero"— I will fight people on this.)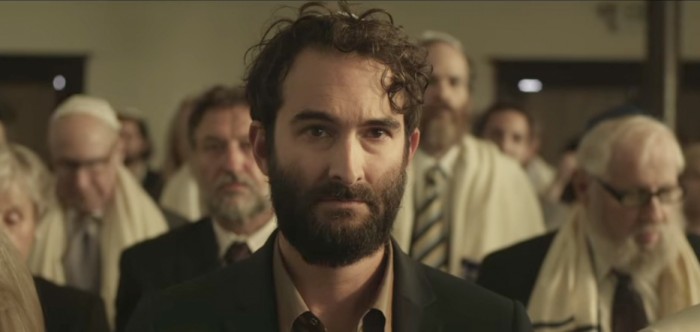 James Ponsoldt
1. "Moonlight"
2. "The Jungle Book"
3. "Daughters of the Dust" (re-release)
4. "Manchester by the Sea"
5. "Toni Erdmann"
6. "Cameraperson"
7.  "Little Men"
8. "La La Land"
9. "13TH"
10.  "Pete's Dragon"
11. "Certain Women"
12.  "OJ: Made in America"
13. "Jackie"
14. "Swiss Army Man"
15. "Hell or High Water"
You can get a bunch more lists from other filmmakers, including some with full explanations as to why they loved the movies they did, over at IndieWire. I recommending reading through all seven pages.