'A Monster Calls': Liam Neeson Reads The Entire First Chapter Of Patrick Ness' Book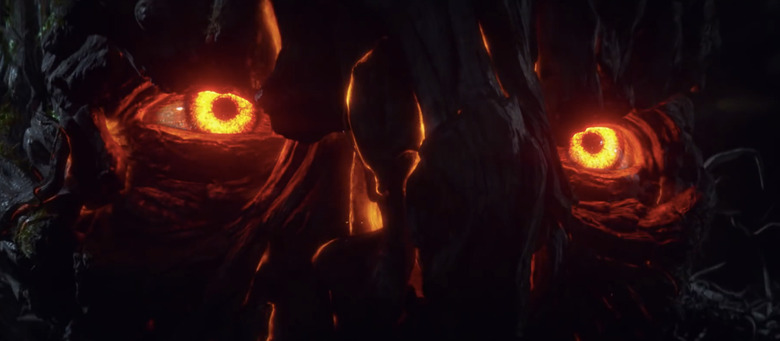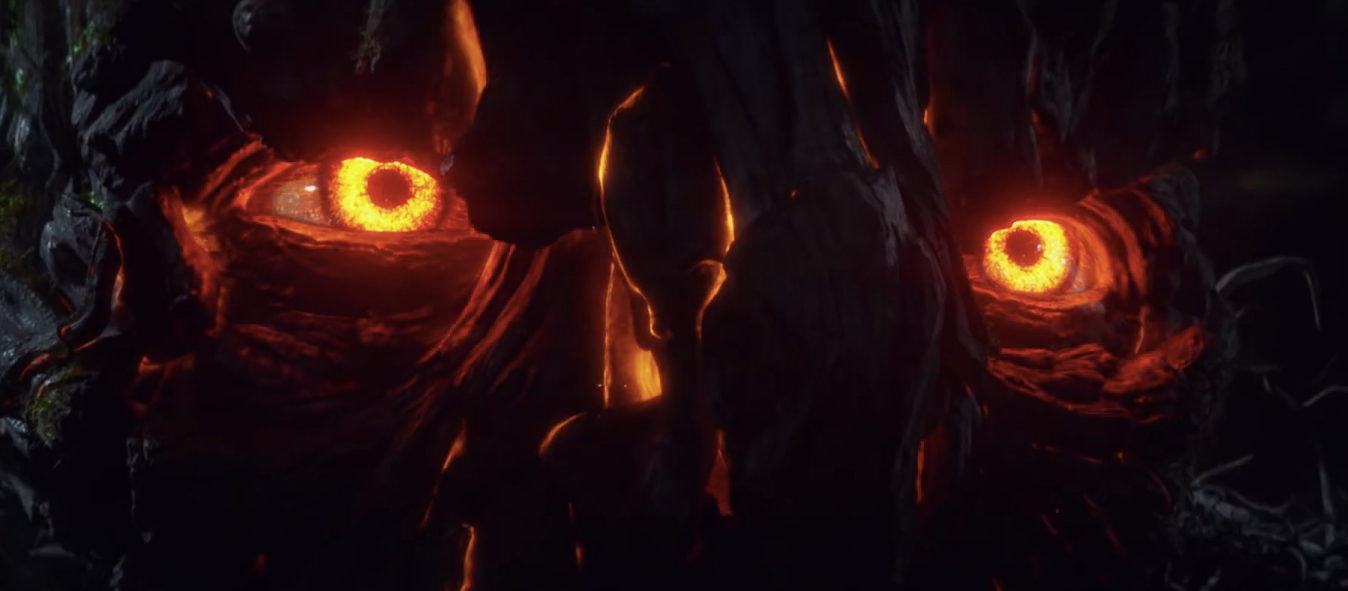 This weekend brings the release of A Monster Calls, the adaptation of Patrick Ness' book of the same name, winner of the Carnegie Medal and the Greenaway Medal back in 2012. The film hails from The Impossible director J.A. Bayona, who will next direct Jurassic World 2, and it follows a young boy coping with his mother's illness by way of a monster who suddenly appears in his backyard.
Liam Neeson plays the monster in question (though Captain America: Civil War star Tom Holland stood in for him on set), and in an effort to get the audience in on the story a bit more, he sat down to read through the entire first chapter. There's footage from the movie interspersed with his reading, and Neeson's voice makes for a nice bedtime story tone.
Watch as Liam Neeson reads A Monster Calls after the jump.
In her review from TIFF, our own Angie Han had this to say about the movie:
If you're in the mood for emotional catharsis, A Monster Calls is one of the weepiest experiences I've had at the theater this year. Bring tissues, more than you think you'll need. Bring some extra for your neighbor in case they forget. Then sit back and let the waterworks flow.
You can see more from A Monster Calls in the full trailer right here. The movie was meant to be released earlier this year, but Focus Features wanted to make a push for the movie on the awards circuit, so it's arriving this weekend for a qualifying release instead before it hits theaters everywhere in January.
A visually spectacular and unabashedly emotional drama from director J.A. Bayona ("The Impossible"). 12-year-old Conor (Lewis MacDougall) is dealing with far more than other boys his age. His beloved and devoted mother (Felicity Jones) is ill. He has little in common with his imperious grandmother (Sigourney Weaver). His father (Toby Kebbell) has resettled thousands of miles away. But Conor finds a most unlikely ally when the Monster (portrayed by Liam Neeson in performance-capture and voiceover) appears at his bedroom window one night. Ancient, wild, and relentless, the Monster guides Conor on a journey of courage, faith, and truth that powerfully fuses imagination and reality.
A Monster Calls hits select theaters this weekend and goes wide on January 6, 2017.