Cool Stuff: Barret Chapman's 'It's A Wonderful Life' Print Gives You The Moon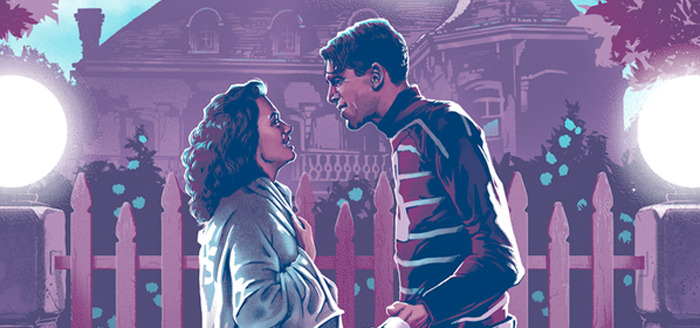 Merry Christmas, you wonderful old Building and Loan! It's that time of year when families sit down to watch It's A Wonderful Life to feel good about what they have, which is something we all probably need after the gut punch that was the year 2016. If you're a big fan of the holiday classic from director Frank Capra, then we have a print that you might want to frame on your wall.
Hero Complex Gallery has this timely new piece of art from Barret Chapman, immortalizing that iconic moment when George Bailey (Jimmy Stewart) tells Mary (Donna Reed) that he'll lasso the moon to pull it down for her to have if that's what she wants. Check out the beautiful It's A Wonderful Life print after the jump.
Here's the amazing It's A Wonderful Life print by Barret Chapman: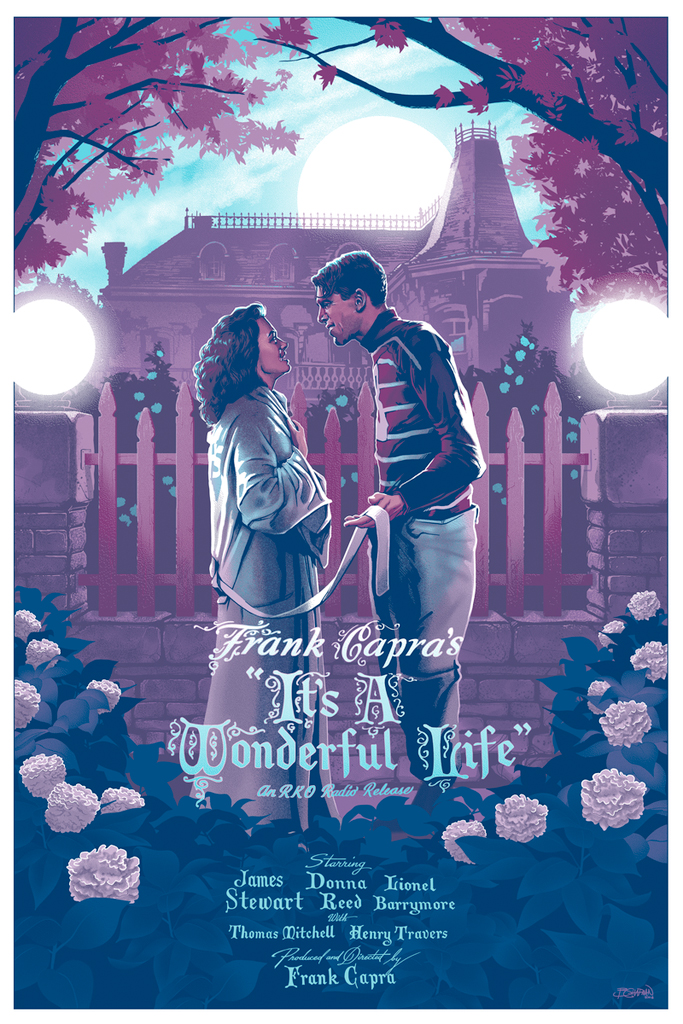 This is a 24x36 screen print with an edition of 350 that will cost you $55. That's not bad for a print that would make for a rather unique Christmas decoration that you can get out every year. Of course, it's also one of those prints that you could leave in a frame on the wall all year long.
Also, if you order right now, you could get this free enamel pin of Clarence crated by Rhys Cooper: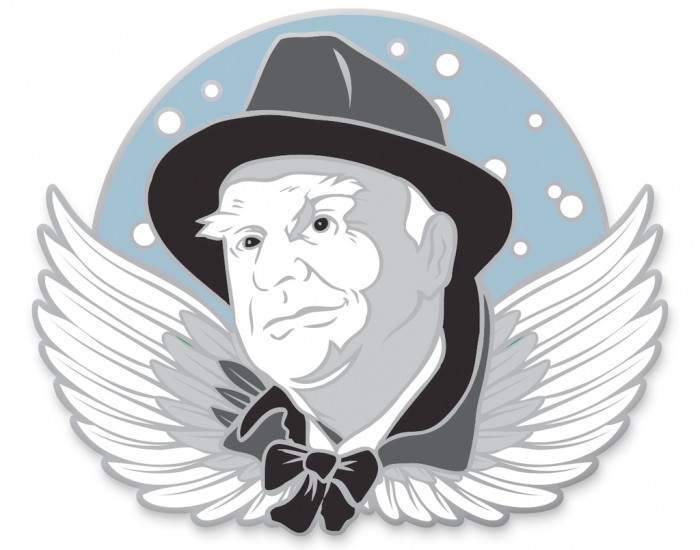 You could pay $10 for just that pin if you were so inclined (right here), but one of those pins will be included with your order of this print while supplies last. So if you want to get your money's worth, I suggest ordering as soon as possible from the Hero Complex Gallery shop right now.