Cool Stuff: Dark Hall Mansion's Lovely 'A Charlie Brown Christmas' Print Collection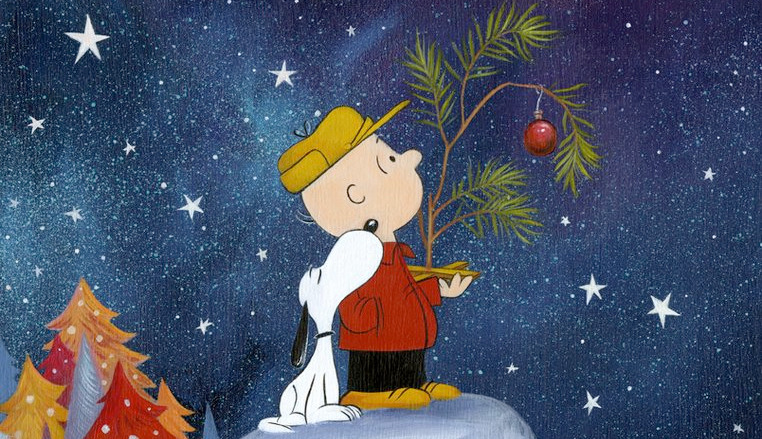 It's the most wonderful time of the year! There's snow on the ground (depending on where you live), the stores are packed (maybe not as much since we love our online shopping), and there are all sorts of holiday movies and specials all over TV (though you're probably just watching your favorites at your leisure thanks to Netflix, Hulu and countless other streaming services). It's just wonderful, and now you can make it a little more lovely with some fantastic new artwork commemorating one of the most beloved holiday specials.
A Charlie Brown Christmas celebrated its 50th anniversary last year, but that doesn't mean we can't still celebrate it this year with a series of prints from Dark Hall Mansion created by artists Eduardo Sanabria, Dan May, Eric Robison and Steve Thomas. Check out all the A Charlie Brown Christmas prints after the jump.
First up, here's my favorite of the new prints by Dan May: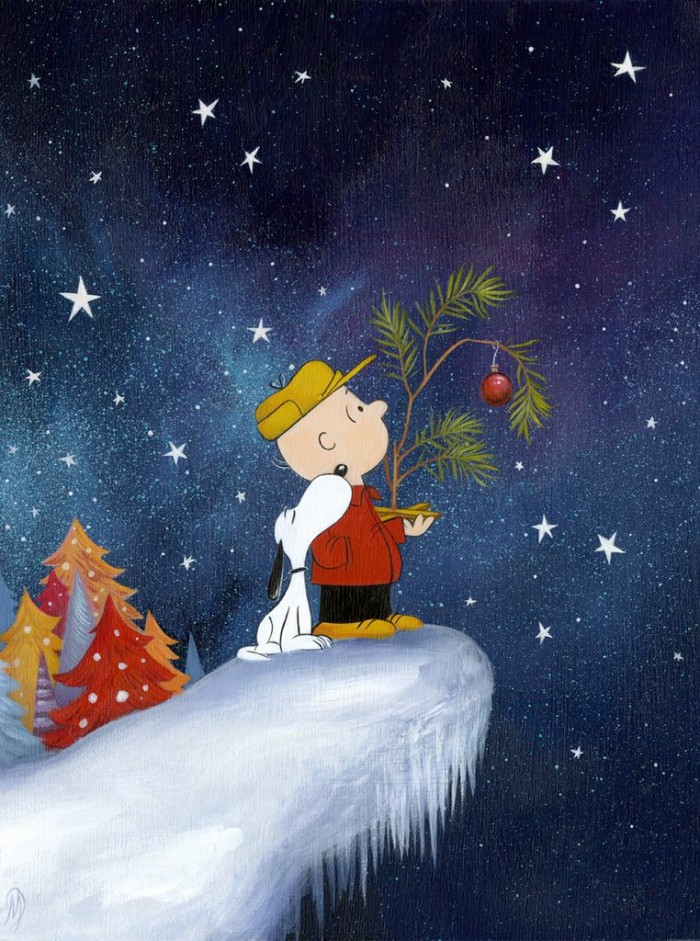 Then there's this one by Eduardo Sanabria (along with a variant):
As well as this print by Eric Robison (which has two versions):
And finally this pair of prints from Steve Thomas:
Each of these prints not only comes in two different sizes (either 11x14 or 18x24) but also two different formats (either as a standard print or a canvas print), and they all have varying edition sizes. It's much easier for you to go see all the options at your disposal over at the Dark Hall Mansion online store where all these prints are already on sale and are not yet sold out at the time of this writing.
In addition, if you happen to like the other Peanuts Christmas specials such as Merry Christmas, Charlie Brown or A Peanuts Christmas, there are a couple of other prints paying tribute to those holiday programs as well, and they're all available at the DHM online store right here.