HBO And Bad Robot Developing Space Drama 'Glare'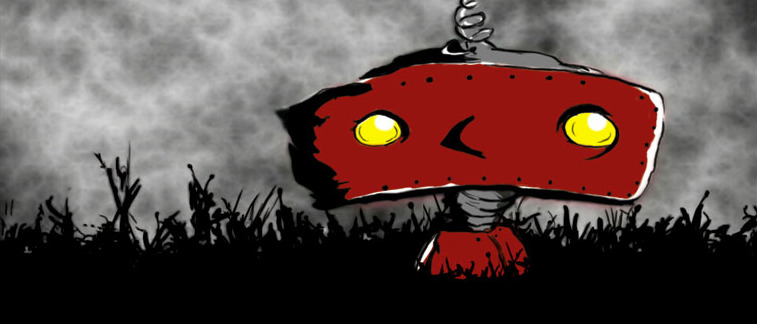 HBO and Bad Robot are coming off a nice hit together. The first season of Westworld recently went out on a high note in the ratings, but on average, each episode was watched by around 12 million viewers, making it the most viewed first season of any HBO program. After a very successful collaboration, the cable network and Bad Robot are now developing another show, a space drama from the screenwriter behind Denis Villeneuve's Enemy, Javier Gullón.
Below, learn more about the J.J. Abrams space drama project and Gullón's work.
According to Deadline, Glare is a "sci-fi odyssey exploring the colonization of another planet." Gullón is executive producing the drama along with Abrams and Bad Robot's head of TV, Ben Stephenson. The writer signed a blend deal with the production company a year ago, which Glare resulted from.
Gullón has written and co-wrote many films produced overseas, including the horror movie La Cueva, Hierro, and Treading Water. He also wrote the supernatural horror movie Out of the Dark, starring Julia Stiles and Scott Speedman. The unforgettably unsettling Enemy, based on José Saramago's novel The Double, is probably his most popular credit, but he also wrote the Darren Aronofsky-produced Arnold Schwarzenegger movie coming out. The revenge thriller, originally titled 428 and now titled Aftermath, follows a man whose wife and child are tragically killed in a plane crash. The crash was the air traffic controller's fault. After being completely vilified by the public, he goes into protective custody, but Schwarzenegger's character goes after him to get vengeance.
That thriller comes out next year, but another project Gullón worked on we're now very curious about is an adaptation of Anthony O'Neill's novel, "The Dark Side." It's a sci-fi noir set on the moon, and Academy Award-winning screenwriter Steven Zaillian (Schindler's List) is producing the project for 20th Century Fox. The Dark Side follows an exiled detective pulled back in the game when an android starts killing inhabitants of a moon-based colony.
As for J.J. Abrams, we're still waiting to find out about his next feature film. On the producing side of things, though, Abrams has plenty on his plate: there's God Particle, which is a part of Paramount's Cloverfield universe; Marielle Heller's (The Diary of a Teenage Girl) Daisy Ridley-led fantasy thriller, Kolma; a TV show about Michael Jackson's final days; and The Nix, a series starring Meryl Streep that Abrams is also directing the pilot for.