Cool Stuff: Two Outstanding 'Batman Begins' Prints From ApeMeetsGirl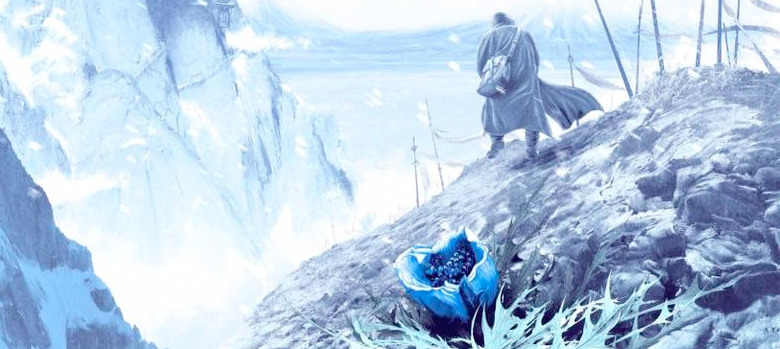 Every now and then Hero Complex Gallery likes to have secret screenings of movies in Los Angeles, and accompanying those screenings is always a cool new print commemorating the movie in some way. This past weekend brought another one of those screenings, and along with it came not just one but two new prints from ApeMeetsGirl.
This time, it was Batman Begins that was the secret screening, and the two prints act as a before and after of the home and training facility of Ra's Al Ghul and The League of Shadows. Both contrast each other spectacularly and would look great together on a wall.
Check out the ApeMeetsGirl Batman Begins prints after the jump.
Here are both of the prints from Ape Meets Girl and Hero Complex Gallery: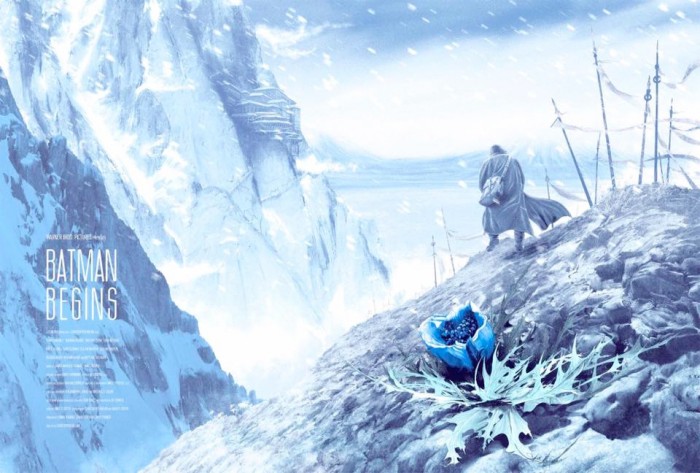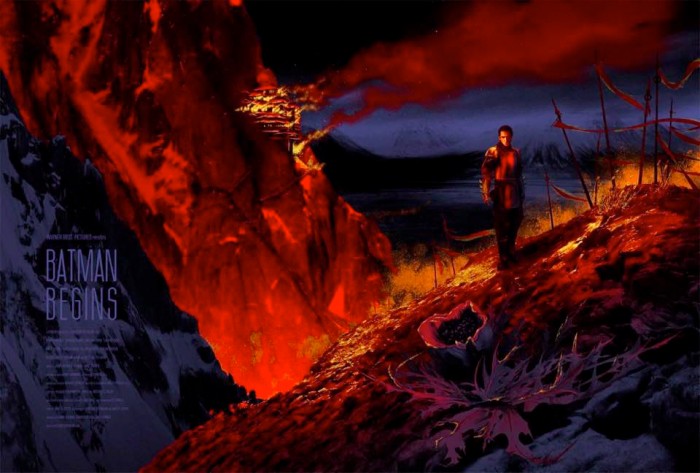 If you didn't know about the Batman Begins secret screening until now, we have good news. Even though attendees of the screening were the first people allowed to purchase the print, you'll get a chance to get your hands on these prints. Both of them will be made available for purchase online on the Hero Complex Gallery website in the next few days. You can pay attention to the website, but a smarter move to make sure you don't miss this opportunity would be to sign up for their newsletter, because those people will know before everyone else.
Thanks to Fire Wire Blog for bringing these prints to our attention, and we hope you can get your hands on them soon.