This Week In Trailers: Amateurs In Space, Happy Hour, NETIZENS, A FOND, True New York, Beyond The Gates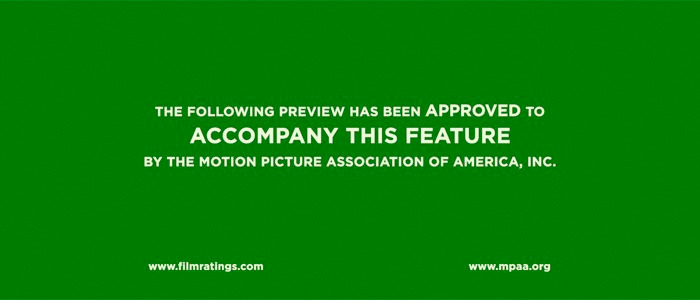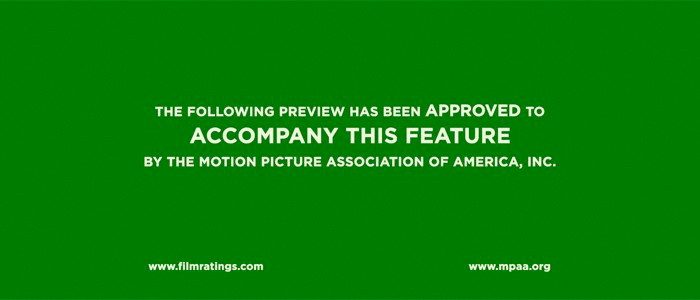 Trailers are an under-appreciated art form insofar that many times they're seen as vehicles for showing footage, explaining films away, or showing their hand about what moviegoers can expect. Foreign, domestic, independent, big budget: What better way to hone your skills as a thoughtful moviegoer than by deconstructing these little pieces of advertising? This week we crusade for civil rights using the Internet, get excited over a five-plus hour movie about four women living in Japan, I find a French Robert Downey Jr. lookalike, we try to get to the moon with power tools, we remember VHS board games through a little horror, and we get to know the Big Apple a little better. Beyond The Gates Trailer
F it. Have an upvote.
I don't know director Jackson Stewart from a hole in the ground but after watching this trailer last week, passing on it, and then coming across this silly promo today, I just had to give into his charm. The premise, initially, sounds preposterous and destined for a life on VOD sandwiched right between whatever films a distributor picked up at a cinematic flea market that was promised a release but this one might have a pulse. I watched the trailer again and found it to be convincingly exciting enough that I wanted to share with the rest of the community here to see if there's anything to the extremely complimentary reviews it has received thus far. Consider me interested.
Amateurs in Space Trailer
Look, just forget Billy Bob Thornton ever made The Astronaut Farmer. (Most have)
What documentary filmmaker Max Kestner captures here is part crazy, part ambitious, and totally engrossing. Our players sound and feel like schlubby Elon Musks as they amble around trying to make their dream to get into orbit using parts you could find at The Home Depot and Wal-Mart but it's that kind of passion that is so fundamentally inspiring. And it completely comes across in the trailer as we get to know these guys and why they will positively, absolutely, not give up until their dream is realized. I wish I had that kind of drive and what we see here shows you don't have to be rich to be ambitious. Just have a vision and get after it.
Happy Hour Trailer
Five hours.
What some might say is self-indulgent, most have said this movie from Hamaguchi Ryusuke is an absolute charmer. The trailer is so very elegant as it doesn't use words or try to set up a complicated narrative. It just allows the players in our story to be present on screen and we fill in our own conceptions of what we're viewing, what we're supposed to be taking from it. There almost seems to be a resignation to the idea that it's not trying to fill stadiums with people clamoring to see it but that it wants to sit there, out in the open, waiting for the right people who are drawn to its light. That might be overstating it but it's a beautiful piece of marketing.
True New York Trailer
I've never been.
The only way I've experienced New York is through media. Whether that's movies, television, news, scripted media, Billy on the Street, you name it, that's the only way I have a handle on what people are crowing about when it comes to the Big Apple. That said, this is the kind of filmmaking I adore. It's short narratives with no real through line other than it's about the people who make it what it is. The even better thing is that these people aren't just a part of New York, these are stories about human beings who just happen to live in that part of the country. Regardless of their physical geography there are some gems to be experienced in here if this trailer is to be believed. I want to believe. It's what keeps me going.
NETIZENS Trailer
Vital viewing.
Not many documentaries feel like they deserve to be exulted and heralded as MUST-SEE but director Cynthia Lowen has done something special. What I felt after watching Bully, of which Lowen was a co-filmmaker, was that it was an important document. I'm not sure of how well it resonated with those who really could make a difference but, as a human being, being aware of these kinds of stories just helps to contextualize something that is easily painted with broad strokes by local media with stories that usually result in the most dire of ways. This has the sheen of yet another topic that many have pontificated about but have never looked deeper to understand what it is people are standing up to. While the production of the trailer isn't what got this noticed, it's the content that makes you sit and listen.
A FOND Trailer
Oh look, it's a french Robert Downey Jr.
That's all I have to say about this one.
Nota bene: If you have any suggestions of trailers to possibly be included in this column, even have a trailer of your own to pitch, please let me know by sending me a note at Christopher_Stipp@yahoo.com or look me up via Twitter at @Stipp
In case you missed them, here are the other trailers we covered at /Film this week: