'Rogue One' Sequel: This Star Wars Standalone Movie Will Not Get A Follow-Up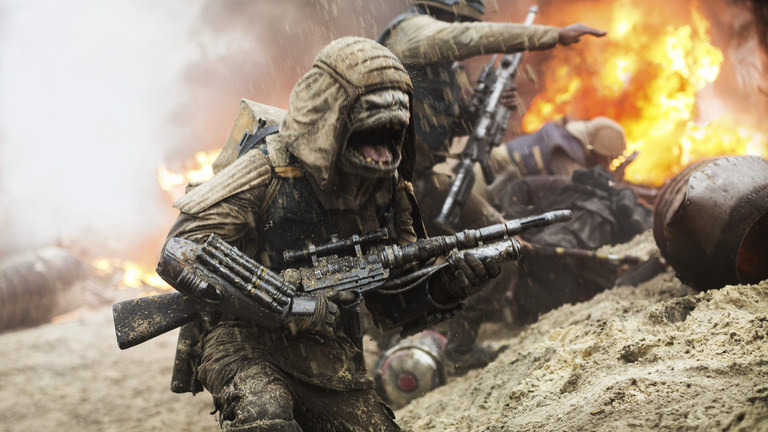 We've already begun to learn about the success of Rogue One: A Star Wars Story. Fandango sold hundreds of thousands of tickets in the first few minutes, and last week box office tracking services estimated the opening weekend box office could hit the high $120 million range to the near $150 million range. But no matter how successful this movie is, don't expect a Rogue One sequel.
In the latest issue of Empire Magazine, Lucasfilm president Kathleen Kennedy sets the record straight and confirms they will not make a Rogue One sequel, which she jokingly refers to as Rogue Two. Visual effects legend John Knoll states that Rogue One was always intended to be a self-contained film, even though it is actually a prequel to A New Hope. And Rogue One director Gareth Edwards clarifies further saying if you were to have a sequel to Rogue One,  "that sequel will be directed by George Lucas," a reference to that first Star Wars film.
Of course, storywise there could be a Rogue One follow-up. We do expect many of the Rebellion characters in this movie will not make it past this epic war film, although some fans have suggested that they could still exist in the Rebellion and we just may not have seen them in the original Star Wars saga story. There is also the possibility that a sequel could be made around the heist for the plans for the second Death Star plans. Remember, many bothans died to bring us that.
But we should probably take Kennedy at face value here. I think the appeal of doing Star Wars standalone movies is the fun of doing one-off movies in this world that aren't setting up sequels. And this is something Kennedy has said from the beginning. When I talked to the Lucasfilm head last year at the Force Awakens junket, she stated that the Star Wars Story standalone movies "are not being designed to necessarily build new franchises" and will "very definitely have a beginning, middle, and end."