Ivan Reitman Says There Are ''Many'' More 'Ghostbusters' Movies In Development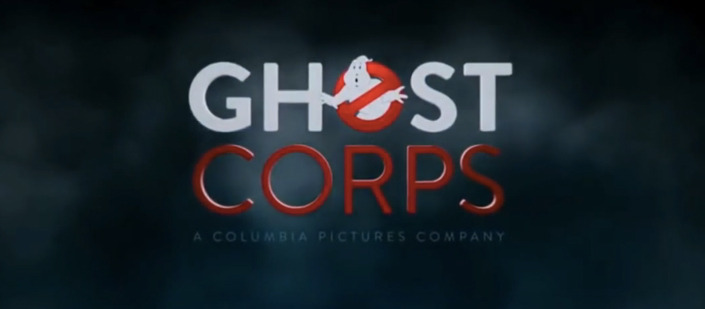 When the reboot of Ghostbusters arrived this year, Sony Pictures was banking on the movie being successful enough to warrant a whole new franchise. They were confident that a sequel would happen, but the box office numbers indicated that might not be in the cards anymore. We know director Paul Feig is still hoping he gets to take a crack at a sequel, but there's been no word on whether or not a sequel will actually happen. However, that doesn't mean we won't be getting more Ghostbusters movies in some form or another in the future.
Find out about future Ghostbusters movies after the jump.
Ivan Reitman was the original director and producer of Ghostbusters back in 1984, and he took a producing role on the reboot as well. He was recently interviewed on the Mr. Wavvy podcast (via ComicBook.com) where he indicated that there are still big plans for the future of the Ghostbusters franchise. Reitman offered this quick quote on the matter:
There's going to be many other Ghostbusters movies, they're just in development right now.
Does that mean the possibility of a sequel to this year's reboot could possibly still be in the cards? If it's possible, you can expect a much lower budget for the sequel this time around, which could benefit the movie. Feig's Ghostbusters felt like it was trying too hard to be a blockbuster tentpole in its third act, abandoning what worked fairly well in the first half of the movie.
However, you might remember that we heard rumblings of an entire line-up of Ghostbusters movies being in the works over at then newly established Ghost Corps. production banner at Sony. One of them was supposed to be another Ghostbusters starring Channing Tatum and Chris Pratt, and another was an animated Ghostbusters movie that landed a director earlier this year. Those are probably part of the "many" movies that Reitman is talking about, but maybe there are even more. Those aforementioned rumors also indicated that several supernatural themed movies may also be developed that could exist in the Ghostbusters universe.
Sony Pictures certainly won't let Ghostbusters die, so even if they see a sequel to the reboot of the franchise as too risky, they'll likely figure out a way to use the property to their advantage sometime again in the next few years. Whenever any news on future Ghostbusters films comes to light, we'll be sure to let you know.