The First 'Alien: Covenant' Poster Has One Simple Command And An Earlier Release Date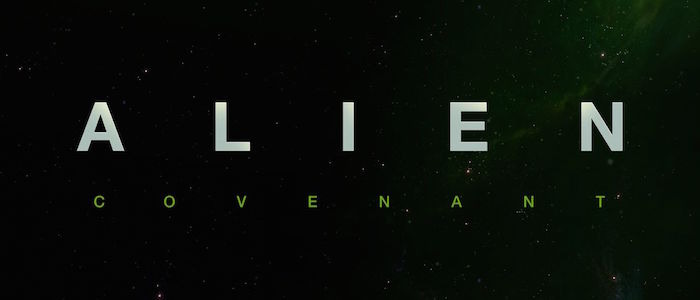 Alien: Covenant is one of the most intriguing sequels sitting on the horizon, a film that seems to be picking up the most successful pieces of Prometheus and injecting them with the more traditional "oh my God something is going to kill me" terror that defined director Ridley Scott's original 1979 classic. The first poster for the film has arrived and it's noteworthy for two reasons: it reveals that the sixth Alien film has once again changed release dates and it makes it very clear that this will be a horror movie.
And here it is. It doesn't even need a title to get its point across – just a familiar monstrosity crawling out of the darkness, a release date, and one simple word.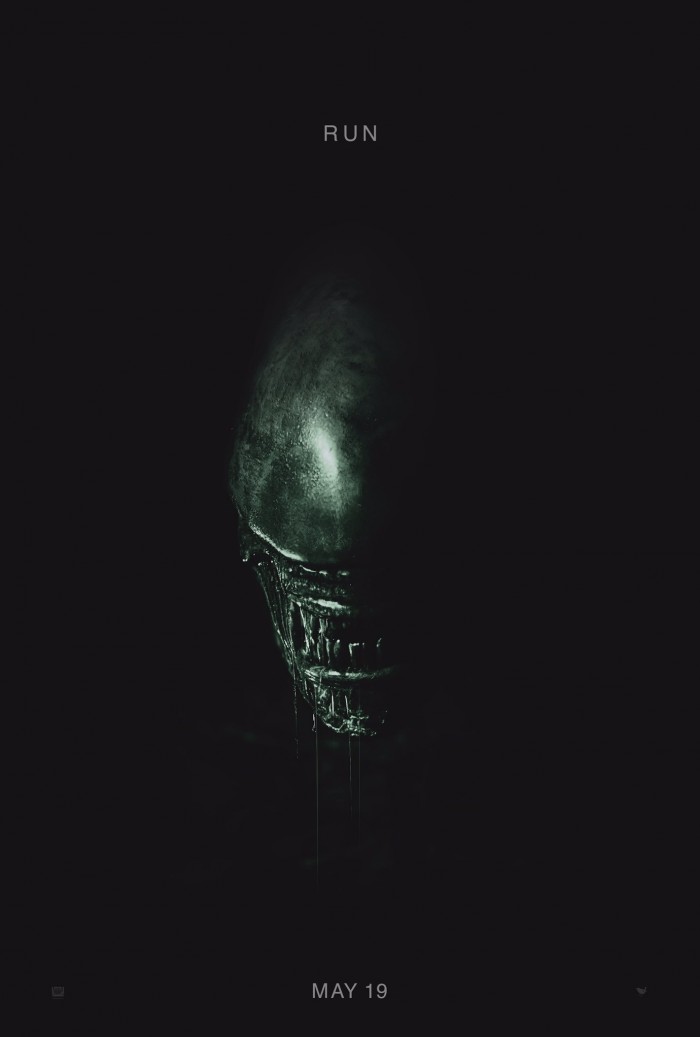 Although early word has suggested that the classic Xenomorph is getting a new look in Covenant, the guy on the poster looks accurate enough to the monstrosity introduced in the first movie. We're probably going to see all kinds of fresh and familiar horrors in this movie.
That May 19, 2017 release date is big jump up from the original August 4, 2017 and it feels like a vote of confidence from the studio. It's a sign that 20th Century Fox thinks their R-rated science fiction horror movie can hang in the early days of the summer movie season, when the biggest movies emerge to showcase box office dominance. To be fair, there won't be too much direct competition, as the people excited for Alien: Covenant may not be the same people counting down the days to Baywatch, Annabelle 2, and the latest Diary of a Wimpy kid sequel.
We still know precious little about Alien: Covenant, except that it will be a soft reboot of Prometheus, following the crew of a colony ship who discover a paradise planet with one single inhabitant: the android David, once again played by Michael Fassbender. And where that unethical robot goes, you know that nasty creatures with acid blood and a thing for drooling probably won't be too far behind.
Fassbender (who will also play a second android named Walter) is joined by a cast that includes Katherine Waterston, Danny McBride, Demián Bichir, Billy Crudup, and Amy Seimetz, most of whom probably won't live to see the end credits. Sorry, guys. That's the price of being in an Alien movie. In space, no one can hear you scream. Or run. Or get torn apart by the universe's most perfect killing machine.