See How The 'T2: Trainspotting' Trailer Compares Visually To Danny Boyle's Original Film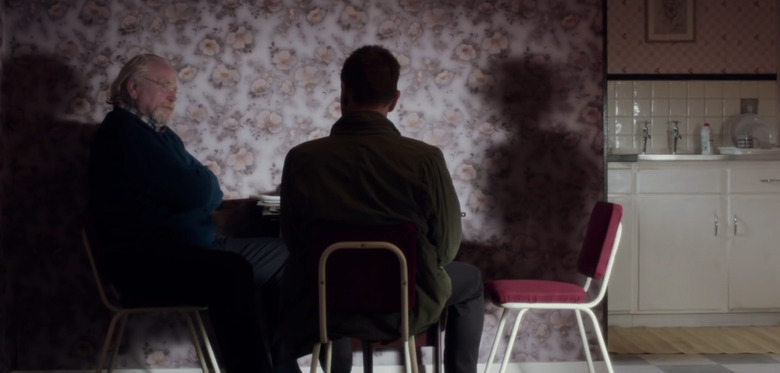 Last week, the first teaser trailer for T2: Trainspotting arrived, giving a glimpse into the sequel that director Danny Boyle has been talking about for years. We finally get to see what Renton (Ewan McGregor), Spud (Ewen Bremner), Sick Boy (Jonny Lee Miller) and Begbie (Robert Carlyle) are up to all these years later.
It remains to be seen if Danny Boyle can capture the same magic that made his first film such a beloved piece of cinema. But if you're a fan of the original Trainspoitting, you can probably take solace in how Boyle has emulated plenty of visuals from the first movie, and that's just in the trailer alone. Below, see a Trainspotting 2 trailer comparison to shots from the first movie.
Thanks to Really Dim for putting this short video together. Personally, this gives me faith that Boyle is carefully crafting this sequel, and hopefully it won't be a disappointing return for these characters after all this time.
First there was an opportunity......then there was a betrayal.
Twenty years have gone by.
Much has changed but just as much remains the same.
Mark Renton (Ewan McGregor) returns to the only place he can ever call home.
They are waiting for him: Spud (Ewen Bremner), Sick Boy (Jonny Lee Miller), and Begbie (Robert Carlyle).
Other old friends are waiting too: sorrow, loss, joy, vengeance, hatred, friendship, love, longing, fear, regret, diamorphine, self-destruction and mortal danger, they are all lined up to welcome him, ready to join the dance.
T2: Trainspotting opens January 27, 2017 in the UK & Ireland and February 3, 2017 in the U.S.