Watch Leonardo DiCaprio's Climate Change Doc 'Before The Flood' For Free On YouTube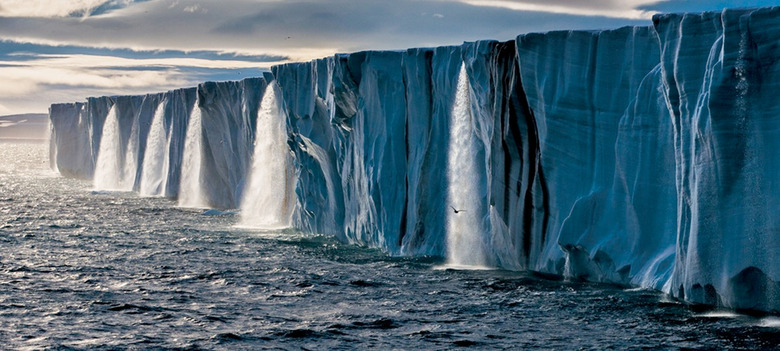 Climate change is one of the more hotly contended topics in the world today, even if it hasn't been a popular subject during the current nightmare of an election season (which thankfully ends next Tuesday). But to make sure people don't forget about this important issue, National Geographic has teamed up with producer Leonardo DiCaprio and director Fisher Stevens to make their entire documentary Before the Flood available to watch for free on YouTube.
Watch Before the Flood on YouTube for free right now after the jump.
The documentary is also in consideration for the feature documentary race after getting a limited theatrical release this past week, and it also premiered on National Geographic last night. It just goes to show you that this is a film that isn't about making money from ticket prices but rather spreading a message that the filmmakers think everyone needs to hear.
If Leonardo DiCaprio being at the center of this documentary instead of just behind the scenes isn't enough for you, it also has a score created by Trent Reznor, Atticus Ross, Gustavo Santaolalla, and Mogwai.
Also, don't forget that DiCaprio's elephant poaching documentary The Ivory Game will be available on Netflix starting this Friday, November 4th.
Before the Flood, directed by Fisher Stevens, captures a three-year personal journey alongside Academy Award-winning actor and U.N. Messenger of Peace Leonardo DiCaprio as he interviews individuals from every facet of society in both developing and developed nations who provide unique, impassioned and pragmatic views on what must be done today and in the future to prevent catastrophic disruption of life on our planet.
Before the Flood is also in select theaters and airing on National Geographic