Decoding Westworld S1E05 - Contrapasso (Plus Bonus Ep. With Director Vincenzo Natali)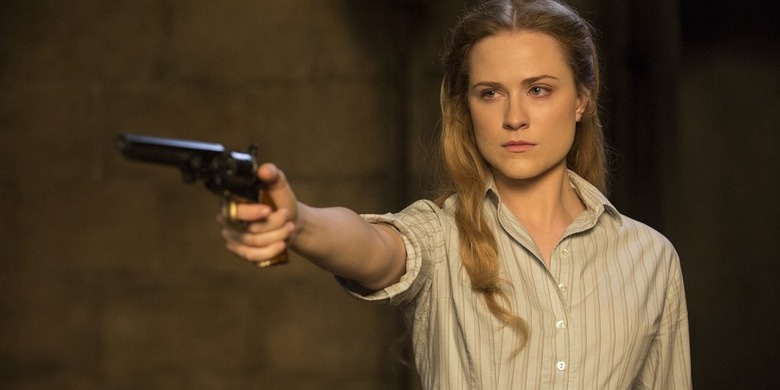 David Chen and Joanna Robinson recap the fifth episode of the first season of Westworld, "Contrapasso." Also, David interviews Vincenzo Natali, director of last week's episode, "Dissonance Theory."
Be sure to read Joanna's new theory about the two timelines, Matt Singer's recap of the episode, Alan Sepinwall's thoughts on the dangers of twist-based storytelling, and Jacob Hall's recap of the episode.
Find more episodes of the podcast at decodingwestworld.com. Feel free to email us your theories at decodingwestworld(AT)gmail.com.
Play Now in your Browser:
David's bonus episode interview with Vincenzo Natali:
Subscribe to Decoding Westworld: