An American Lightsaber Training Academy Will Teach You To Wield The Elegant Weapon Like A Jedi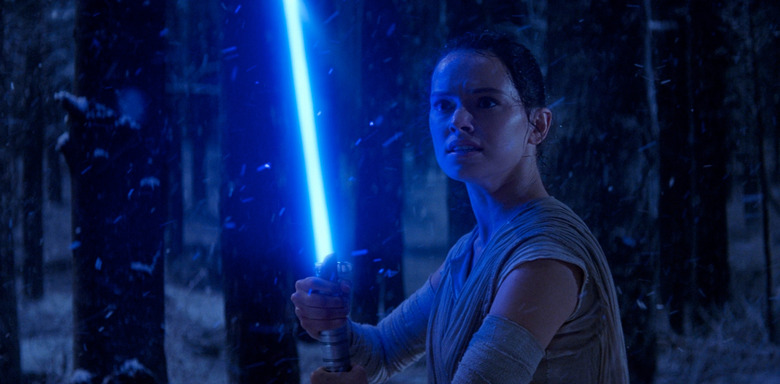 If you're a Star Wars fan, there's a good chance you've had a lightsaber battle with one of your friends. However, it's unlikely that the fight was nothing compared to what the people from the competitive lightsaber training academy called Ludosport do on a daily basis.
That's right, there's a competitive lightsaber training academy that actually exists. And while this sci-fi hobby was previously only available in this form overseas in Europe, one of these academies is finally coming to the United States. Find out more about the American lightsaber training academy after the jump.
This video explains everything you need to know about LudoSport's lightsaber training academy (via CNET):
Believe it or not, LudoSport started about 10 years ago in Milan after some friends realized they liked having mock lightsaber battles. And now it's become a franchise spread across the globe thanks to an Indiegogo campaign that was funded by fans last year.
However, despite the interest and financial help from US fans, apparently they didn't have the easiest time drumming up real interest when they set up camp for the location in San Francisco.  You can watch a video about how they brought the American lightsaber training academy to life right here. And if you want to get in on the fun yourself, just check out their official website.
The good news is, even if you decided to challenge someone in a duel, you won't lose a limb. Thought you might lose some dignity when some of your friends find out they're in a lightsaber training academy.