Who Are The Highest Paid Actors In Television?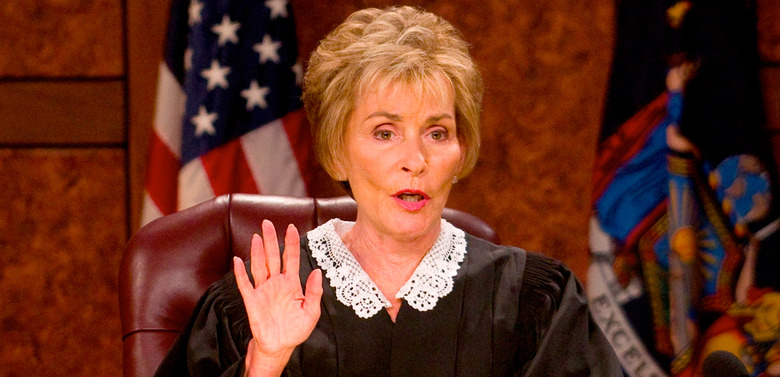 With television being in a new golden age, the stars of some of the biggest TV shows are getting paid quite a bit of money per episode. You might remember that it was a huge deal when the entire primary cast of Friends signed a deal for $1 million per episode in 2002. That's far from the norm even in today's new peak time for television, there are a few cast members from one of today's hit TV shows making that much money per episode, making them the highest paid actors in TV.
Find out who the highest paid actors are in television after the jump.
First up, here's the top 10 highest paid actors and actresses in comedy: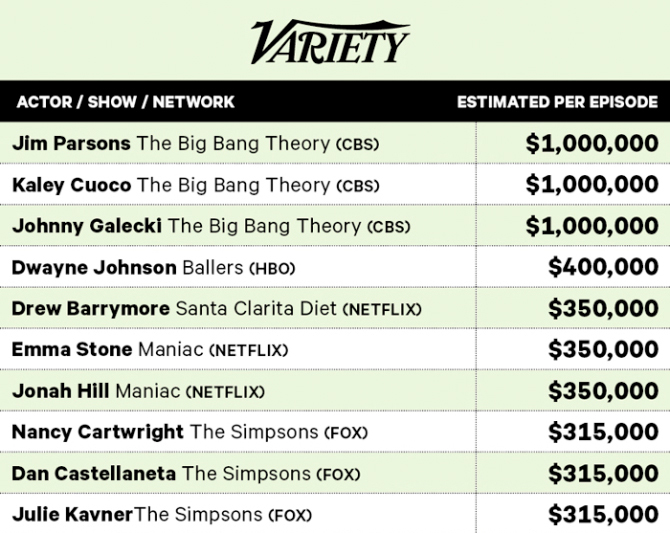 Jim Parsons, Johnny Galecki and Kaley Cuoco are all making $1 million per episode, which isn't surprising considering the popularity of the show, even if the quality of the show doesn't qualify them for that kind of money. Interestingly enough, the next highest paid actors happen to be movie stars who made the jump to television, followed by cast members from another long-running show in the form of The Simpsons.
Next here's the top 10 highest paid actors and actresses in drama: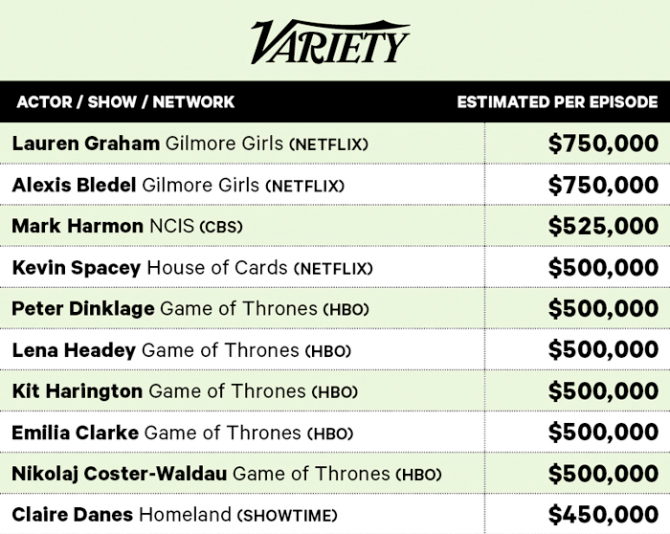 The dramatic side looks a little different with much higher numbers at the top, likely due to the fact that these shows have hour-long episodes. Again, it should come as no surprise that five of the top spots go to Game of Thrones cast members since it's one of the most popular shows on TV. But I'm surprised how much Alexis Bledel and Lauren Graham are getting for Gilmore Girls.
Finally, here's the chart for reality TV, news, talk show hosts and news personalities: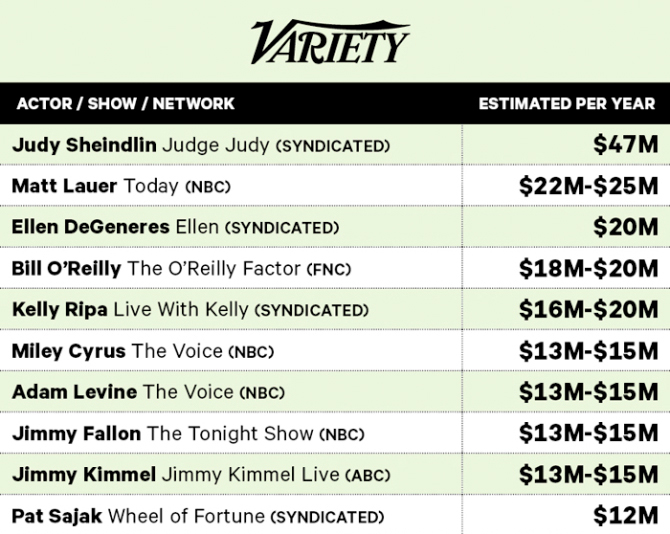 That's right, Judge Judy gets paid $47 million for solving people's petty problems on daytime television. So just go think about all the wrong decisions you made in your life to make so much less money than that.
If you want to see all the other names on the longer charts of the highest paid TV actors, check out more data at Variety.