Netflix Signs A New Theatrical Release Deal, And Theater Owners Aren't Happy About It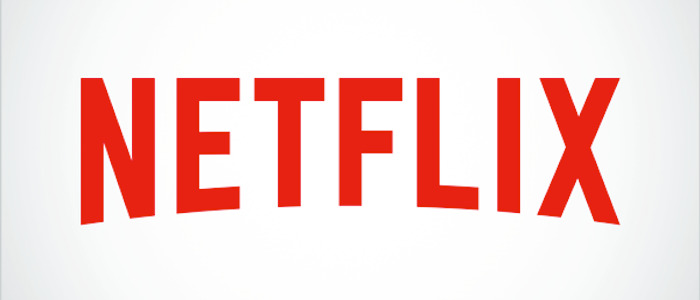 Netflix does not have a friendly relationship with movie theaters. Ever since Netflix starting creating their own movies, some of them have been pushed to a limited theatrical release in order to qualify for awards, but many movie theater owners haven't been happy about it. They were even more upset when Netflix struck a deal with IMAX to release their Crouching Tiger, Hidden Dragon sequel on the giant screen the same day it was made available on the streaming service. And now a new deal has them worried again.
Netflix has created a new deal with the iPic Entertainment theater chain that will see some of the streaming service's upcoming movies released in their theaters the same day that they're released online. Find out more about the deal regarding Netflix movies in theaters after the jump.
The Wall Street Journal reported on Netflix's deal with iPic that will see 10 of their original movies screened at locations in Los Angeles and New York City, with the additional option of being screened at some of their other locations. Previous deals made by Netflix for theatrical releases were only for individual titles, so this is the first time they've created an overarching deal with a distributor for a batch of future movies.
This new deal doesn't cover all of Netflix's original films that will be released over the next year, but Chief Content Officer Ted Sarandos said it covers a "substantial" portion of them, and it could easily be expanded to include more if necessary. The first movie in this deal is The Siege of Jadotville, coming to theaters and Netflix on Friday, then Christopher Guest's new comedy Mascots will hit screens on October 13th. The rest of the titles haven't been announced just yet.
The hope behind this deal is to battle the perception that Netflix original movies are more like TV movies that aren't as prestigious or respected as theatrically released movies. Sarandos says:
Putting it in a theater might create a shorthand for people to understand these are really big movies. These are not 'TV movies.'
Even though this deal is motivated by the perception that many people have regarding movies released straight to Netflix, Sarandos also thinks that is changing. "What defines a movie being a movie used to be it being on a theater," he said. "I think that's a dying generational definition."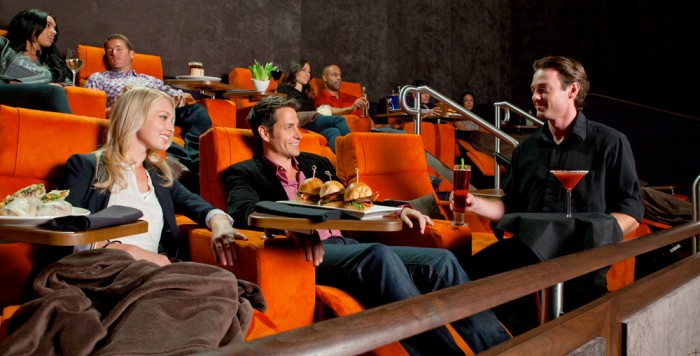 However, iPic chains might not be the best way to start changing the way people view Netflix movies. These theaters are rather upscale multiplexes with oversized leather recliner seating, in-theater dining and more. If you're a member of the theater chain, you can even get monogrammed blankets and lobster rolls. It should come as no surprise that ticket prices are higher here and can be as much as $30. That doesn't sound like the most accessible theater for more people to see Netflix movies in theaters. But honestly, this feels more like an easy way for Netflix to get their titles to qualify for Oscar nominations rather than a way to get more box office money, especially considering how poorly their previous theatrical attempts fared financially.
As expected, other theater owners aren't happy about this new deal. The National Association of Theatre Owners (NATO) expressed their dissatisfaction with this development because they feel if this release model catches on, it will hurt their bottom line. John Fithian, president and chief executive of the association, told The Los Angeles Times:
We all should tread lightly and be mindful that over the years, the film industry's success is a direct result of a highly successful collaboration between film makers, distributors and exhibitors. Simultaneous release, in practice, has reduced both theatrical and home revenues when it has been tried.
I think it's safe to say that the business model of movies that aren't blockbusters is on the verge of changing drastically. Netflix is at the forefront of shaking things up, and unless movie theater chains figure out how to make the experience better for the price that moviegoers are paying, they're going continue to see attendance dwindle while Netflix figures out ways to break their traditions. AMC Theatres is trying their best by giving their Stubs members a bunch of new perks this year.