Help Support The New Nickelodeon Documentary 'The Orange Years' On Indiegogo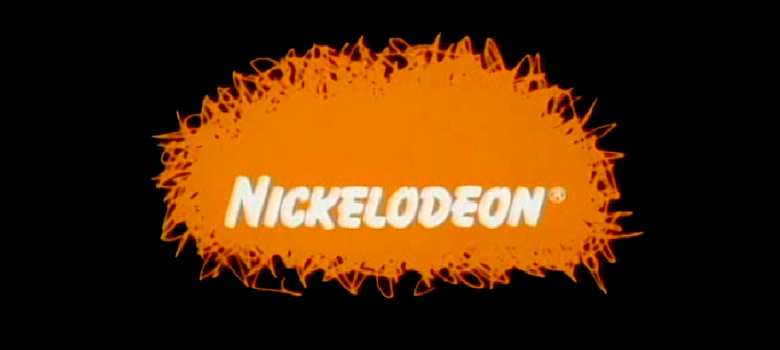 For many children of the '90s, much time was spent with their eyes glued to Nickelodeon. Touted as the "first kids network," the channel became a staple of entertainment for children with original game shows like Legends of the Hidden Temple and Double Dare, animated shows like Doug and Rugrats, and other favorites such as All That, Clarissa Explains It All, Are You Afraid of the Dark? and more.
Now the new Nickelodeon documentary The Orange Years seeks to tell the story of the famed network from its origins to their great success with the Saturday night SNICK line-up and beyond. But the producers need your help to make it happen. Check out a tease for The Orange Years after the jump, and find out how you can help the documentary get off the ground.
Here's how the project is described on the Indiegogo page:
For millions of children and adults, the Nickelodeon Network is synonymous with growing up. In just a few years, the channel grew from a small local channel to an international phenomenon that helped shape a generation. Led by Geraldine Laybourne, the visionary who turned the company into an $8 billion juggernaut. But what was the whole story?
The Orange Years journeys behind the scenes of the "kids first" phenomenonal programming to chronicle the unprecedented success of Nickelodeon, straight from the mouths of those who brought the classic shows to us as children. Filled with interviews from the actors, writers, animators, and creators from all your favorite golden age Nick shows, the film offers a new perspective on Nickelodeon, from the humble origins of the channel deep into the SNICK years.
More than just a history lesson or a "where are they now?" special, the documentary explores the network's revolutionary approach to storytelling, the impact it had on a generation of youth, and aims to find out of why these shows have stayed in the hearts of so many people.
Directors Scott Barber and Adam Sweeney, featured in the video above, need $12,000 to make this project happen, and they have just under a month to do it as of today. So contribute to the campaign and spread the word so they can meet their goal before the deadline is up on Thursday, November 3rd.
If you pledge $25 to the documentary, you get a digital copy of the documentary before it's released to the general public, and there are some other cool perks, including one that may allow you to be interviewed about Nickelodeon in the movie. Check out the Indiegogo page for more details and to help them out.
As a kid who grew up on Nickelodeon in the early 1990s, I can't wait to see what this documentary reveals about the inner-workings of the kids cable network and who they get to talk to from their long history of shows.