All The Harry Potter Movies Are Coming To IMAX Theaters For One Week Only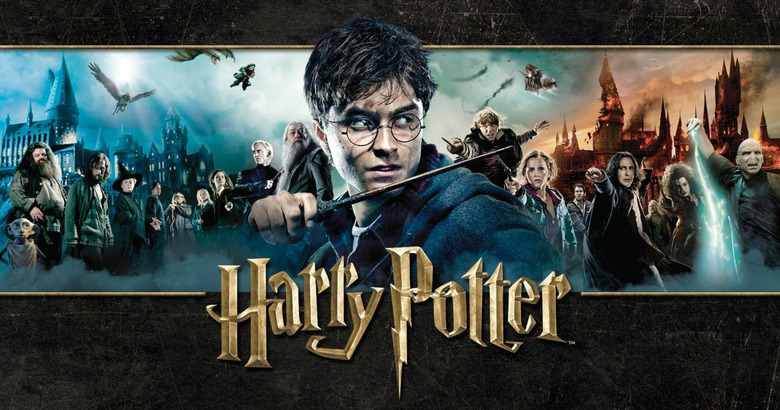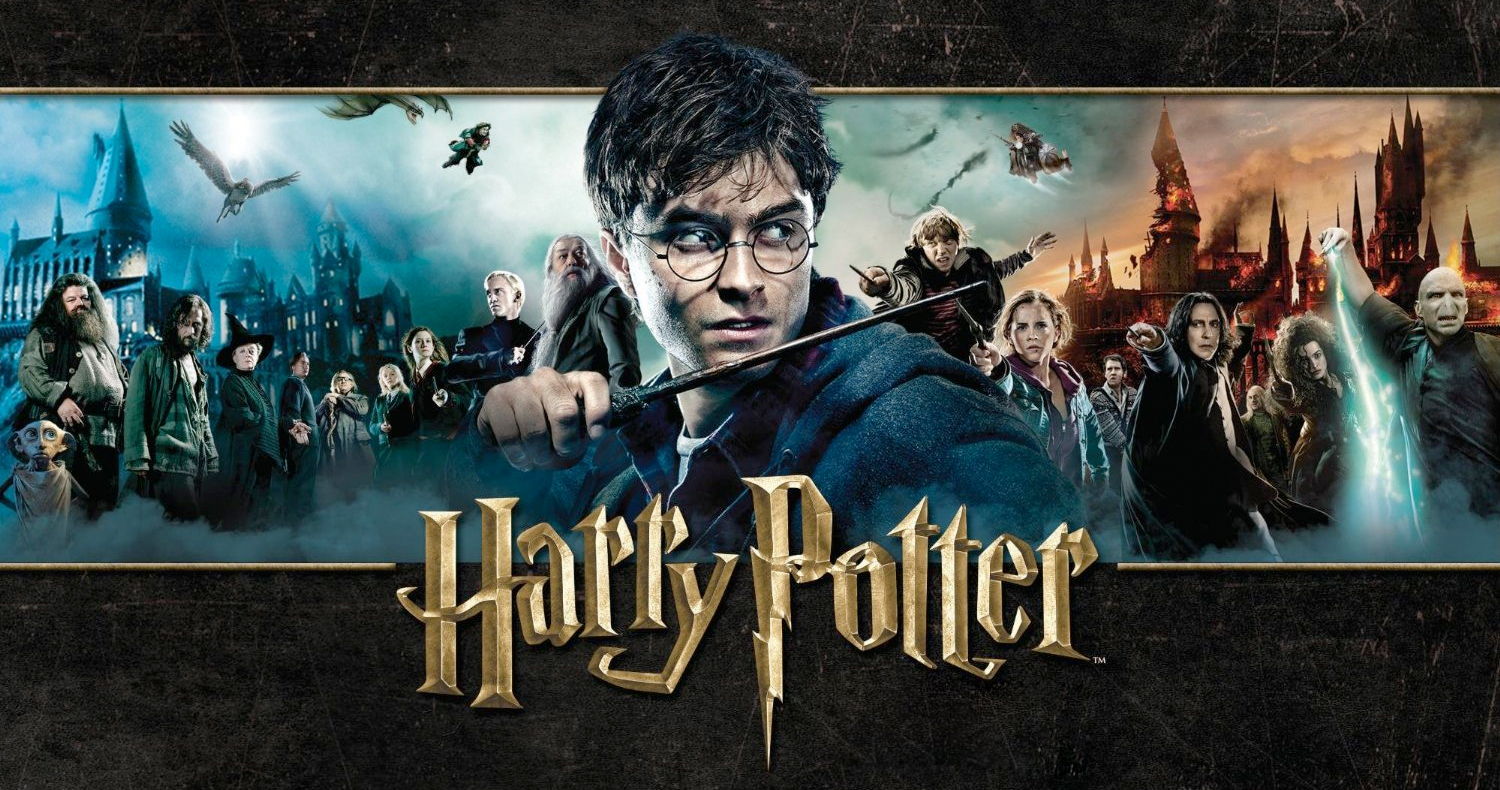 Just last week, we learned that Warner Bros. would be hosting a special fan event for Fantastic Beasts and Where to Find Them on October 13th that would offer a sneak preview of the forthcoming Harry Potter spin-off in 18 cities around the world. Also, the events hosted in the United States were slated to feature an exclusive IMAX screening of Harry Potter and the Sorcerer's Stone. But it turns out; that's just the beginning of WB's plans for fans.
The studio has announced that every single film in the Harry Potter franchise will be coming to IMAX locations in the United States for one week only following the Fantastic Beasts and Where to Find Them event. Get the details below.
Here's the poster teasing the Harry Potter IMAX screenings coming later this month: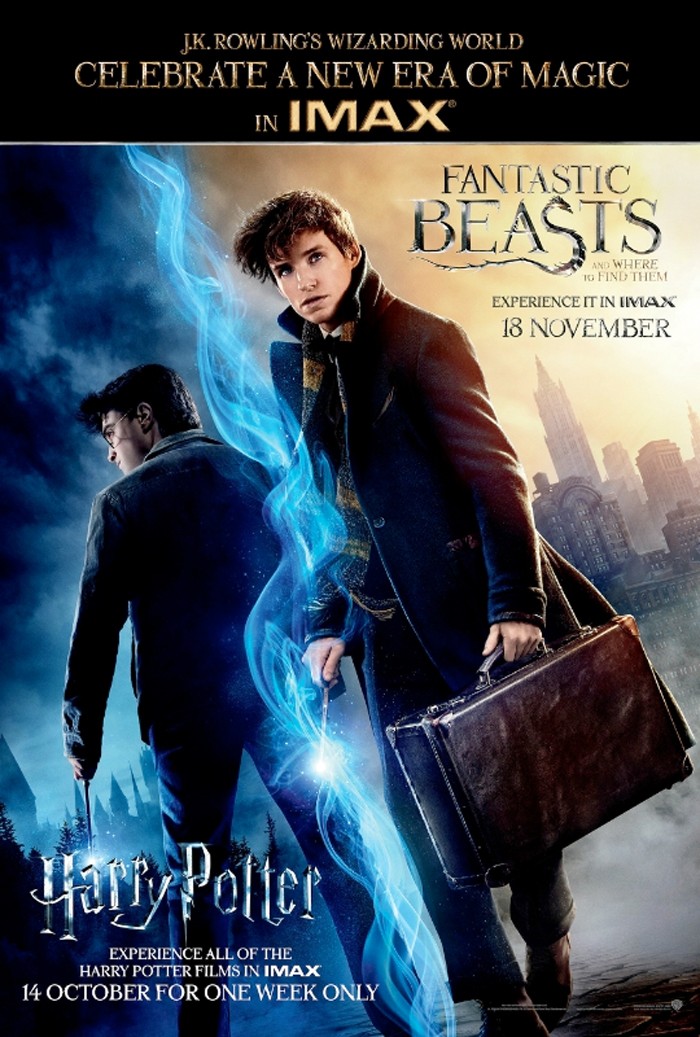 All the Harry Potter films will be screened in IMAX 2D, which includes the first time Harry Potter and the Sorcerer's Stone and Harry Potter and the Chamber of Secrets have been remastered and release into the IMAX format. They will also have the exclusive sizzle reel from the fan event playing with them, as well as introductions from Fantastic Beasts stars Eddie Redmayne and more.
As of now, not all of the times are available for the Harry Potter screenings outside of the Sorcerer's Stone screening following the Fantastic Beasts event, but the details on tickets seem to indicate the each of the Harry Potter movies will be playing at various times throughout the week on consecutive days.
IMAX will allow fans to buy a single ticket to a single film, a Day Access ticket which will allow admittance to three or more shows in a single day, a Four-Show Access ticket which allows admittance to four shows at any time on any day, or a Festival Access ticket which allows unlimited attendance throughout the entire week.
As of now, tickets aren't available for all the screenings just yet, and not all the times are listed, but you can see some of the theaters available for Harry Potter and the Sorcerer's Stone at the official IMAX page right now. You'll have to stay tuned to the website to get more details on the various ticket packages and showtimes for the rest of this week-long engagement at select IMAX theaters.
Also, don't forget that there's a Harry Potter concert tour with all the movies in the franchise having a live orchestra play the score to the films at various locations around the world. For details on that event, head over to the official website right here.