NBC Working On 'The Italian Job' TV Series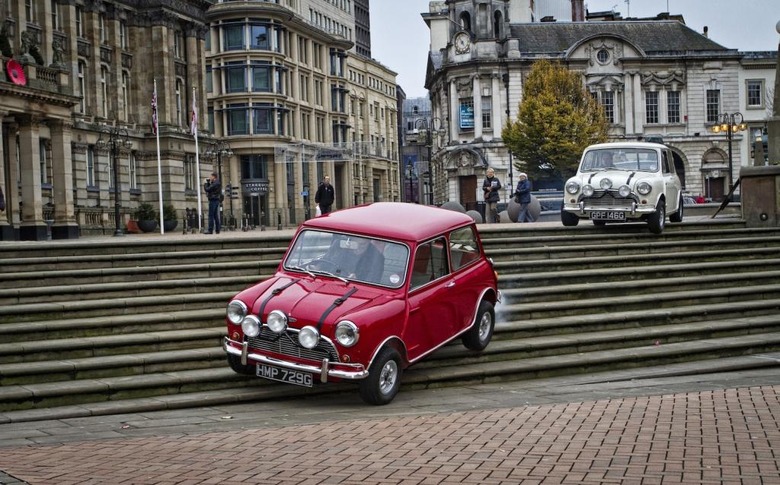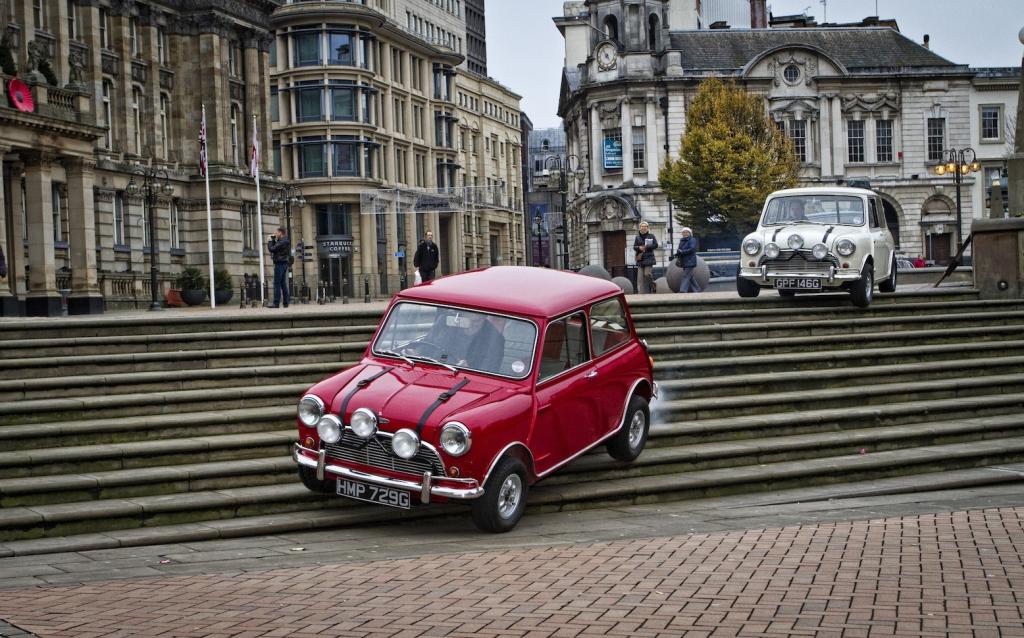 F. Gary Gray's remake of The Italian Job is light fun. For a few years after the film was released, we'd hear bits and pieces of news about The Brazilian Job. There were scripts written for the sequel, but Paramount never moved forward with it. Since that project becomes more unrealistic as the years go by, that leaves room for The Italian Job television series, inspired by both Peter Collinson's original 1969 film and Gray's remake.
Below, learn more about a potential The Italian Job TV series.
According to Deadline, NBC has given The Italian Job television show a script commitment plus penalty. Writer and executive producer Rob Weiss (Ballers), Benjamin Brand (IFC's Bollywood Hero) and a producer of the 2003 version, Donald De Line, are involved in the project, which hails from Paramount TV. The setup of the show quite clearly differs from the movies.
Charlie Croker (previously played by Michael Caine in 1969 and Mark Wahlberg in 2003) is still The Italian Job's protagonist, but this time, he isn't trying to steal gold. In the show, Charlie, "a handsome and charming ex-con," tries to go straight, but Charlie and the rest of his team are pulled back into a life of crime when they have the opportunity to free their "patriarch" from jail. Ideally, the show will have a sense of humor, style of action, and romance that's in tune with the movies.
For many years, The Brazilian Job was one of those slightly odd sequels, like Five Brothers, that never sounded very realistic. The cast and Gray would talk about it now and then, but there never seemed to be any serious moves made to get the sequel to theaters. The key people at Paramount that remade The Italian Job are long gone, which, in Gray's words, was a part of the reason why the sequel — which David Twohy (Pitch Black) once wrote a script for — faced trouble getting made.
The Italian Job is joining Shooter, Snatch, School of Rock, Lethal Weapon, and, the bright and shining example, Fargo, as one of the many films turning into television shows. So far, these film-to-TV adaptations are hit and miss, but it's easy to imagine The Italian Job as a TV show, with perhaps Charlie Croker and his crew plotting a new scheme each season. We have to wait and see if we even get a first season of The Italian Job, though.