TV Bits: 'Jessica Jones,' 'Lost In Space' & 'Fargo' Casting, 'Better Things' And 'Atlanta' Get Second Seasons And More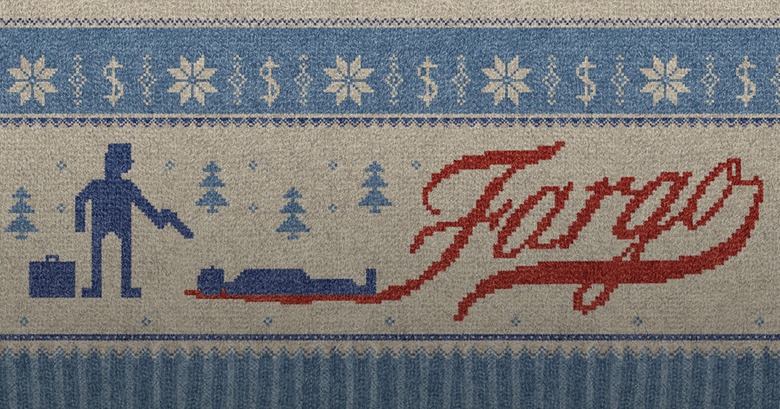 In this edition of TV Bits:
Fargo adds another distinguished actor to its already impressive ensemble for season three.
Toby Stephens will star in the Lost in Space reboot.
Jessica Jones showrunner Melissa Rosenberg teases what to expect from season two.
FX wisely renews Atlanta and Better Things for second seasons.
Netflix announces the Fuller House season two premiere date.
Jeffrey Tambor says Arrested Development season four will start shooting early next year.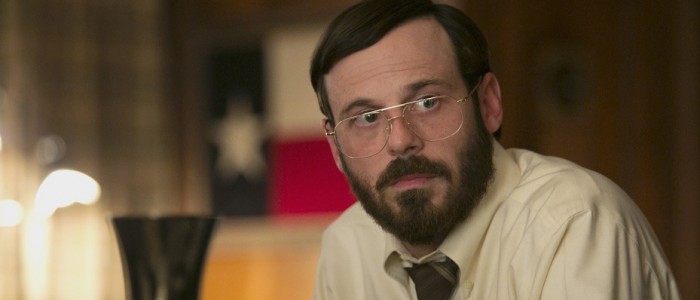 Fargo creator Noah Hawley told TV Line Halt and Catch Fire star Scoot McNairy will have a recurring role in season three. His role is unspecified, but he's joining Ewan McGregor, Carrie Coon, and another recent and welcomed addition, Mary Elizabeth Winstead. The next season of Fargo takes place in 2010, which is a few years after season one. In the next season of the anthology series, McGregor will star as two brothers whose lives couldn't have shaken out more differently. The less successful brother, Ray, blames his prospering brother for his misfortunes. Ray's jealousy will likely lead to all sorts of brutal violence, musings about the meaning of life, and more of what we expect from Fargo.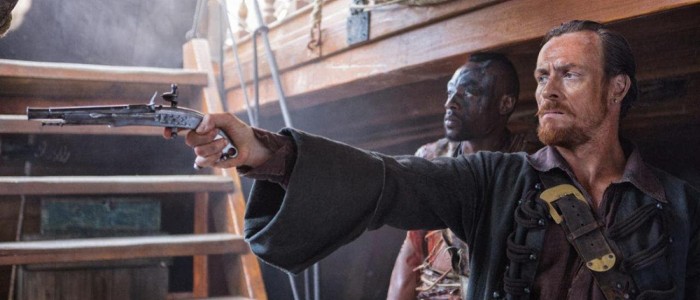 Toby Stephens (Black Sails) will star in Netflix's remake of Lost in Space, which comes from Dracula Untold screenwriters Matt Sazama and Burk Sharpless. Based on the 1965 television show, which got remade as a film in 1998, Stephens will play Dr. John Robinson in season one of the 10-episode sci-fi series (Source: TV Line). The show, which will premiere in 2018, is about the Robinson family stranded in an alien environment. Playing Dr. John Robinson's eldest daughter Judy is Taylor Russell (Falling Skies). Executive producer Neil Marshall (The Descent) is confirmed to direct an episode of Lost in Space.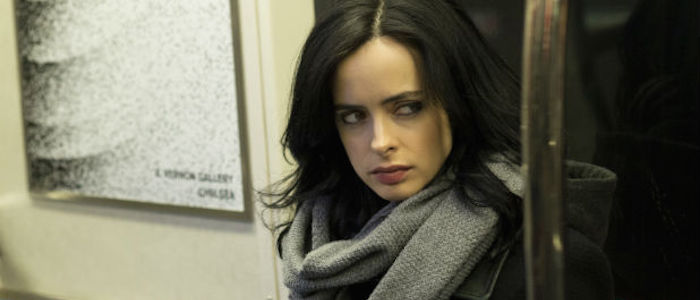 Jessica Jones won't return to Netflix until possibly later next year or maybe even 2018. Right now, showrunner Melissa Rosenberg and the writing staff are halfway through writing season two. Speaking with Esquire, Rosenberg discussed their plans for Jessica Jones (Krysten Ritter) with season two:
She was kind of messed up even before Kilgrave came along, and so in Season Two we can explore what's possible for her moving forward. I learned from working on Dexter that you can advance the character, but you never want to cure the character. With Dexter, the moment he felt guilt or accepted that he was 'bad,' the show's over. He's no longer a sociopath. The equivalent for us would be if Jessica somehow recovered from the damage that had been done to her. People don't just heal, you don't go through that just to say, "Oh, he got arrested, he's in jail, I'm OK now." That trauma is a huge part of who she is now.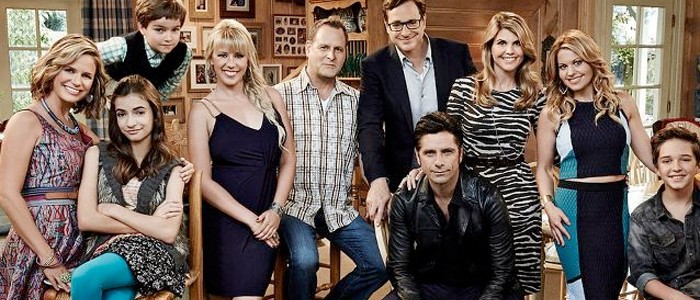 Today, Netflix announced Fuller House season two will be available to stream starting December 9th. The first season of the revived series didn't impress critics, but it must've done well enough for Netflix to renew it for another season. Full House's original stars Bob Saget, John Stamos, Dave Coulier, and Lori Loughlin will return for a few more episodes.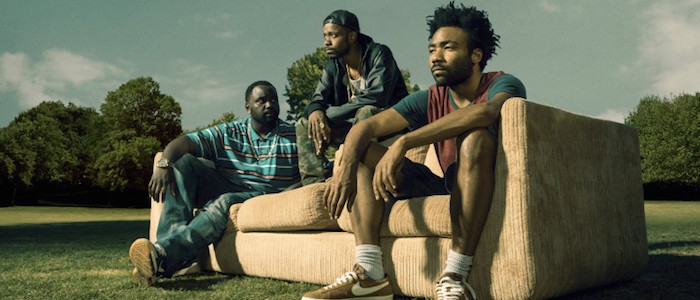 FX has two new very good shows on television right now. The good news is, audiences aren't missing the boat on Donald Glover's Atlanta (above) and Pamela Aldon's Better Things, because after only a few episodes, FX has already decided to renew them both for second seasons (Source: Variety). Atlanta and Better Things are news shows with characters you absolutely want to keep watching, so it's fantastic news they've already been confirmed for second seasons.
In a joint statement, Nick Grad and Eric Schrier, the presidents of original programming for FX Networks and FX Productions, praised the shows:
It's really gratifying to launch two new comedies that have received overwhelming critical acclaim right out of the gate and that are emblematic of FX's award-winning brand. It is clear to us that Atlanta and Better Things have struck a nerve with viewers, which is a credit to Donald Glover's vision for Atlanta and Pamela Adlon's vision for Better Things. They, along with their spectacular casts, writers and directors, have created exceptional shows that we are incredibly proud to produce.
FX ordered ten episodes for both second seasons of Atlanta and Better Things. Glover's shows airs on Tuesdays at 10 p.m., while Aldon's show airs at the same time on Thursdays. They're two very funny, grounded, and distinct comedies that have thankfully caught on with audiences.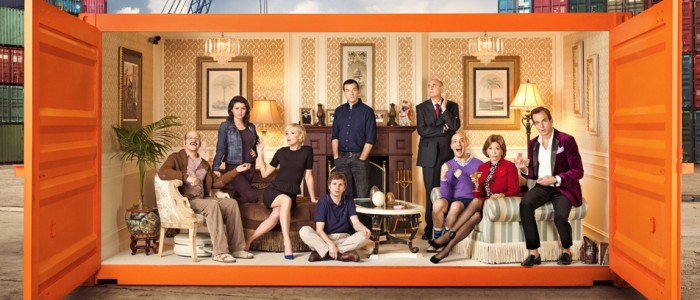 Back in 2015, producer Brian Grazer suggested we'd see Arrested Development season five on Netflix in 2016. The year is almost over, and as all fans of the series know, season five hasn't been shot yet. Working out everybody's schedule for the show sounds like a logistical nightmare, so another long wait for more Arrested Development is only natural. According to Jeffrey Tambor, though, we might not have to wait much longer. While appearing on the Today Show, Tambor said his "marching orders are to go to work [in] January."