Sequel Bits: 'Transformers: The Last Knight,' 'Super Troopers 2,' 'Jack Reacher: Never Go Back,' 'Mallrats 2,' 'Shrek 5'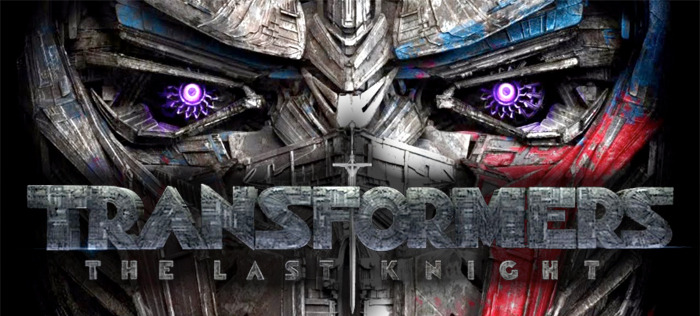 In this edition of Sequel Bits:
Transformers: The Last Knight films stops by a familiar Harry Potter location.
Punch your way across the city in a new Jack Reacher: Never Go Back online game.
Mike Myers promises/threatens more Shrek movies.
Kevin Smith offers a Jason Lee-centric Mallrats 2 update.
Super Troopers 2 adds a handful of new actors.
The director of Pirates of the Caribbean: Dead Men Tell No Tales teases the film's score.
Transformers: The Last Knight will utilize the IMAX Alexa 65 camera.
If one of the places getting blown to smithereens in next year's Transformers: The Last Knight looks a little familiar, that may be because you've seen it in a couple Harry Potter movies. Michael Bay's fifth film in the series is currently spending a few days at Alnwick Castle in Northern England, which was used for exterior shots on Harry Potter and the Sorcerer's Stone and Harry Potter and the Chamber of Secrets. The Daily Mail has some photos from the set, which feature a well-dressed Anthony Hopkins conversing with a battered-to-hell Mark Wahlberg, giving us some ironclad proof that yes, Anthony Hopkins is most definitely 100% in a Transformers movie (where he looks like the kind of guy who would readily pro side exposition on how these car-robots are connected to Arthurian legend, which is the no-joke plot of this movie). Although we don't know what's going on in these scenes, rest assured: there were reports of explosions on the set. Of course.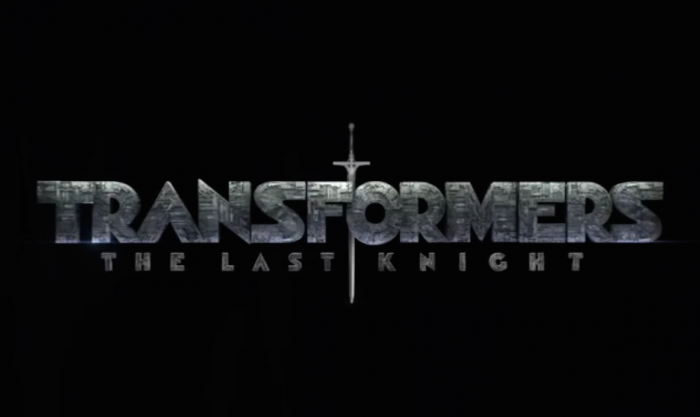 While we're talking about Transformers news, IndieWire has buried a tidbit in the middle of an article about Sully cinematographer Tom Stern. It seems that Transformers: The Last Knight will be partially filmed using the IMAX Alexa 65 camera, which means that, at the very least, the fifth Transformers movie should make for a spectacular visual spectacle.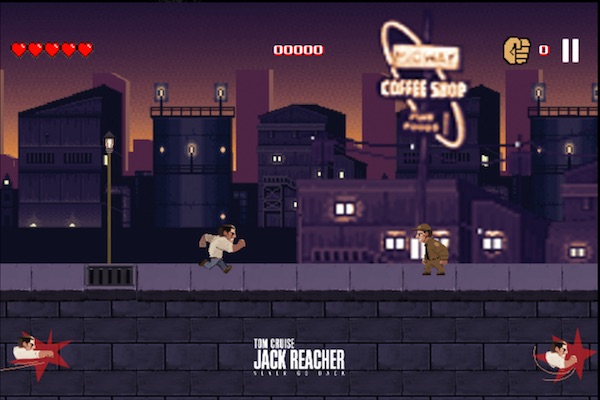 The first Jack Reacher movie featured a fair number of scenes where Tom Cruise's retired military cop turned wanderer solver solved problems with his bare hands, snapping limbs and shattering skulls and ensuring that anyone who raised a hand in his general direction wouldn't be able to walk without assistance for a real long time. And bless Paramount for understanding the inherent joy of watching Reacher decimate people and using it to market the sequel, Jack Reacher: Never Go Back. This is just a long-winded way of saying that the movie's official website now features a very simple and free video game called Jack Reacher: Never Stop Punching, where you use one key to jump and another to punch. And yes, there are lots and lots of people to hit.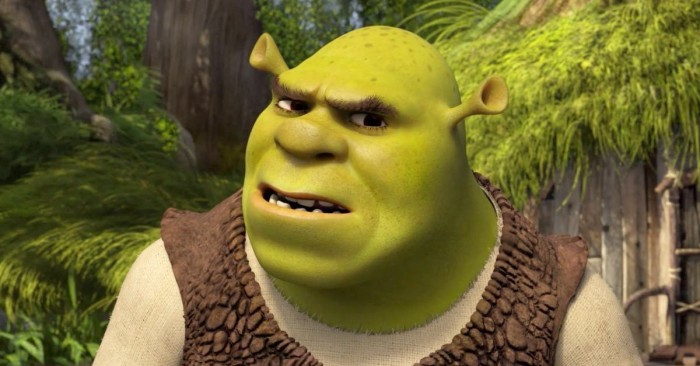 Back in 2001, the first Shrek movie was greeted with critical acclaim, big box office, and the first Academy Award for Best Animated Film. 15 years later, the series has seen better days, the victim of three increasingly tired sequels and more than a few television specials. However, 2010's Shrek Forever After didn't mark the end of the series – it just provided a clean breaking-off point for an extended break. Shrek 5 is currently in the works for 2019 and series star Mike Myers says that they'll keep on making them forever and ever and ever:
Anything that's been as successful as Shrek, anything that people really like, they're always going to make those movies. They don't stop making those types of movies until the audience says 'no more!' If it's been successful you'll see another Toy Story, and Shrek is one of those movies.
Whether this sounds like a promise or a threat is up to you.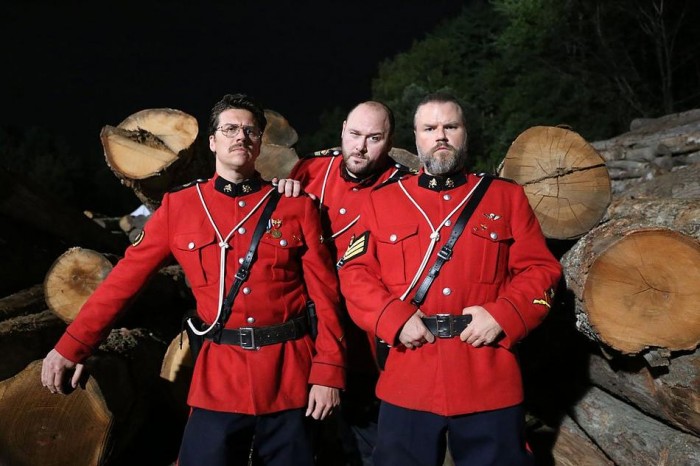 Super Troopers 2 may be deep into filming, but it's still adding actors to its cast. Hayes MacArthur and Will Sasso have both joined the cast, playing two Canadian Mounties alongside Broken Lizard regular Tyler Labine. Here's how Deadline describes these characters:
The two will play part of the trio of Mounties in the film with MacArthur as Mountie Podein and Sasso as Mountie Archambault. The members of the Canadian Mounted Police are described as rugged, manly, and among those who consider Americans obnoxious and oafish. Labine completes the gang with his role as Mountie Bellefuille.
The first photo of everyone in character (seen above) was unveiled on Broken Lizard 's official Twitter feed.
Sasso and MacArthur aren't the only new faces to grace Super Troopers 2. Shortly after Rob Lowe joined the ensemble, Emmanuelle Chriqui also climbed aboard the largely crowdfunded sequel as "Genevieve Aubois, a French/Canadian cultural attaché focused on relations with the U.S." The film's director, Jay Chandrasekhar, says that this casting was a long time coming:
Emmanuelle and I met years ago and have been trying to work together ever since. With Super Troopers 2, we found the perfect part and our worlds have finally aligned.
Chriqui can be seen in the upcoming Hulu series Shut Eye, which will premiere in December.
Last year, Kevin Smith revealed that his plans to make a sequel to Mallrats had evolved into plans to make a sequel television series to Mallrats. While we still don't know too much about the planned 10-episode series, but he did offer this photo and update when he recently met up with the original film's star, Jason Lee:
I ran into this mall rat in #Denton this weekend. When I met @jasonlee twenty one years ago, he was retiring from a career in professional skateboarding and looking to be a professional actor. But playing Brodie in #Mallrats was only his first step on the road to becoming much more than just a performer: Lee went and became a full-blown artist (if you haven't seen his photography, it's phenomenal). But more than that, he's enabling others to express themselves now, as a member of the arts community in Denton. As proud as I am of all the acting he's done, the fact that he's helping others make their art is a real stink-palm to mediocrity and indifference. I liked him when I met Jason in 1995, but I love him now for the man and artist he's become. I cannot wait to be on the Mallrats series set when this real life Father of three (almost four) brings #BrodieBruce back as the dream Dad to his and Rene's fictional kid, Banner Bruce.
So there you go: Lee will be back for more Mallrats, and he'll have a child with an appropriately geeky name.
Here we go ? #scoring Favorite part of the moviemaking process #dreamtheme #potc5 @jerrybruckheimer
A video posted by Joachim Rønning (@joachimronning) on
Pirates of the Caribbean: Dead Men Tell No Tales isn't out until next summer, but co-director Joachim Rønning has shared a brief video on Instagram teasing the film's score (and even giving us a tiny look at what appears to be the opening seconds of the movie). The music itself sounds very much in line with the other four movies in the series and that's perfectly fine – the scores have always been one of the strongest aspects of these films.