Catch Up On 'Star Wars Rebels' In Three Minutes [Video]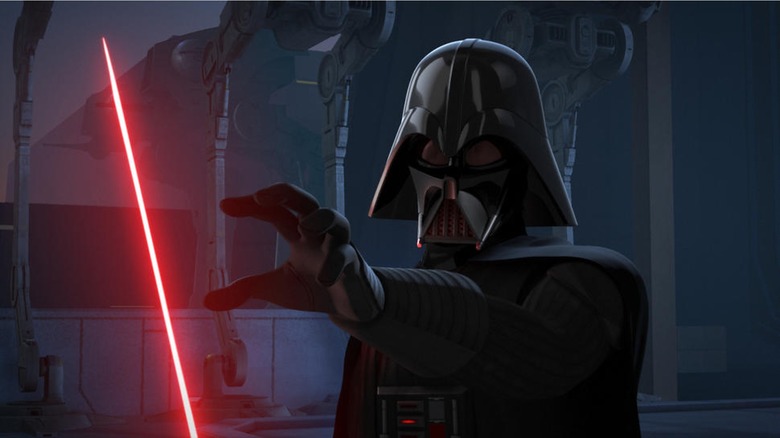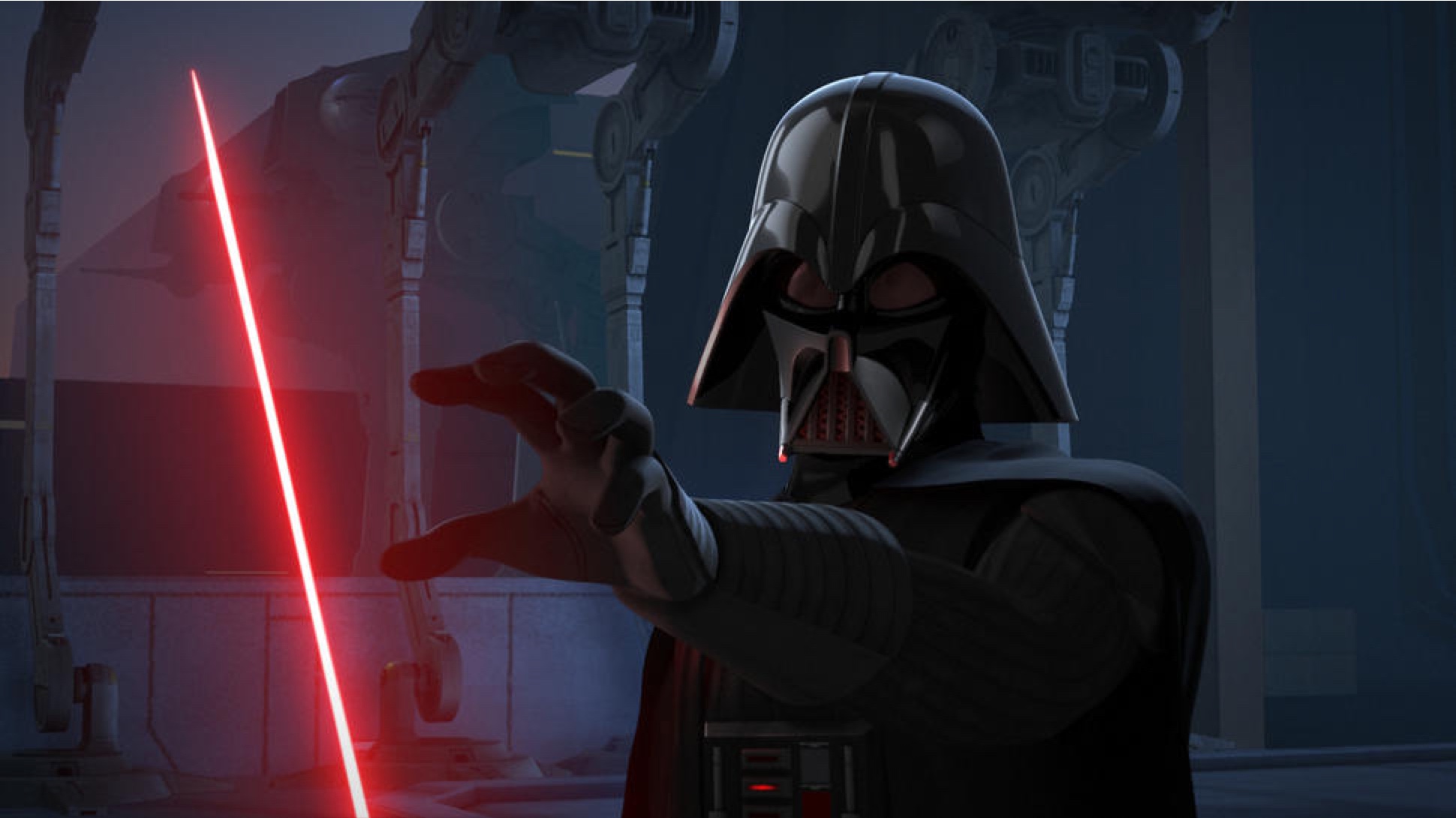 Since the iconic character Grand Admiral Thrawn is coming to Star Wars Rebels for the Disney XD animated series' third season, there are probably some Star Wars fans out there keen on seeing how that plays out, even if they haven't watched a single episode of the show yet. There's only two seasons to catch up on made up of 37 episodes, but if you find yourself short of time to watch all those episodes, a new video will allow you to catch up on all the key things that have happened so far in just three minutes.
Here's the catch-up on Star Wars Rebels in 3 minutes from Star Wars Explained:
With just five days to go until the third season premieres, this will be helpful for anyone who has fallen behind on the show or has never watched any episodes at all. However, I must say that this animated series is worth watching just as much as The Clone Wars series was. It expands Star Wars mythology, introduces some fantastic new characters, and as showrunner Dave Filoni has teased, there's a chance that some of these characters could end up crossing over to the live-action Star Wars universe eventually.
This particular season has the potential to be the best so far. While the second season was made outstanding thanks to the presence of Darth Vader and Ahsoka Tano, this new season having Grand Admiral Thrawn gives even more hardcore Star Wars fans something to get excited about. They were disappointed that the compelling Imperial officer was relegated to just being part of Star Wars Legends, but now he's back to being canon again. If you want to see Thrawn in action, check out the most recent trailer featuring the villain right here.
Having established a secret base on Atollon, the Ghost crew, now led by a more powerful Ezra, strengthens the rebel fleet by acquiring new resources and recruits eager to stand against the Empire. However, the Imperial efforts to eliminate the rebellion are now being led by the coldly analytical Grand Admiral Thrawn, whose strategic, tactical and cultural insights make him a threat unlike any they have faced before. In season three, Ezra and Sabine take on new roles and challenges as the rebels prepare for their biggest mission yet – a direct assault on the Empire.
Star Wars Rebels returns to Disney XD with an hour season premiere on September 24.