Theme Park Bits: 'American Horror Story' Coming To Halloween Horror Nights, Ride Closures, And New Vintage Disney Parks Clothing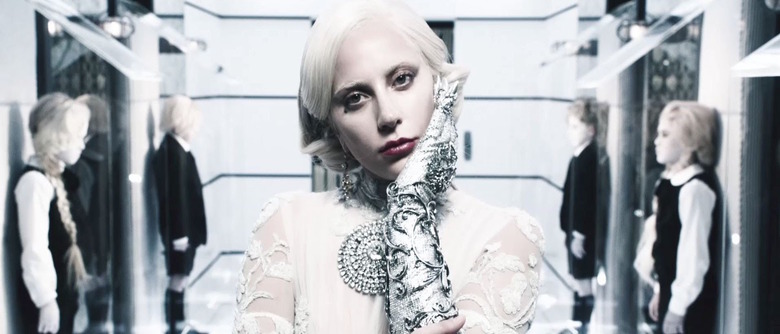 In this edition of Theme Park Bits:
Tickets to Universal Studios' Halloween Horror Nights are on sale now.
American Horror Story will serve as the inspiration for another Halloween Horror Nights maze.
Two attractions at Epcot are set to close in September.
One of Universal Studios Hollywood's oldest buildings is looking to close.
Disney reveals new vintage clothing.
A look at how Star Wars Land construction is changing RunDisney.
A bizarre (and very late) change to Rock 'n' Roller Coaster.
First of all, tickets for Universal Studios' Halloween Horror Nights event are on sale right now, so act accordingly. Hollywood visitors can pick up tickets right here while those heading to Orlando should click right here. While many theme parks have excellent holiday theming and exceptional haunted houses and mazes, Universal has become the industry leader for a reason – their work is ambitious and detailed and brilliantly put-together. Universal Studios Hollywood Tickets start at $89, but if you can, go ahead and splurge on the $159 Front of Line ticket. It's the best way to navigate this very busy event and ensure you see everything you want to see. Universal Studios Florida guests will have to pay a little more, with tickets starting at $104, with an optional $79.99 Express Pass add-on for those who want to skip lines. Halloween Horror Nights kicks off on September 16 and runs through October 31.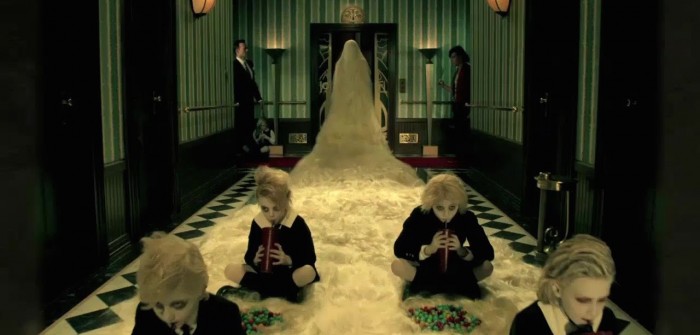 With Halloween Horror Nights is set to kick off in a month, Universal has revealed one more attraction: a maze based on FX's American Horror Story television series. According to the official description, this haunt will combine characters and locations from several of the show's seasons into one experience:
First, we needed to decide how to capture all that content into a single house. The uber-maze or larger template we've adopted, most recently with our popular 25th Anniversary maze last year, was the most ideal format.
You'll be confronted by the horrors that reside within the walls of the newly bought Harmon residence and evade the abominations that call it's basement home.
You'll witness the atrocities that befell many of the unfortunate souls of a roadside Freak Show and encounter Twisty, a maniacal and deformed clown performer.
Lastly, you will check into the Hotel Cortez and unlock the domain of The Countess, as she ensures your stay is anything but pleasant.
These three seasons will be vividly recreated in every detail – environments characters and moments. We've worked extremely close with the series creator, Ryan Murphy and 20th Century Fox, to insure it captures the series in every way possible.
American Horror Story joins a maze line-up that already includes The Exorcist, The Texas Chainsaw Massacre, Freddy vs. Jason, Halloween, and Krampus.
Walt Disney World's Epoct park has been in need of a new coat of paint for a few years now and nothing has begged for a complete and total refurbishment quite like Innoventions. This area, which was once home to dozens of smaller exhibits focusing on future technology, science, and whatever else the corporate sponsors thought necessary to promote, has been deeply dated and awfully sad for a long time now. And it's about to get even sadder, since StormStruck and The Sum of All Thrills are set to close in September.
Stormstruck, which simulates the experience of being unprepared during especially nasty storm, won't be missed. But The Sum of All Thrills, which allowed guests to design their own theme parks rides before testing them out in a simulator vehicle (actually a Kuka arm, the same tech that makes Harry Potter and the Forbidden Journey so intense) remains one of Innoventions' few remaining draws. The silver lining here is that with these two shutting down, Innoventions could be enough of a ghost town to require a complete and total overhaul. After all, this is valuable park real estate and something far more interesting could be placed here. Both attractions will shutter their doors on September 14.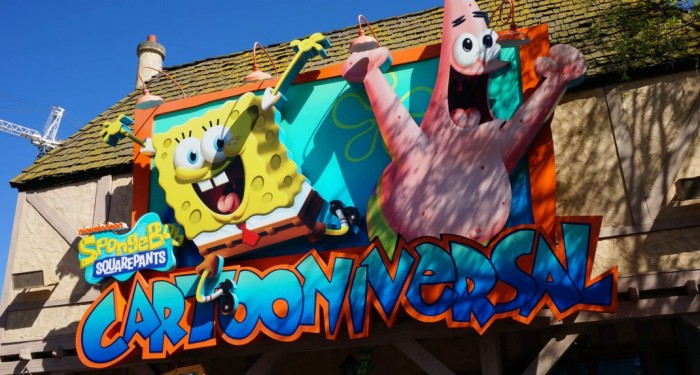 Walt Disney World isn't alone in announcing closures. Universal Studios Hollywood has revealed that the Cartooniversal shop, currently housed in one of the oldest buildings in the park's upper lot, is set to close this fall. It's not clear what Universal plans to do with this space, but it's very much in line with other recent developments, which saw several older attractions demolished to make room for new shops and experiences.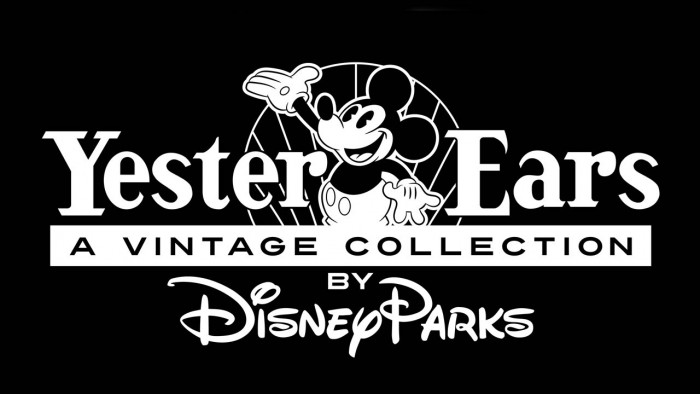 Disney fans tend to be a nostalgic bunch, with their memories of their first visits to Disneyland and Walt Disney World often dictating how they ultimately view the parks for the rest of their lives. So the YesterEars vintage clothing collection coming to Disney's online store feels like something that should prove instantly successful. The first wave of shirts features defunct logos, retired characters (the Dreamfinder!), and inside references to controversial attractions (rest in peace, Alien Encounter).
Check out the changes to the @runDisney #Disneyland 10k course this year due to #StarWars construction. 2015 vs 2016 pic.twitter.com/KyCgA4w7uW

— Dark JourneyZ (@Park_Journey) August 16, 2016
Construction of Star Wars Land is just the tip of the iceberg when it comes to all of the construction coming to the Disneyland Resort over the next few years. By 2019 or so, things are going to be very different, with new hotels and parking options in the works. In the meantime, visitors will have to pardon Disney's dust for the foreseeable future, which means things like the RunDisney marathon being rerouted thanks to construction. You can see the details in the tweet above courtesy of Park Journey.
Tokyo Disneyland's Electrical Parade Dreamlights is getting an update, so interested parties should book tickets for July 2017. The already impressive nighttime show will feature five new floats featuring characters from Frozen, Beauty and the Beast, and Cinderella. This is actually the fourth update the parade has received 16 years, which is further proof that the Tokyo park has its act together in a way that the domestic parks can only dream about.
Steven Tyler no longer makes the "shocker" hand gesture, now he holds up four fingers: pic.twitter.com/t9AyP5ztw2

— common Universal fan (@commonunifan) August 17, 2016


Rock 'n' Roller Coaster opened in 1999, so it only took Walt Disney World 17 years to digitally modify Steven Tyler's hand so he's no longer making an... inappropriate gesture during the storyline-establishing video in the queue. You can check out the new version in the video above and revisit the original in the video below.