Watch This Helpful History Of Hollywood Covering The Rise And Fall Of Tinseltown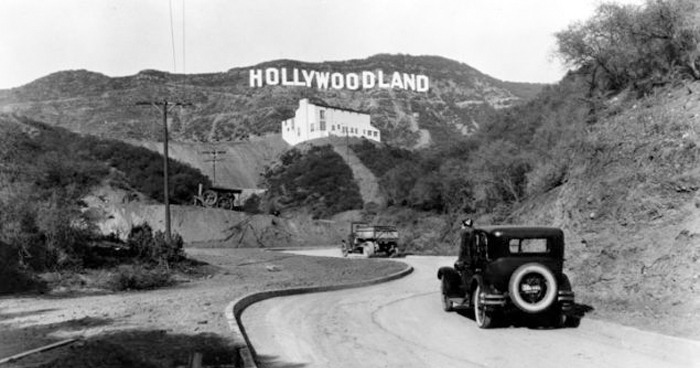 There are plenty of people out there who consider themselves movies buffs just because they watch tons of movies. However, to be a true cinephile, you must have an inherent desire to learn about the history of film, from its early beginnings in silent cinema through the creation of today's contemporary studio system.
If you're just now looking to learn more about the relatively short history of Tinseltown, then a new video runs through some of the finer points of the rise and fall of Hollywood, covering each era in a brief but informative way. It's extremely basic, but it's the perfect crash course for someone who is just starting to explore film history.
Here's the helpful Hollywood history video from the folks at Now You See It:
Keep in mind, this is just the briefest of history lessons for a medium that has so much for people to learn about. But it does run through all the important movements in film, from when movie making started out on the East coast before Hollywood was synonymous with movies to the impact of television and much more.
It's not easy to create such an accessible and informative lesson in such a short period of time when you're dealing with the history of Hollywood that spans about a century of time. But this is a great way for modern movie buff to learn about some of the classic films and older eras of cinema that they may not be so familiar with.