Theme Park Bits: 'Krampus' Comes To Universal Studios, The Incredible Hulk Coaster Reopens, And Is The Great Movie Ride On The Chopping Block?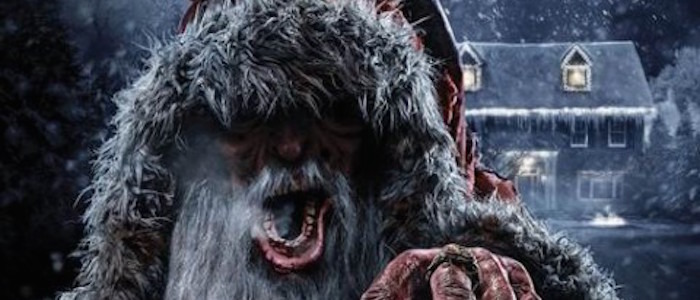 In this edition of Theme Park Bits:
Krampus is heading to Universal Studios' Halloween Horror Nights.
Disney may be replacing The Great Movie Ride with The Great Mickey Ride.
A whole bunch of Disney Imagineers have been reportedly laid off.
You can now watch a Frozen stage show on Disney cruise ships.
Universal Orlando's Incredible Hulk Coaster is finally open again.
When I saw (and loved) director Mike Dougherty's Krampus last year, I couldn't shake the gut feeling that it was going to develop a strong following as time marched on and more people began to discover it at home. Now, Universal Studios is looking to hasten its future popularity by bringing this Christmastime demon and his army of minions to Halloween Horror Nights this year, with the demonic riff on Santa Claus terrorizing the parks on both coasts. Here's the official poster announcing the news: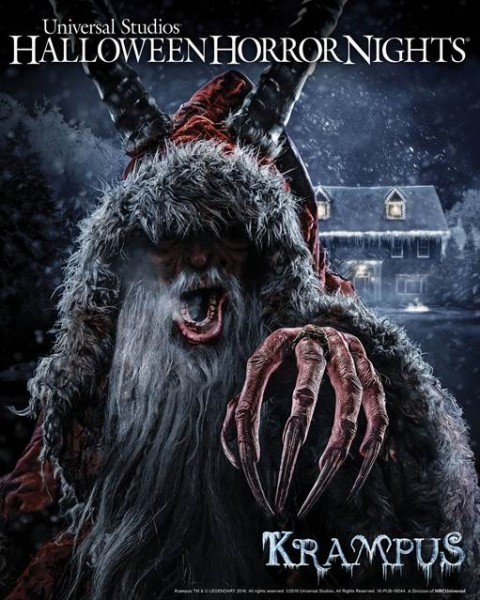 Universal's Halloween Horror Nights event sets the standard for how theme parks celebrate Halloween, with the parks building lavish and detailed haunted houses based around known movies and original concepts every year. Universal also released this brief video teaser, which takes footage from the film and splices it with B-roll of people screaming at another event. It's not the most elegant thing in the world, but it does serve as a reminder that most of the monsters in Krampus are practical and would lend themselves well to a walkthrough attraction format.
All I can say is that if I encountered that Jack-in-the-box monster is a darkened hallway, I would probably soil myself instantly. Here's the official description of the Krampus maze:
The dead of winter sets the stage for the terror that's about to unfold one cold, dank and dreary Christmas Eve as the fabled anthropomorphic "half-goat, half-demon" horned creature emerges to terrorize those devoid of holiday spirit. In scenes lifted from the film, guests will navigate the dysfunctional Engel family home to encounter the evil ancient spirit of Krampus – the dark shadow of Saint Nicholas – and his band of Dark Elves and sinister Gingerbread Men, who cause the family to fight to see the light of day.
Halloween Horror Nights is set to being on September 16 and run through October 31.
The Great Movie Ride has been the centerpiece attraction of Walt Disney World's Hollywood Studios since the park's first day in 1989. Its magnificent show building, an exacting replica of Hollywood's iconic Chinese Theater, is the first thing you see when you enter the park. It was (and remains) a delight for movie fans, a guided tour through the golden age of the American film industry with animatronic figures recreating some of the most famous movie scenes of all time. And now, according to a new rumor, it may be closing in the next few years to make way for an attraction titled The Great Mickey Ride. Details are scarce, but it would apparently be a "trackless" dark ride (like Mystic Manor in Hong Kong Disneyland) and the theme would revolve around the company's beloved mascot in some way.
There are a few things to take away from this. First, this change won't happen until Disney's sponsorship contract with Turner Classic Movies comes to an end. Second, Disney surely won't close The Great Movie Ride until construction on the park's Star Wars and Toy Story-themed section is finished (the park is lacking in attractions in a big way right now). Third, this may not even happen and it could easily be one of the many ideas Disney's Imagineers have on the drawing board right now.
And I say this as someone who adores The Great Movie Ride: it may be time for a change, because the ride in its current iteration just isn't cutting it anymore. It's dated. It's in desperate need of some TLC. At the very least, it needs a massive refurbishment to update it for modern audiences. The Great Mickey Ride may not be the answer, but something has to happen here.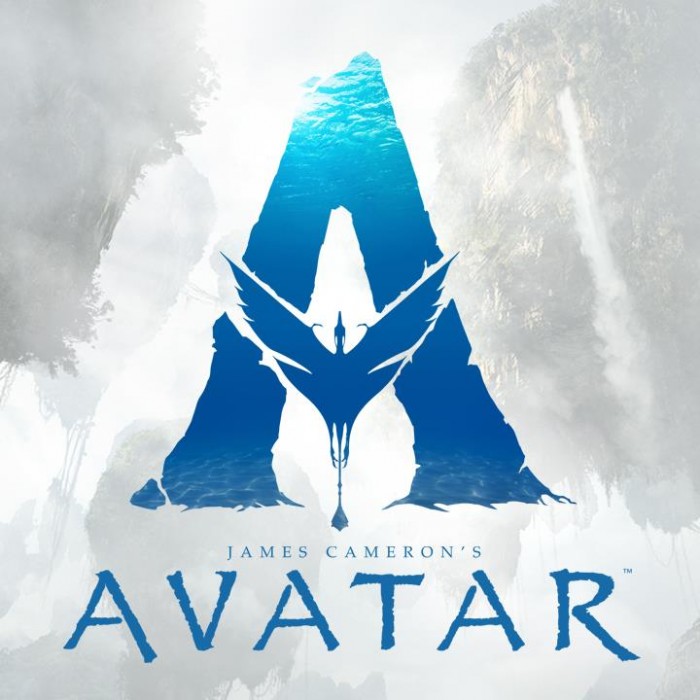 Meanwhile, things are looking a little rough over at Disney Imagineering. Although it's normal for the company to shed employees after completing a massive project like Shanghai Disneyland, 200 people are reportedly being let go across the WDI division. The most shocking detail here is that Joe Rohde, the beloved mastermind behind Disney's Animal Kingdom, the upcoming Pandora: The Land of Avatar, and other incredible projects, is on the chopping block.
Rohde himself responded to the rumors on Twitter, but his answer may not be the definitive response fans are hoping for:
I don't think so.

— Joe Rohde (@Joe_Rohde) August 5, 2016
In any case, we'll probably know more soon enough.
Meanwhile, Disney fans who are concerned that the company has embraced the "All Frozen, all the time" philosophy won't take any comfort from this new video, which offers a behind-the-scenes look at the upcoming Frozen: A Musical Spectacular stage show that will debut on the Disney Wonder cruise liner starting on November 10, 2016.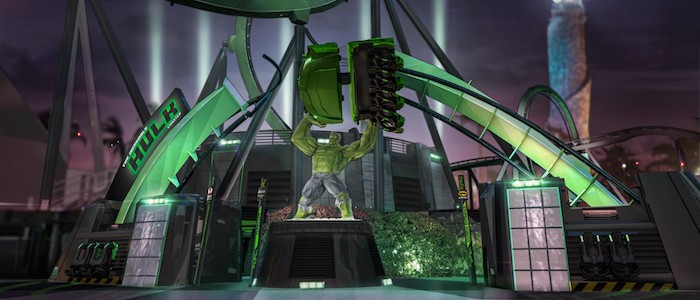 Let's end this edition with some good news. Universal Orlando has revealed that Islands of Adventure's Incredible Hulk Coaster is finally open following a lengthy refurbishment. The roller coaster, which is one of the best I've ever ridden, underwent some serious maintenance – all of its track was replaced, the queue was redesigned, and the theme tweaked so you're visiting a military lab run by Bruce Banner's enemies instead of a secret lab belonging to Banner himself. Between this and the newly opened Skull Island: Reign of Kong, Islands of Adventure is really getting back into tip-top shape.