'Star Wars' TV Series: ABC Confirms "Conversations" With Lucasfilm [TCA 2016]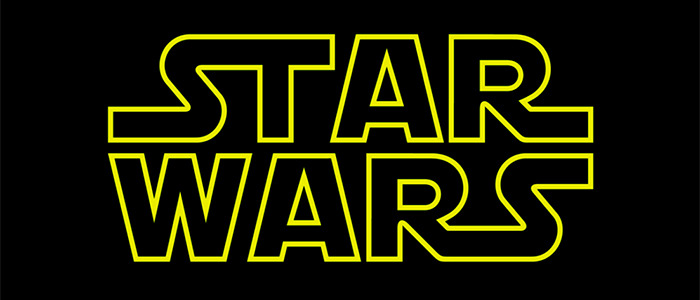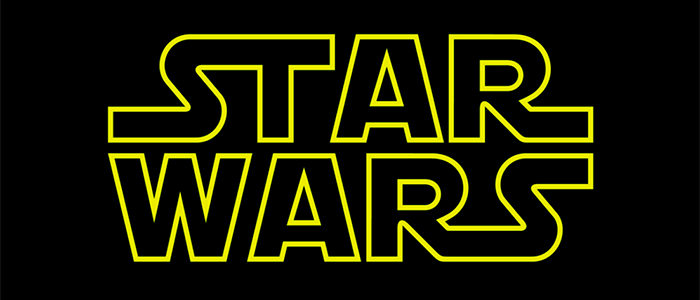 Today was the first ever Television Critics Association executive session for new ABC Entertainment President Channing Dungey. She replaces Paul Lee, who has met with TCA twice a year since 2010. ABC is a Disney company, and the network has aired shows from Disney-owned creative brands like Marvel and the Muppets. Asked if she would like to add a Star Wars TV series to her network, Dungey confirmed the network is in active conversations with Lucasfilm. 
"As a fan, I would absolutely love to say yes," Dungey said. "The conversations with Lucas, we have had conversations with them, we will continue to have conversations with them. I think it would be wonderful if we could find a way to extend that brand with our programming."
Long before Lucasfilm sold to Disney, George Lucas was planning a live-action Star Wars series set between Episodes III and IV. Animated Star Wars series like Clone Wars and Star Wars Rebels have been successful on cable. After the panel, Dungey dodged follow-up questions about Star Wars. She couldn't even confirm whether the talks were about animated or live-action series, or how soon we might see it.
"It's all a little bit hush-hush," Dungey said. "That company exists under a big shroud of secrecy. If you feel Marvel is secretive, Lucas takes it to a whole 'nother level. They are ongoing. We don't have an official timeline yet."
Disney currently has Star Wars Rebels airing on Disney XD, but it seems they have not ruled out the possibility of a live-action Star Wars TV series. In December, Lucasfilm's Kathleen Kennedy told /Film's Peter Sciretta that the company was still looking at Star Wars: Underworld, a live-action show that Lucas had been working on before the sale to Disney.
"That's an area we've spent a lot of time, reading through the material that he developed is something we very much would like to explore," Kennedy said at the time.
It is unlikely a Star Wars: Underworld show will make it to air in exactly the form that Lucas had first envisioned. If anything like it does happen, it may be likelier to go to Netflix (as rumored) than family-friendly ABC. But Underworld could also inspire other concepts for a Star Wars TV show.
We'll have more from the ABC panel coming today, including the latest on their Marvel shows.
[Additional reporting by Peter Sciretta and Angie Han]